In Conversation: Women in STEM at Museum of Science and Industry
Sara Jaspan, Exhibitions Editor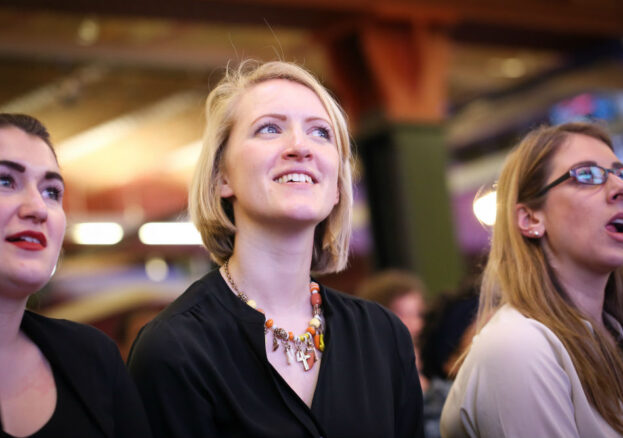 Join the Museum of Science and Industry for a very special In Conversation event celebrating women in STEM (science, engineering, technology, and maths) to mark both International Women's Day and British Science Week.
A panel of specially selected guests will discuss the opportunities and challenges that women face in STEM careers. Journalist, broadcaster and reporter Sonali Shah will be in conversation with ScienceGrrl Director Dr Heather Williams; Managing Director of Revealing Reality research agency, Damon De Ionno; and Dr Jessica Wade from the WISE Young Women's Board and Women in Engineering Council. Head STEM-ette Dr Anne-Marie Imifidon MBE will also be sending a message virtually and pose her own question to the panel.
The speakers will debate when and why girls lose interest in STEM subjects, how we can encourage the next generation of girls to be the STEM leaders of tomorrow, and answer audience questions on the politics of gender within the sector and how we can begin to close the STEM gender gap.
Book your free ticket to the In Conversation event now for the chance to see the museum's blockbuster exhibition, Robots, for a special discounted price of just £4. There are only a very limited number of these tickets on sale, so grab them while you can. If you do buy a ticket for Robots, you will get guaranteed entry into the In Conversation event and priority seating for the event.