Identical at The Lowry
Shekina Rose, Families Editor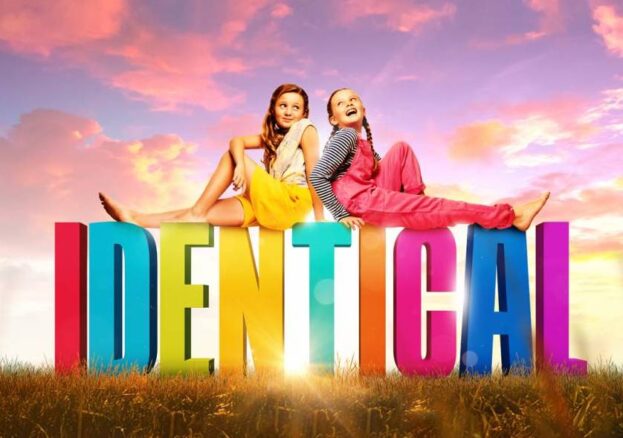 Identical at The Lowry is the twin-sational, extra-wonderful, doubly awesome musical theatre production based on Erich Kästner's novel The Parent Trap, and the 1961 and 1998 films of the same name. Running from Friday 19 August 2022 to Saturday 3 September 2022, Identical Live On Stage reimagines the classic story of the identical twin girls separated at birth, who, after ten years apart, are (accidentally) reunited at a summer camp. One twin lives in England with their mother, the other twin lives in the USA with their father, and now their worlds have collided – and it's all going to get a little crazy, to say the least!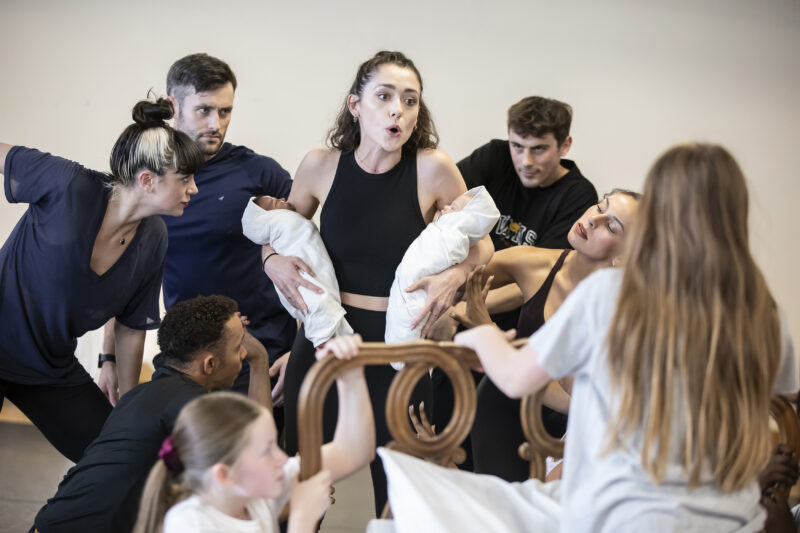 The girls are desperate to learn more about each other and get to know and reconcile their divorced parents who live thousands of miles away from each other. They decide to swap places, and after the summer camp they 'return', separately, to their homes, where they live each other's lives, and this is where the fun and games really begin. From other sides of the world, can the twins bring their parents back together and heal their broken family?
Identical is packed with humour, fun, music, and dance, but at its core are the important themes of family and love. You will laugh, you will cry. You will leave the theatre feeling warm inside.
The show is directed by Olivier and Tony award-winning Sir Trevor Nunn, director of much-loved shows Les Miserables, Starlight Express, Cats and Sunset Boulevard.
The show's music and lyrics are by George Stiles and Anthony Drewe, multi award-winning writers whose scores include the Olivier Award-winning Honk! and the new songs, dance and vocal arrangements for the world-wide smash hit Cameron Mackintosh/Disney production of Mary Poppins.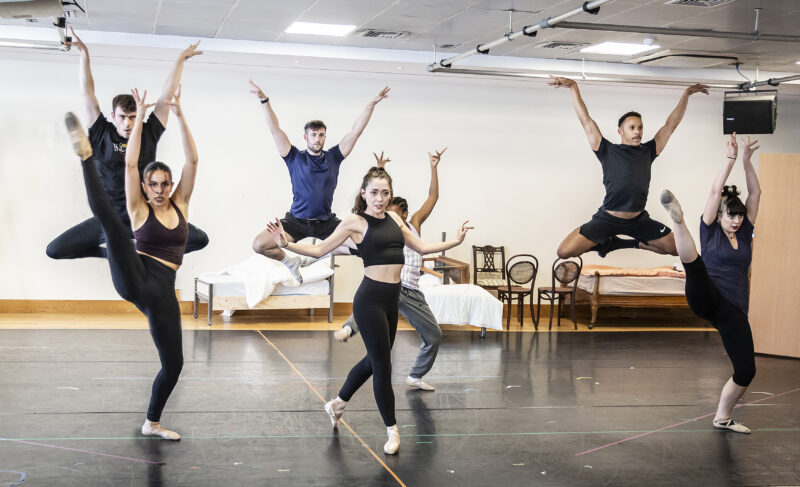 Identical at The Lowry, Manchester is recommended for families with children aged 8 and up. Book your tickets through the link below.