How To Be a Kid at Peel Park
Gemma Gibb, Associate Editor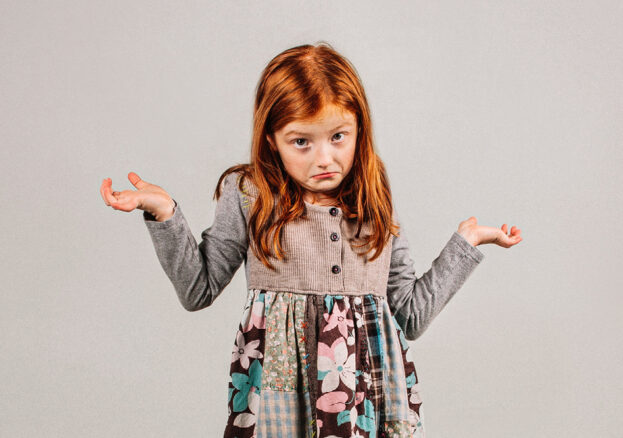 Fresh from Edinburgh Festival we recommend snapping up some tickets fast for this pre-teen drama by Manchester's Sarah McDonald Hughes. Brought to the region by The Lowry and set in Roundabout (Paines Plough theatre company's stunning, high-tech mini amphitheatre situated within Peel Park this weekend) the story's focus is 12 year old Molly who has to take charge while her mum is out of action.
Aimed at ages 7 and over, we follow Molly and baby Jo who have to deal practically and emotionally without a responsible adult. It's a tale of resilience, family, friendship and creating joy wherever possible.
Although there are some really serious issues explored here, How To Be A Kid has won much praise for its effective staging and magical moments. Perhaps both adults and kids can identify with how to channel some inner strength and carry on when all around is falling apart.
With audiences told to expect "dancing, chocolate cake and an epic car chase", at just £5 per ticket and a co-production between a creative triumvirate of nationwide theatrical royalty Paines Plough, Theatr Clwyd and Orange Tree Theatre, what's not to love?