Hari Kunzru in conversation with Nikesh Shula at Central Library
Sarah-Clare Conlon, Literature Editor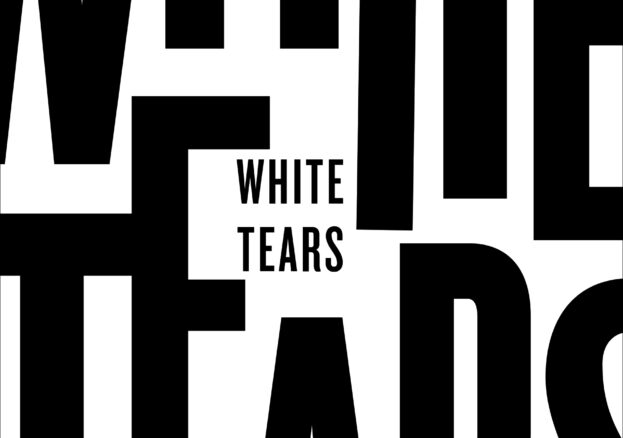 A British Indian novelist based in New York, Hari Kunzru first burst onto the literary scene in 2003 with his electrifying debut The Impressionist. Since then, he's published the novels Transmission, My Revolutions and Gods Without Men, and the story collection Noise. A contributor to various broadsheets and magazines, he also writes widely about art, politics and literature, and has been praised by fellow authors David Mitchell and Annie Proulx.
Set in New York, Kunzru's forthcoming novel, White Tears, is a highly original tale of two naïve, twentysomething music lovers and record collectors. Obsessed by an old blues song forgotten by history, they embark on a dark and perilous journey that takes them from secret bars and studios to the forgotten streets of Mississippi. What they discover on the way looks set to unravel everything around them.
Written in extraordinary prose, White Tears is both a ghost story, a contemporary New York noir and a homage to the blues. It's also a powerful and deeply compelling tale of suppressed history, greed, exploitation, guilt and cultural appropriation in popular music.
Presented by Manchester Literature Festival, Hari Kunzru will be reading and discussing White Tears with novelist, short story writer and editor of the critically acclaimed anthology The Good Immigrant, Nikesh Shukla.