Football Writing Festival 2017 at various venues
Sarah-Clare Conlon, Literature Editor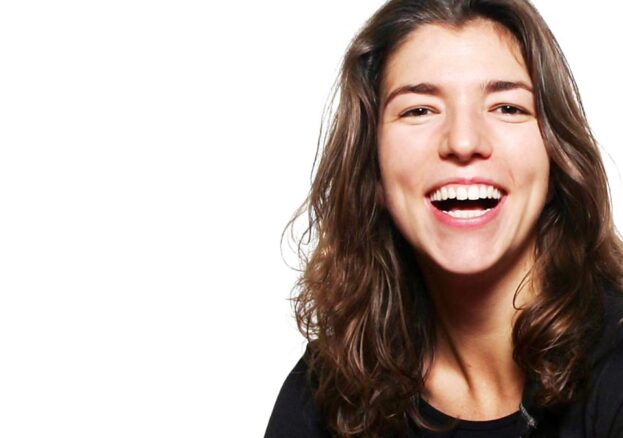 The Football Writing Festival is back for its fourth year in Manchester, kicking off on Wednesday 30 August and running for just over a week. A partnership between the National Football Museum, Waterstones Deansgate and Hotel Football based at Old Trafford, the festival showcases a cross-venue programme of soccer-related events, covering subjects from non-league to Champions League, with panellists including some of the UK and Europe's best-known sports writers.
The line-up features festival favourites The Blizzard magazine winning the toss and getting things underway; outspoken player Joey Barton and former City captain Paul Lake chatting about football's "talent factory" with journalist Michael Calvin and BBC Sport's Lead for Diversity and Women's Sport Shelley Alexander; sports writer Patrick Barclay talking about his biography of Manchester United's legendary manager Sir Matt Busby, published this September, and The Guardian's David Conn discussing his latest book, The Fall Of The House Of FIFA.
Caroline Barker (pictured) of Radio 5 Live will be at the National Football Museum on Saturday 2 September, 6.30pm, hosting The Non-League Show Live. The special sees her introducing guests such as Nige Tassell, whose Bottom Corner: A Season With The Dreamers of Non-League Football is, we're told, a must-read for hopeless football romantics everywhere and proves it's not all Lamborghinis and luxury skyscrapers in the footballing world.
You can choose to buy tickets for individual festival events, or bagsy a Season Pass – getting you a seat at all eight and saving you a stonking £25. You'll also have the chance to buy discounted tickets for one more, yet-to-be-announced, big event during the festival.