CANCELLED – Kerry Daynes: The Dark Side of the Mind at The Lowry
Creative Tourist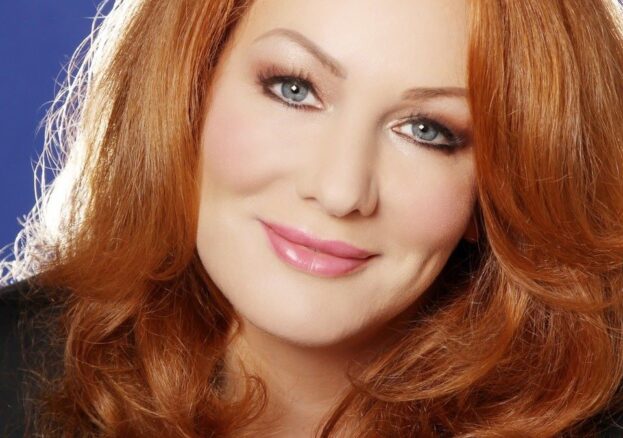 Due to the ongoing situation with  COVID-19, this event has been cancelled.  Words Weekend Artistic Director Beth Gallimore's statement reads:
'It is with huge sadness that we have taken the decision to cancel Words Weekend at The Lowry following the escalation of COVID-19 in Europe. Although this is an incredibly difficult decision, the health of authors and audiences must be the priority.
The cancellation of London Book Fair was an early indicator of the impact COVID-19 would have on our industry, and given the fast-changing nature of the situation, we feel we must act quickly and decisively.
All ticket holders will be contacted directly by the venue.
We will be pressing ahead with our plans for Bury St Edmunds in May, our spring 2021 festival at Sage Gateshead, and hope to plan another festival at The Lowry in the future.'
Kerry Daynes, one of the most sought-after forensic psychologists in the business, has seen it all. She has worked with some of the most complex and challenging criminals as well as the victims of crime. Her work has taken her from police interview rooms and the witness box to the cells of maximum-security prisons and the wards of secure hospitals. Kerry shows us what it's like to be an expert witness, how she copes with looking at crime scene photographs and the techniques she uses to spot when criminals are faking a mental health disorder.
Kerry's frank and blackly funny memoir The Dark Side of the Mind: True Stories from My Life as a Forensic Psychologist is an unforgettable journey into the life of a forensic psychologist and gives us an unforgettable insight into the darker side of life. Learn about the psychological causes of some of the most extreme forms of human behaviour, and hear Kerry discuss what the treatment and incarceration of those who transgress says about society.