Continuum: Framing Trans Lives in 21st Century Britain at the People's History Museum
Polly Checkland Harding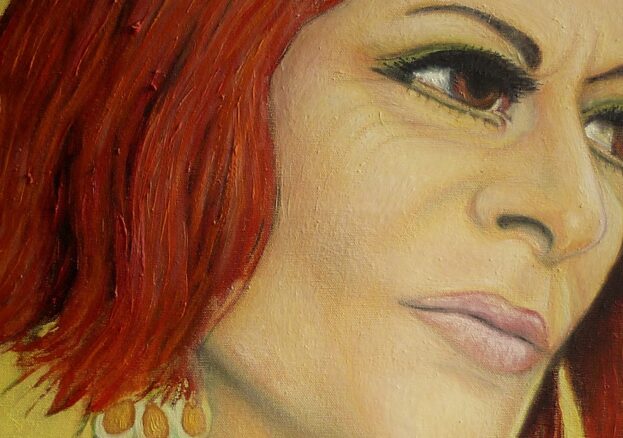 Featuring work by 14 UK-based trans* and non-binary artists, Continuum is one of the first large scale group shows in the UK dedicated to promoting trans* art. Created by visual arts platform Artmob and supported by Arts Council England, the exhibition explores the power of creativity to transform difficult and overlooked experiences: the art in Continuum not only takes ownership of visibility for trans* and non-binary people, it also looks to debunk some of the public misconceptions faced by them.
Artworks across a range of media – including sculpture, installation, photography, painting, animation and video game art – will address the public scrutiny and sensationalism surrounding the identities and bodies of Trans* and non-binary people, sharing instead personal stories and experiences that give audiences a version of trans* identity that goes beyond medical textbooks, daytime chat shows and hate crime statistics.
The exhibition opens with a launch event on 23 June.