Superposition at The Lowry
Andrew Anderson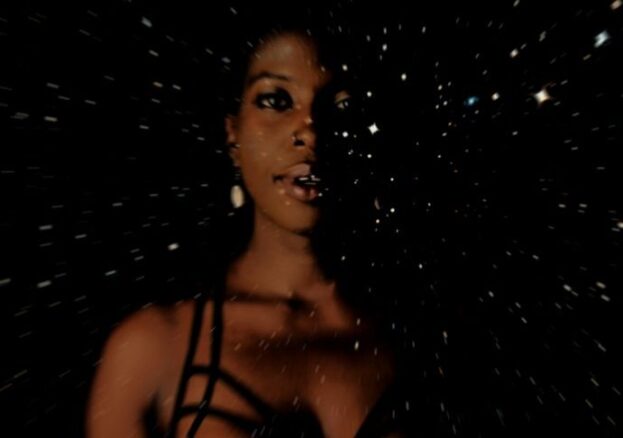 Chanje Kunda is trying to understand what it means to be a woman in 2017. To do this, the poet and performer went out and asked some big questions to a philosopher, a physicist and to her young son. Oh, and she also took a course in lap dancing. The result is Superposition, a show that crashes different ideas together to create a kaleidoscopic view of femininity in the modern world.
Kunda is particularly interested in female sexuality, and the way in which women's bodies are objectified and commoditized by society. How can you celebrate your own sensual nature without buying into unhealthy ideas and attitudes? This question, and others like it, will be explored.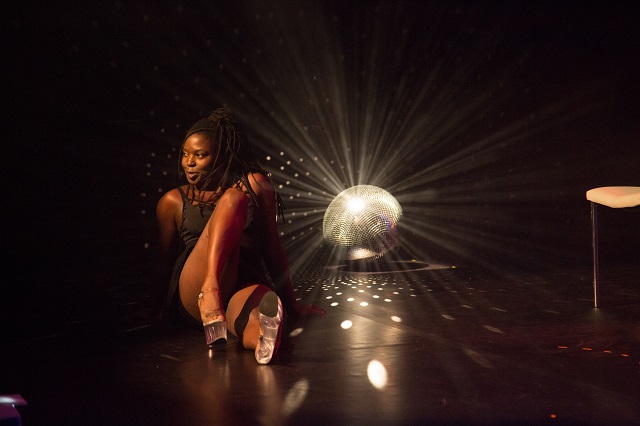 These are pretty heavy ideas, but Kunda is just the person to tackle them. Her previous show Amsterdam – which dealt with love and lust – won a number of awards, touring across the UK and taking a trip to South Africa. She also picked up a BBC Verb New Voices Award for her writing work back in 2015. In other words, this is an artist with a rich pedigree for this kind of performance.
Never has the idea of female identity – and who owns, propagates and profits from that identity – been more tangled and tricky. Works like Superposition from artists like Kunda are exactly what we need to help us unpack and understand it.