CANCELLED – Bob Geldof: Tales of Boomtown Glory at The Lowry
Creative Tourist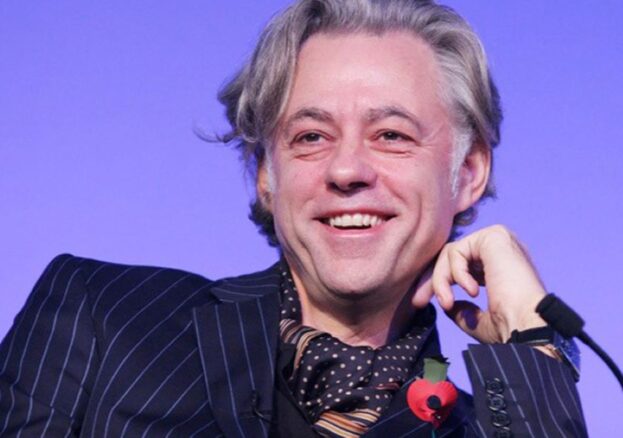 Due to the ongoing situation with  COVID-19, this event has been cancelled.  Words Weekend Artistic Director Beth Gallimore's statement reads:
'It is with huge sadness that we have taken the decision to cancel Words Weekend at The Lowry following the escalation of COVID-19 in Europe. Although this is an incredibly difficult decision, the health of authors and audiences must be the priority.
The cancellation of London Book Fair was an early indicator of the impact COVID-19 would have on our industry, and given the fast-changing nature of the situation, we feel we must act quickly and decisively.
All ticket holders will be contacted directly by the venue.
We will be pressing ahead with our plans for Bury St Edmunds in May, our spring 2021 festival at Sage Gateshead, and hope to plan another festival at The Lowry in the future.'
"These are the words that got me out. That enabled my escape. The words that gave me this life. I'm glad it's all in one book. Now I know what I've been up to for all this time."
At Words Weekend, we'll explore the musical life and times of one of our most powerful singer songwriters, Bob Geldof. Tales of Boomtown Glory is a remarkable portrait of an extraordinary life, and an anthology of 189 songs, interwoven with Geldof's witty, deeply felt and frank commentaries of the background, inspiration and context behind his writing.
At Words Weekend, Geldof will be in conversation surrounding this incredible book and the ups and downs of life expressed through song. A rare chance to hear from the man behind the music.