Film Season: Best of 2016 at Showroom, Sheffield
Tom Grieve, Cinema Editor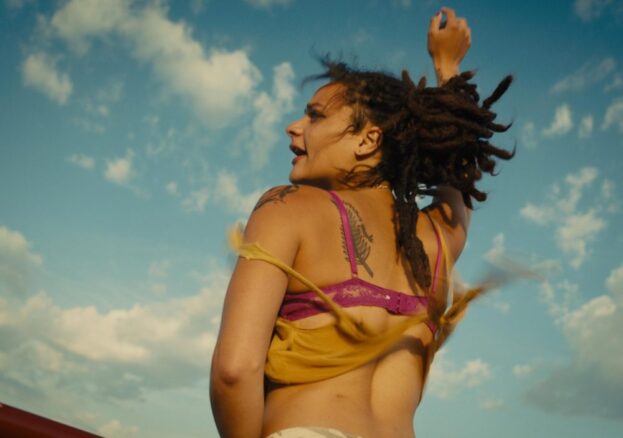 Have you booked off those days between Christmas and New Year? Showroom have a terrific little season lined up to help you while away your afternoons ahead of New Year's Eve 2016. Screening every day from the 26th to the 30th December at 15:45, the programming team present five of their favourite films of the years. Their varied selection samples the best cinema from around the world and offers audiences the chance to catch up on some real gems:
Room (dir. Lenny Abrahamson) – Monday 26th December at 15:35
A mother and her son are held captive in a single room. When they emerge into a changed outside world they are unprepared and alone. Released way back at the start of the year, this is the perfect time to catch up with Lenny Abrahamson's emotionally-charged Room. Brie Larson puts in an affecting performance as a character coming to terms with the far reaching effects of a horrific crime.
Mustang (dir. Deniz Gamze Ergüven) – Tuesday 27th December at 15:35
Turkish director, Deniz Gamze Ergüven's debut examines perverse tradition and abuse through the eyes of five sisters locked away by their family for innocently playing with some local boys. One of the standout films of 2016, this sensual, spirited tale manages that rare feat: to sharply maintain an overt, political point of view, whilst also being impressive on a formal level.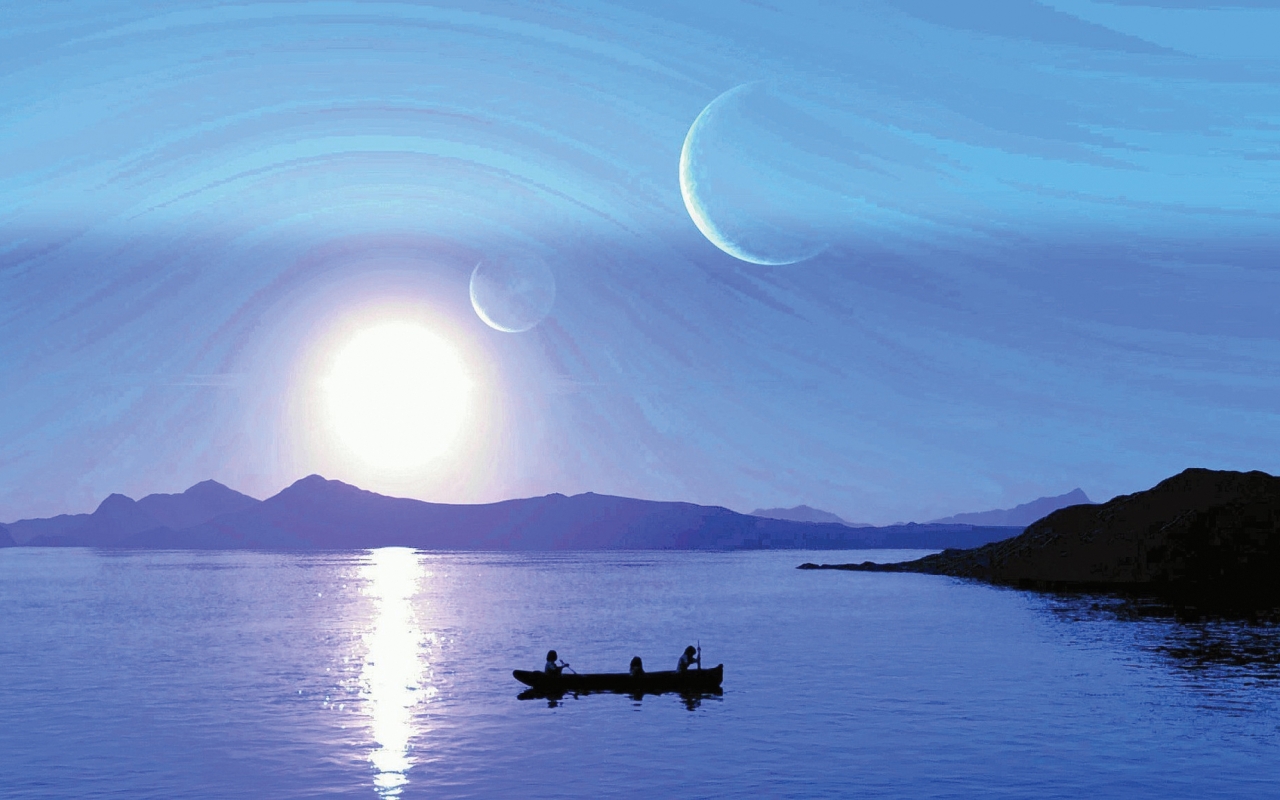 The Pearl Button (dir. Patricio Guzmán) – Wednesday 28th December at 15:45
Irrefutably beautiful, this fascinating journey through Chile's troubled past traces through over 3000 years, delving into an ocean of lost souls, forgotten tribes and political prisoners. Patricio Guzmán's follow up to his acclaimed documentary Nostalgia for the Light,  heads to Western Patagonia in order to parse the tangled connections of the world, deftly leaping between elements, politics, community and atrocity with clarity and precision.
American Honey (dir. Andrea Arnold) – Thursday 29th December at 15:45
British director Andrea Arnold takes the American fringe as her subject in this lengthy road movie about a misfit band oftravelling magazine sellers. Shia LeBoeuf impresses (as he usually does when he isn't messing about with his own art projects), but this should be a breakout role for Sasha Lane whose fiery, naturalistic lead performance is surely one of the best of the year. Arnold was criticised in some quarters for exoticising working class struggles, but there are enough moments of sweeping grace and keen insight to make this one to recommend.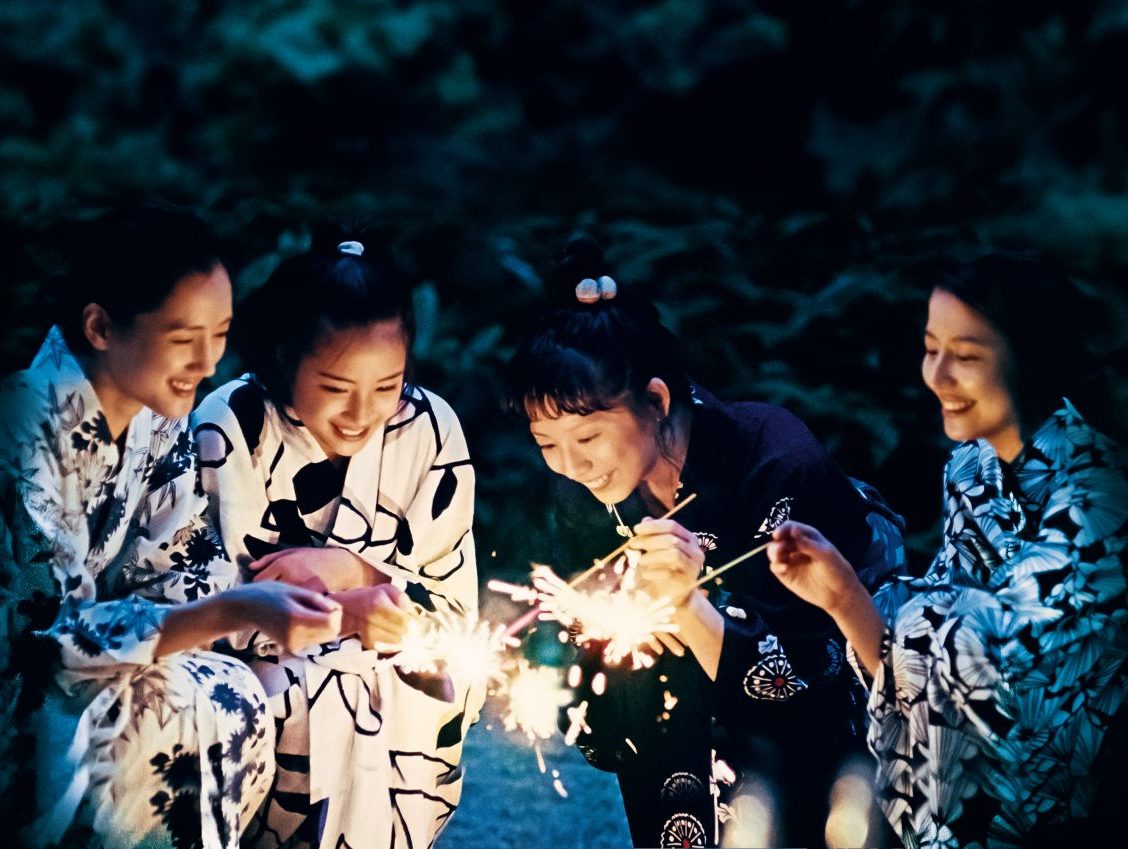 Our Little Sister (dir. Hirokazu Kore-eda) – Friday 30th December at 15:35
This mellow little take on grief and sisterhood could only have come from Hirokazu Kore-eda. The Japanese director is known for the sharp, delicate performances he draws the children he casts in his films, and this adaptation of Akimi Yoshida's manga series Umimachi Diary shows that he hasn't lost his touch. The story, of three sisters (ranging in age from late-teens to mid-twenties) who take in their younger half-sister after they meet her at their father's funeral, forms a solid base for a work of subtle depth and texture.