Sidney and Matilda
Creative Tourist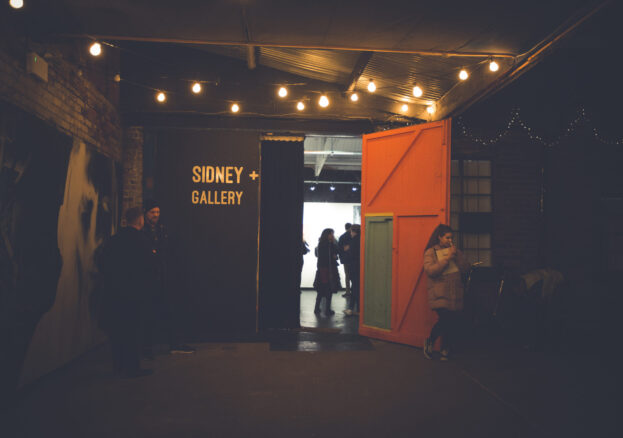 Sidney and Matilda, a former paper factory, is now one of Sheffield's most exciting gig venues, multi-disciplinary arts project spaces and social clubs, hosting its own programme of installations, workshops, screenings, music nights and more.
Situated five minutes' walk from the train station and a mere two minute walk from Site Gallery, it's an offbeat watering hole with an industrial vibe, the kind you'd find on a Berlin backstreet.
Since opening in 2018, the venue has shined new neon red light on an abandoned industrial district located in the city, where it strives to create an environment for events that thrive in intimate settings, hosting anything from the local scenes to the unconventional.​