APG Works Gallery, Sheffield
Creative Tourist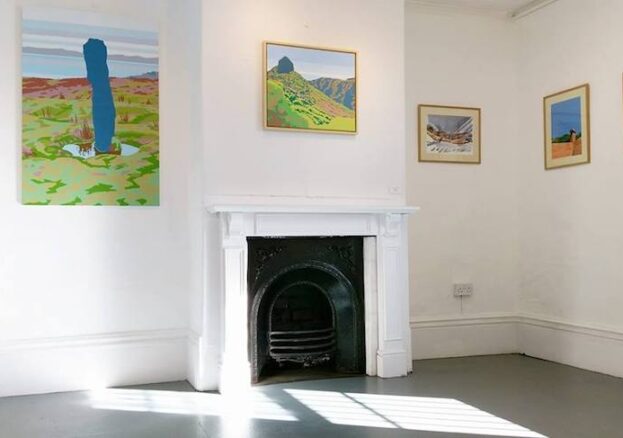 Close to Sheffield station, you'll find a series of cobbled streets that were home to many of the city's cutlery factories. Following a revamp in the 1980s, the area was designated the Cultural Industries Quarter and is now home to a number of creative organisations. Situated in one of the former cutlery factories is APG Works – a two-room contemporary art exhibition space, screenprint studios and framing workshop.
With an intimate gallery space that regularly hosts exhibitions of work by local, national and international artists, the organisation, which was founded in 2002, has worked with some of Sheffield's finest graphic artists over the years.
A place of collaboration and consultation, you'll find expert screen printers and picture framers on hand too. With over 15 years of picture framing and screenprinting experience, the gallery staff have worked on many exciting and rewarding projects and bring a wealth of knowledge. Dedicated to the hand-made, APG Works offers hand-pulled screen printing services – from limited edition prints for artists and designers to album sleeves for musicians.
APG Works is also home to an amply stocked shop packed with all the latest screenprint editions from the studio. With an interesting collection of screenprints, the shop is also conveniently available to browse online.