Ballet Black – Pioneers at The Lowry
Kristy Stott, Theatre Editor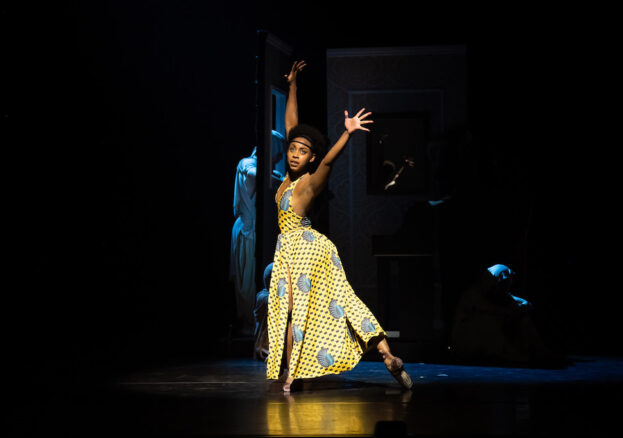 Prepare for an eclectic and stunning night of dance at The Lowry with Cassa Pancho's Ballet Black.
We're also pleased to offer Creative Tourist readers a special discounted ticket link for the performance on 31 October. Click the Book Now button above for an exclusive £15.00 ticket offer (available on all seats, up to a maximum of four tickets).
Now in their 21st year, Ballet Black was formed to celebrate and promote diversity in classical ballet. Popular and always progressive, the company has an eye for brilliance and has been producing consistently challenging, characterful, creative work for over two decades. Now, the company bring Pioneers, a double bill of original ballet by the award-winning choreographers, Will Tuckett and Mthuthuzeli November.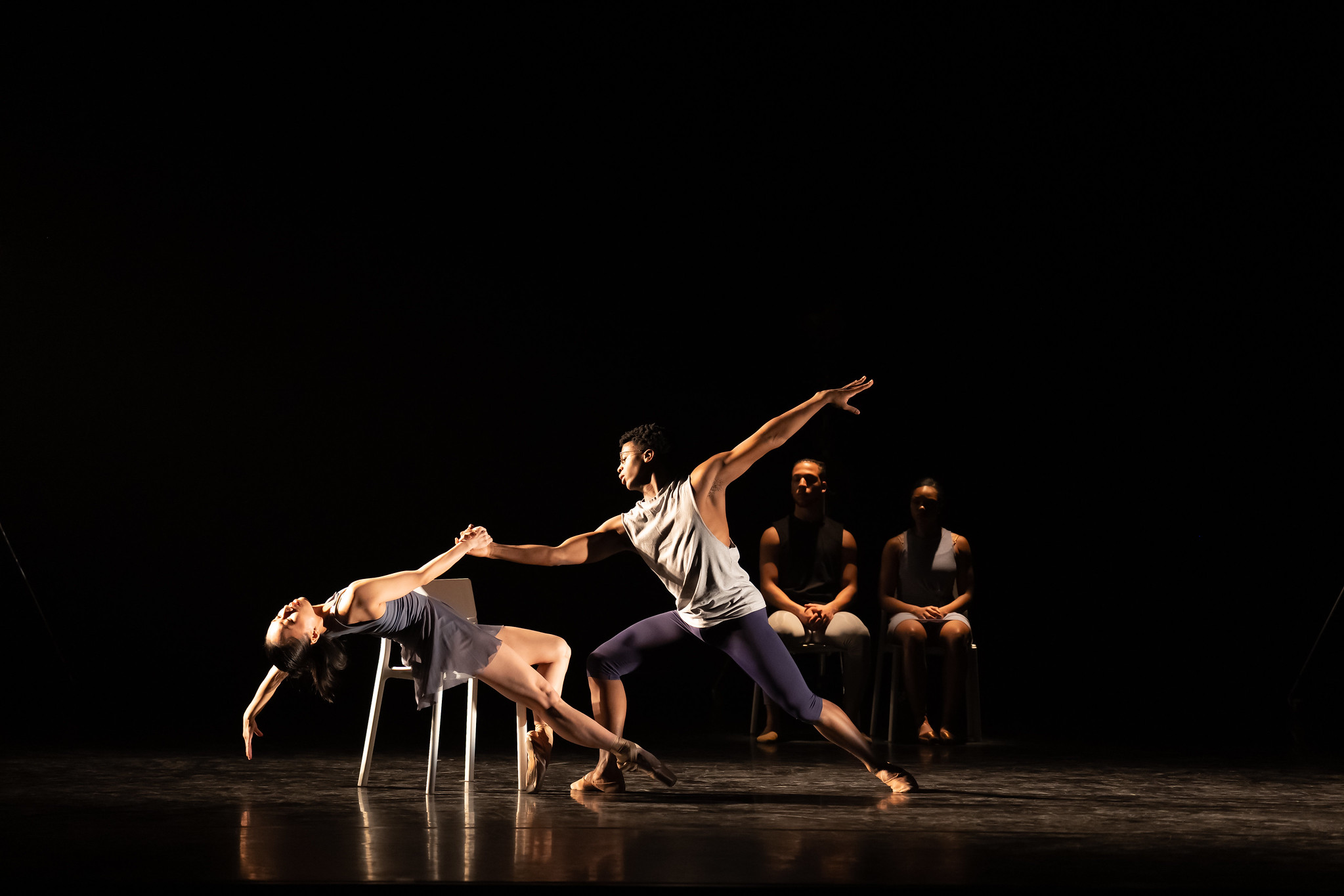 The first piece, Then Or Now, originally created in 2020 by long-standing Ballet Black collaborator Will Tuckett, is a sophisticated and atmospheric work blending classical ballet, music and the poetry of Adrienne Rich. Elegantly danced and evocative, the piece poses the question: in times like these, where do we each belong?
The second work on the double bill has been devised by Mthuthuzeli November, originally a dancer with Ballet Black and now, an award-winning choreographer. Nina: By Whatever Means is a piece inspired by the artistry and activism of Nina Simone. Taking the audience on an emotional and captivating journey, November presents an evocative and empowering billet-doux to the legendary icon.
Founder, CEO & Artistic Director of Ballet Black, Cassa Pancho MBE, told us, "Every year, I describe how delighted I am to present new works and this, our 21st year, is no different. Originally created to premiere in 2020, this ballet was delayed by the pandemic, and only had a very short run across four theatres in 2021. One of the joys of having work created specifically for Ballet Black is getting to revisit it with the choreographer, and we've had fun having Will back in the studio to restage this beautiful ballet."
With a repertoire that reaches audiences of all ages, backgrounds and cultures, we love that Ballet Black always bring an exhilaratingly fresh and timely take on classical ballet.
Click the Book Now button below for an exclusive £15.00 ticket offer (available on all seats, up to a maximum of four tickets)