Art Assembly Manchester 2022
Maja Lorkowska, Exhibitions Editor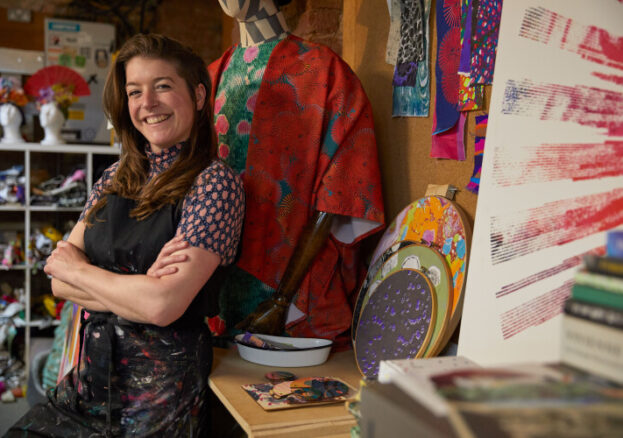 The theme of 'city as art school' inspires this year's Art Assembly – a one day festival of art organised by some of Manchester's leading arts organisations including Castlefield Gallery, HOME, Manchester Art Gallery, The Whitworth and The Manchester College.
Imagining a world where any place has the potential to become a place of art and learning, artists will show existing and newly commissioned works in installations across the city, from established art spaces to, squares, streets, billboards and pavements. Produced in a broad range of media, from film and painting, to textiles, installation, performance and music, the work on display will be a cross-section of artistic ideas. There's even a guerrilla photography exhibition!
Manchester Art Gallery will be the festival's hub hosting several works, while plant-lovers should look out for the stencilled botanical designs decorating the streets in the city centre, inspired by the 18th and 19th century working-class botanist societies in Manchester.
Art Assembly is a lovely opportunity to join the artists in celebrating the creative potential of the city.