Akram Khan's Jungle Book reimagined at The Lowry
Kristy Stott, Theatre Editor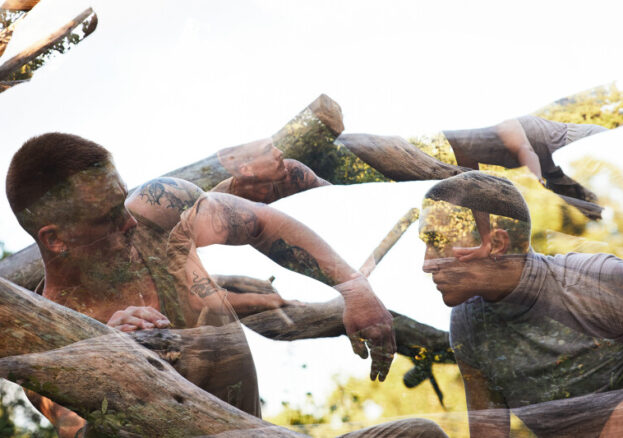 The Akram Khan Company bring a new reimagined dance-theatre production of The Jungle Book to The Lowry this spring. Based on Rudyard Kipling's classic tale, the ever-brilliant Akram Khan injects urgent choreography, a blistering original score and cutting-edge visuals to reinvent Mowgli as a climate refugee.
Khan is well-known for blending Indian kathak dance, contemporary dance and highly visual storytelling as seen in his shows Desh, Xenos and Until the Lions. Now, this new production sees him reinterpret Kipling's familiar tale through the lens of an important global issue: the climate crisis.
Somewhere in the near future, a family find themselves torn apart as they try to flee their homeland which has been destroyed by the impact of climate change. A child, Mowgli arrives alone in London from India to find the streets deserted. The city has been reclaimed by nature and Mowgli soon discovers unexpected allies in this strange new jungle.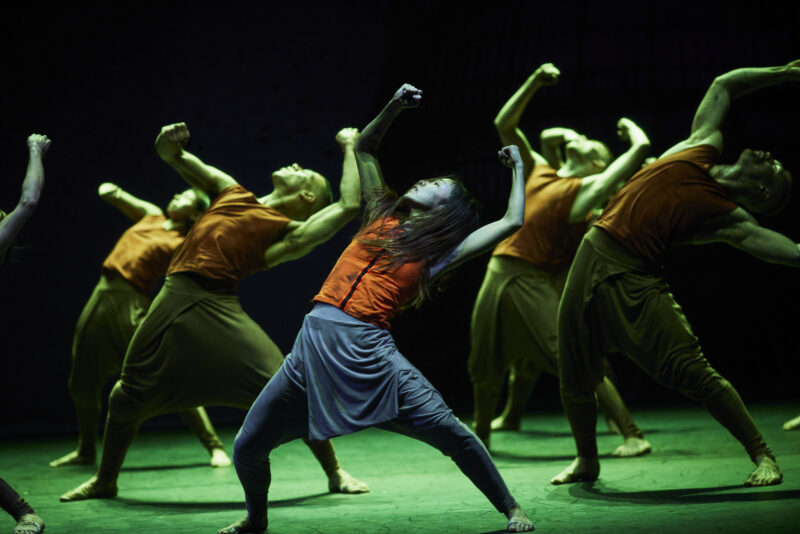 Utterly compelling and vital, The Jungle Book reimagined tells a beautiful and timely story about belonging, bonding with others and respecting our natural world. Intelligently weaving themes around climate and respect for our planet, this dance production speaks to all generations as a reminder to care for our surroundings and reimagine a new world together.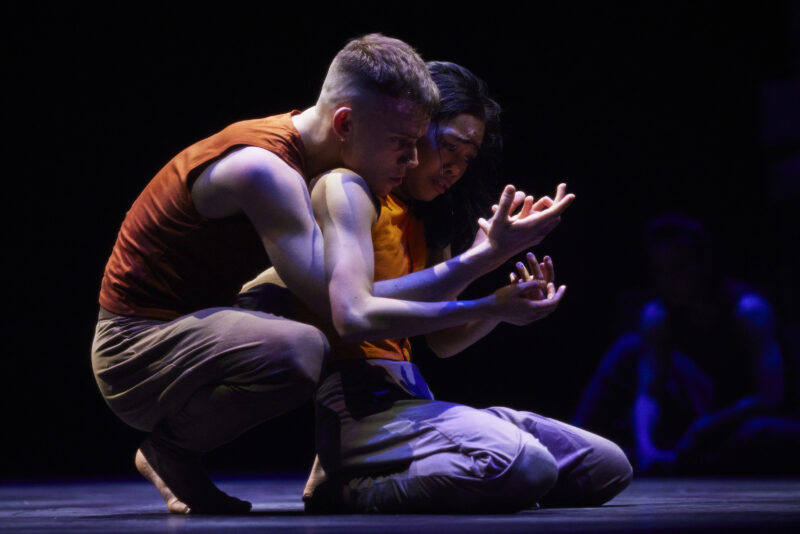 The show premiered in April 2022 at Leicester Curve and features 10 dancers, original music by composer Jocelyn Pook, projected animations, and a story narrated by actor Tariq Jordan.
Of the production, Akram Khan told us, "The Jungle Book's story has always been close to me. Not only because I had played the role of Mowgli in an Indian dance production at age 10, but more because of the deep lessons it held within it, that I have since carried with me throughout my life. I felt compelled to share its story with children and adults from all cultures, but the lens of my Jungle Book is one where the dancers' bodies are an archive for nature and the animals threatened by the irresponsible behaviour of humans."