Manchester Writing: Adam O'Riordan in conversation with Dave Haslam at Burgess Foundation
Sarah-Clare Conlon, Literature Editor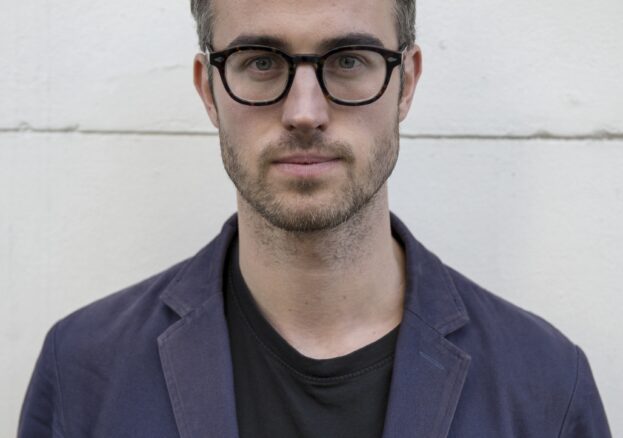 The new Academic Director of the Manchester Writing School at Manchester Met and Chair of Judges for the annual Manchester Poetry Prize, Adam O'Riordan became the youngest poet-in-residence at the Wordsworth Trust Centre for British Romanticism's in 2008. His first collection of poetry, In the Flesh, won the Somerset Maugham Award in 2011 and his second, A Herring Famine, is due out this spring. Right now, however, it's his debut short story collection, The Burning Ground, that is being launched in the first Manchester Writing event of 2017.
Manchester Writing is a series exploring the techniques authors use and the choices they make when writing. Presented by the Manchester Writing School, the International Anthony Burgess Foundation and Bloomsbury Publishing, the event will open with a drinks reception, culminating with a book signing and the chance to mingle and chat to fellow writers and readers. In between, there will be a reading by Adam from the new book, after which he will be talking to guest host Dave Haslam about his work and debating issues arising from it, then answering questions from the floor. Written by an English author, The Burning Ground brings together an intimate portrait of diverse lives revolving around America's West Coast, moving from remote, sun-scorched towns to the bustling Venice Beach, throwing up many potential topics of conversation for the evening.
Advance tickets for this event have now been allocated, however after ticket-holders have been seated, any remaining seats will be offered to non ticket-holders.