The Yoga Rooms
Creative Tourist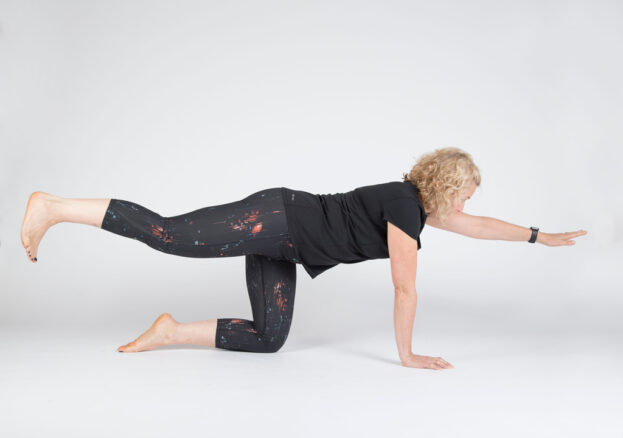 The Yoga rooms in Chorlton offer a broad range of in-person and online classes, catering to all experience levels and wellness/fitness goals.
All of us found, during the heights of the pandemic, that we had to shift into a different gear of life. Of course it was a relatively minor loss, but still, many encountered a yoga-shaped hole in their lives, one previously filled with studio classes. The Yoga Rooms in Chorlton, however, was one studio that remained very much active, bringing their classes to their students via the world wide web.
And they continue to do so, while also now offering their usual in-person classes, which are well-spaced and well-ventilated. Whichever option you choose, you'll be taught live by qualified instructors who've spent years honing their craft. If you're joining online, you'll  be sent instructions via email on how to get set up and tips for how best to practice at home. You just need an internet-connected device with video capabilities (eg. tablet, smart phone, laptop). And if you opt to head into Chorlton, you'll find a beautiful, light and welcoming studio space running yoga and pilates classes for all ages and experience levels.
So the classes themselves. On one end of the spectrum you have Therapeutic Hatha Yoga, a steadily paced class emphasising breath awareness, mobilising and strengthening the spine and focussing the mind. On the other you have Ashtanga Power Hour, an athletic style of yoga which will challenge and build your strength, flexibility and stamina. With everything in between these two poles, and a jam-packed timetable of daily classes, head over to the studio's website to find which one looks right for you.
Whichever you choose, it's sure to lead you to regular practice and encourage you to make time for yourself to reconnect with your body.