The Viaduct Theatre
Kristy Stott, Theatre Editor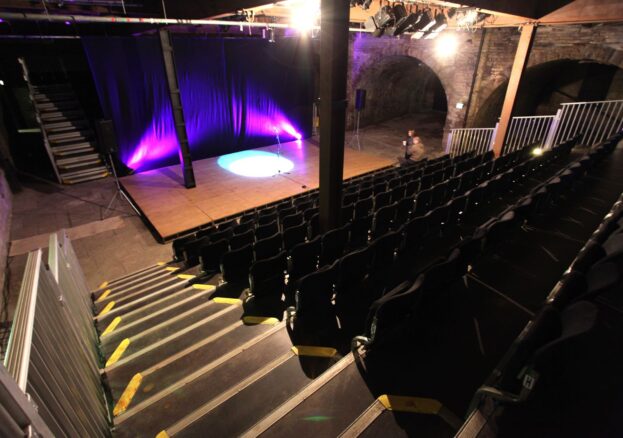 Buried deep beneath the Dean Clough Mills in central Halifax lies The Viaduct Theatre. With an intimate performance space seating 300 people, the theatre has proudly offered up its atmospheric, post-industrial space for a variety of events including theatre shows, operas, chamber music and film screenings.
Established by renowned theatre company, the Northern Broadsides almost three decades ago, the venue is considered one of Halifax's hidden gems. The space was stumbled upon by the founder of Northern Broadsides, Barrie Rutter during a conversation in the early 1990s with Sir Ernest Hall, the pianist, entrepreneur and patron behind the renovation of the Dean Clough Mills.
There had been a fire in the underground viaduct which Hall had planned to convert into a car park; he showed the viaduct to Rutter, a jobbing actor looking for a performance space, who boldly declared, "Ernest, we can play it." The theatre has been home to the Northern Broadsides ever since.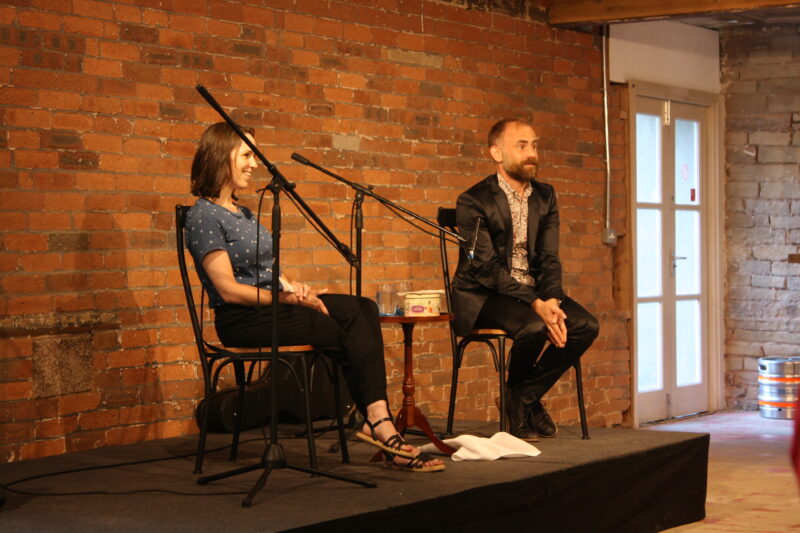 Northern Broadsides, who produce a mixed touring programme of Shakespearean productions, adaptations of the classics and new writing in a northern voice have built a significant following from their home at The Viaduct Theatre. Acclaimed by audiences and critics alike, the company have fully embraced the potential of this raw and historic space and perform here regularly.
More recently, there has been a substantial investment in the theatre's front of house space too – a new main entrance and stage door. Did we mention the True North restaurant next door? Headed up by Chef Mark York, the eatery offers tempting pre-theatre menus and themed dinners – the perfect accompaniment to a show.
Delighting audiences and contributing to the town's lively and diverse cultural offering, The Viaduct Theatre continues to bring an exciting and diverse arts programme to Halifax.