Station South
Ian Jones, Food and Drink Editor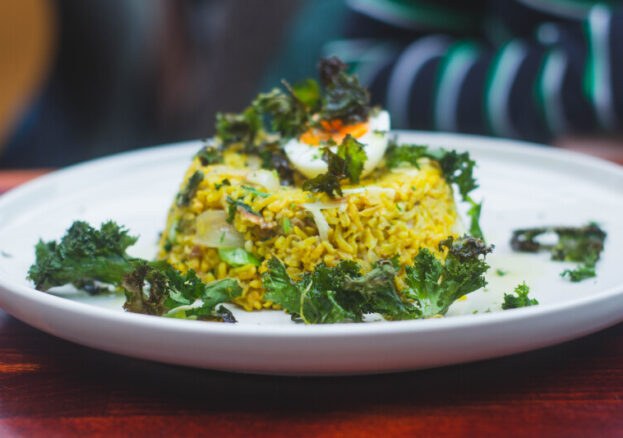 In a city fast becoming dominated by beady-eyed offshore property developers, the story of Station South is a heartening one, and possibly a sign that the true spirit of Manchester is still out there. Or so Dickens might have said.
Back in 2018, the decision was made to convert an old disused railway station in Levenshulme (across the road and a bit down from the current one) into an all-purpose community space, offering locals a cafe, cycle repair shop, co-working space, bar and garden. And in 2021, after nearly a half-decade of hard work, it became a reality.
A damn good one too. Step inside and you'll see it's refreshingly free of any hard-sell, sick-inducing corporate branding, and run by lovely people, for lovely people. No LinkedIn motivational slogans, no influencers selfie-ing away, it's quite simply a great bar-slash-restaurant-slash-cafe (plus all the other bits). Think Castle, Gullivers, Eagle Inn and Kings Arms, picked up and plonked down in South Manchester.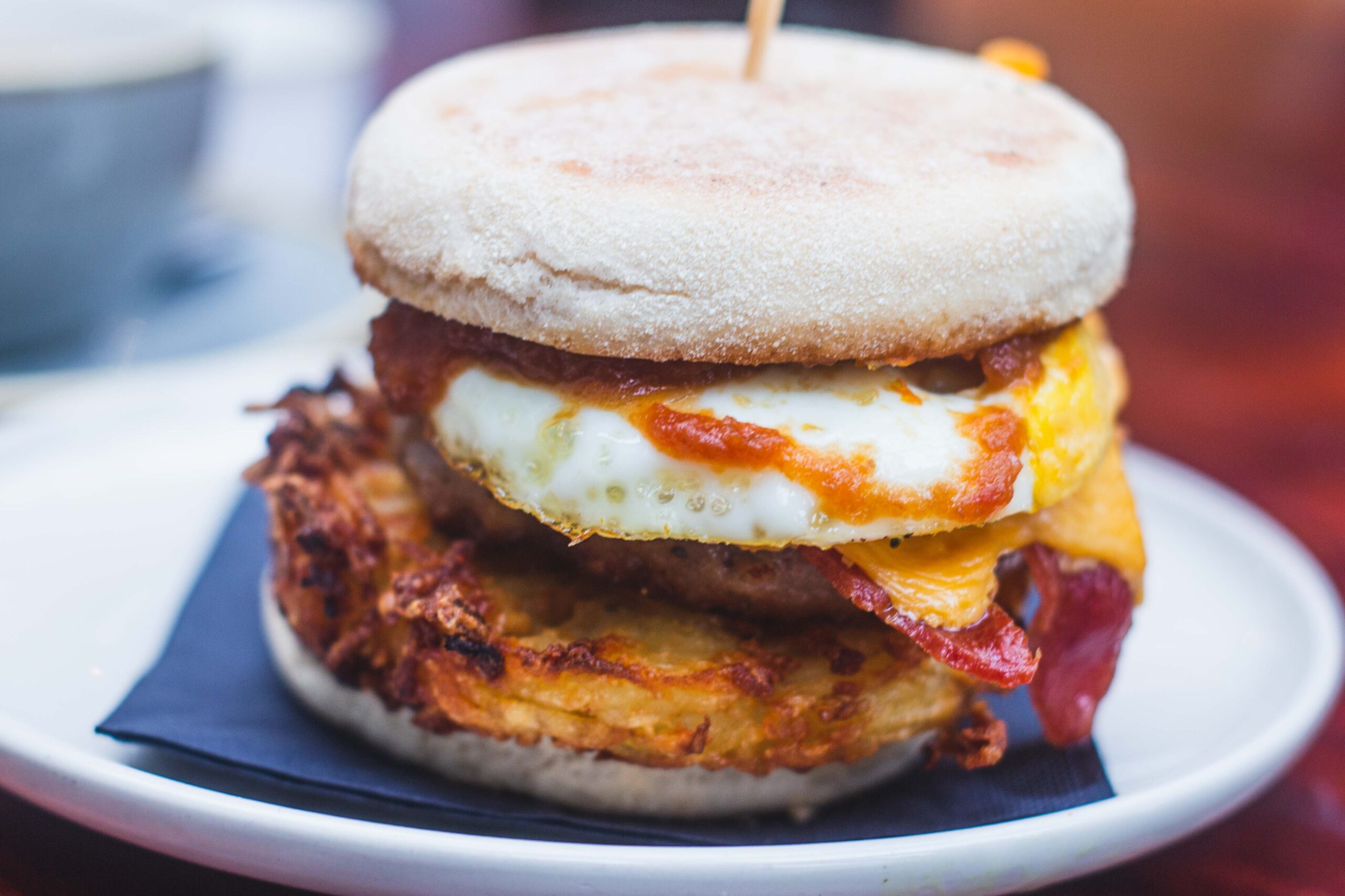 And the food isn't bad too. It's the perfect pick-me-up after a chilly morning walk along the Fallowfield Loop, whether you're looking for a breakfast muffin (complete with perfectly cooked hash brown) or that classic Victorian dish, kedgeree, spruced up for 2023.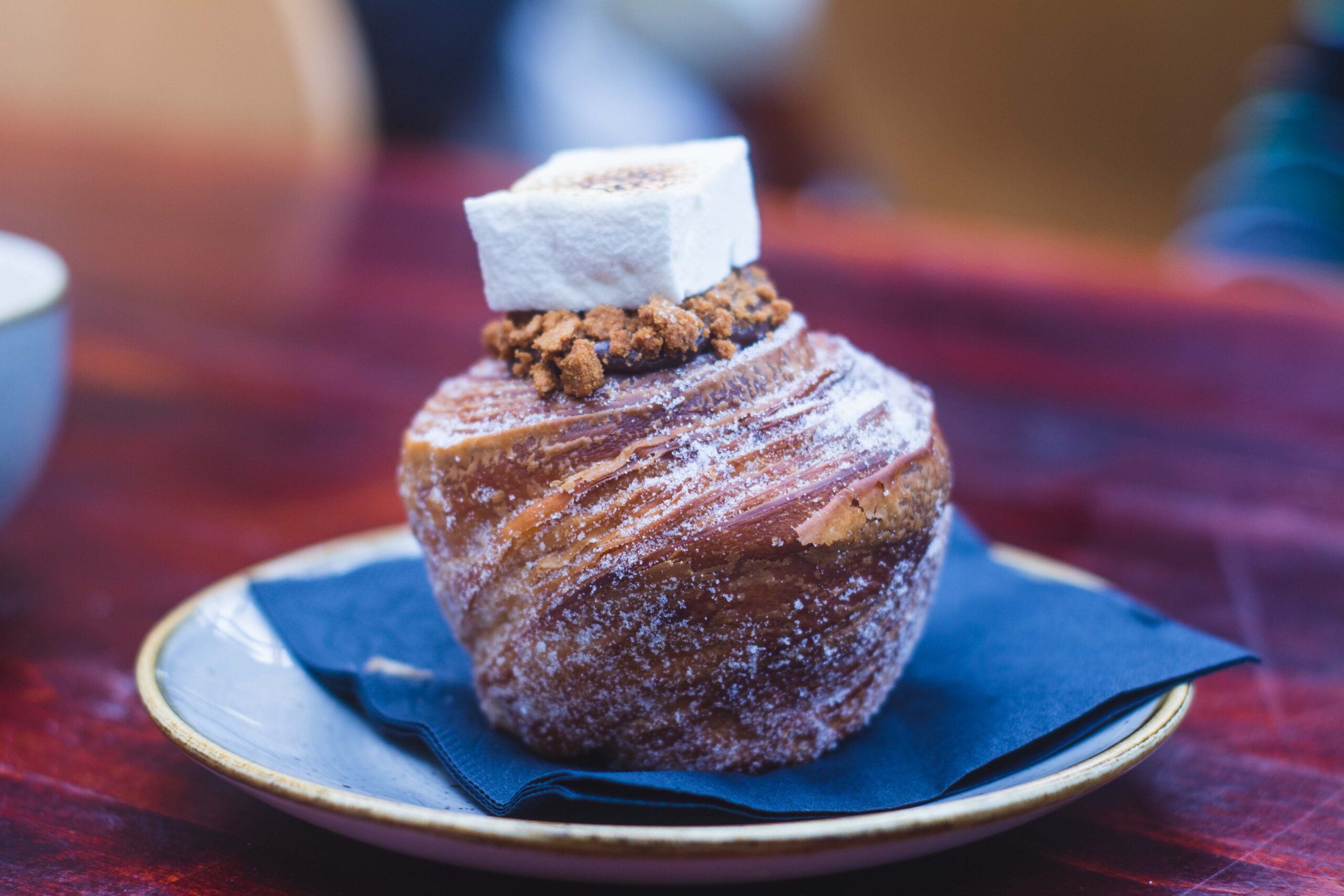 The flavours are big, bold and hearty, without falling into greasy spoon territory. There's nothing wrong with an old-school cafe, of course, but Station South manage to bridge the gap between old and new, offering enough interesting ideas without ever feeling over the top. Oh, and the baked goods are things of beauty. Buy a box, I did.