Gaijin Dumpling House
Ian Jones, Food and Drink Editor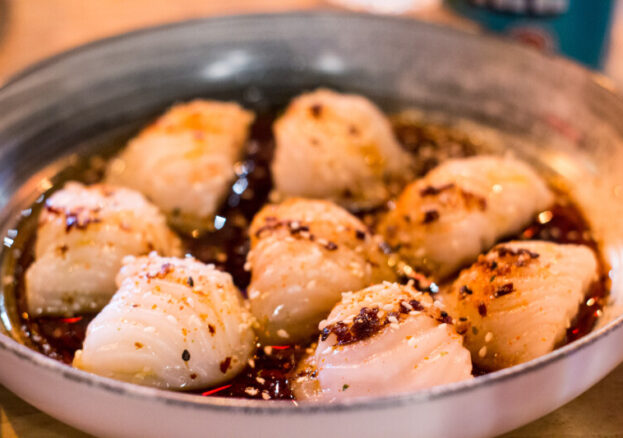 Gaijin Dumpling House sits at the heart of Levenshulme's main strip, serving up steamed dumplings and innovative versions of classic East Asian dishes. It's an intimate space with less than a dozen tables and no drinks licence – but you can bring your own booze in, so long as they're cans.
Unique names for dishes are what's on the menu, including the evocative typhoon shelter fried squid, named so because it used to be served on the small fishing boats that saught out safety in shelters. Back story aside, this is phenomenal seafood – piping hot with the right amount of garlic, ginger and chili and a lot less oil than you'd find at most places.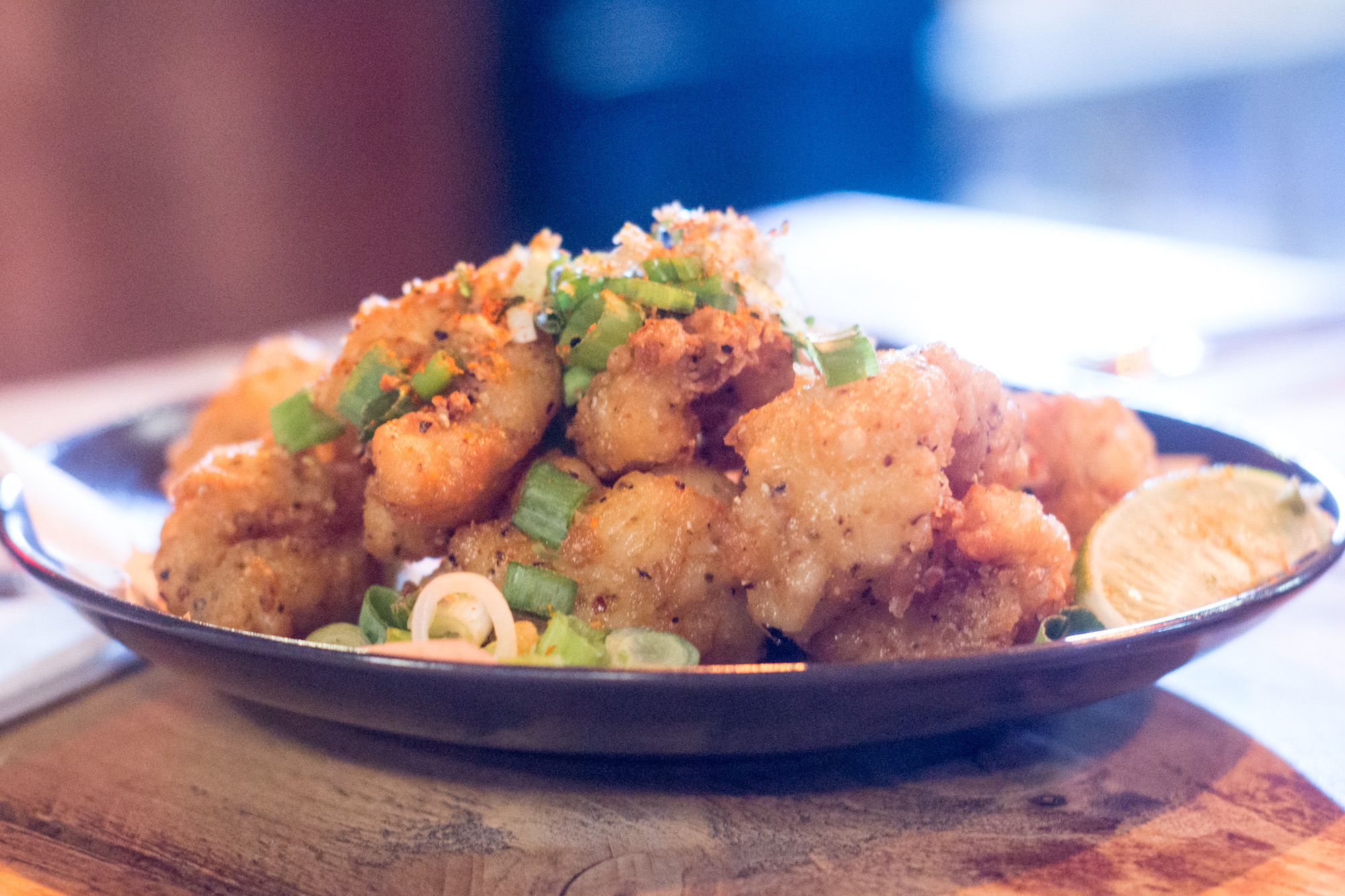 Then there's lamb on crack. We're told this is a must-try, from friends and the server himself. And to paraphrase the Reagan-era war on drugs: just say yes. The lamb has been coated with a fiery mix of herbs and Chinese spices, then slowly braised on the bone for six hours, then served up with some crispy fries. It's a powerhouse of a dish, wildly moreish with huge flavours. It's fair to say this is Gaijin Dumpling House's signature dish, despite, er, not being a dumpling. (Although Lamb Crackhouse might not go down so well with the local community.)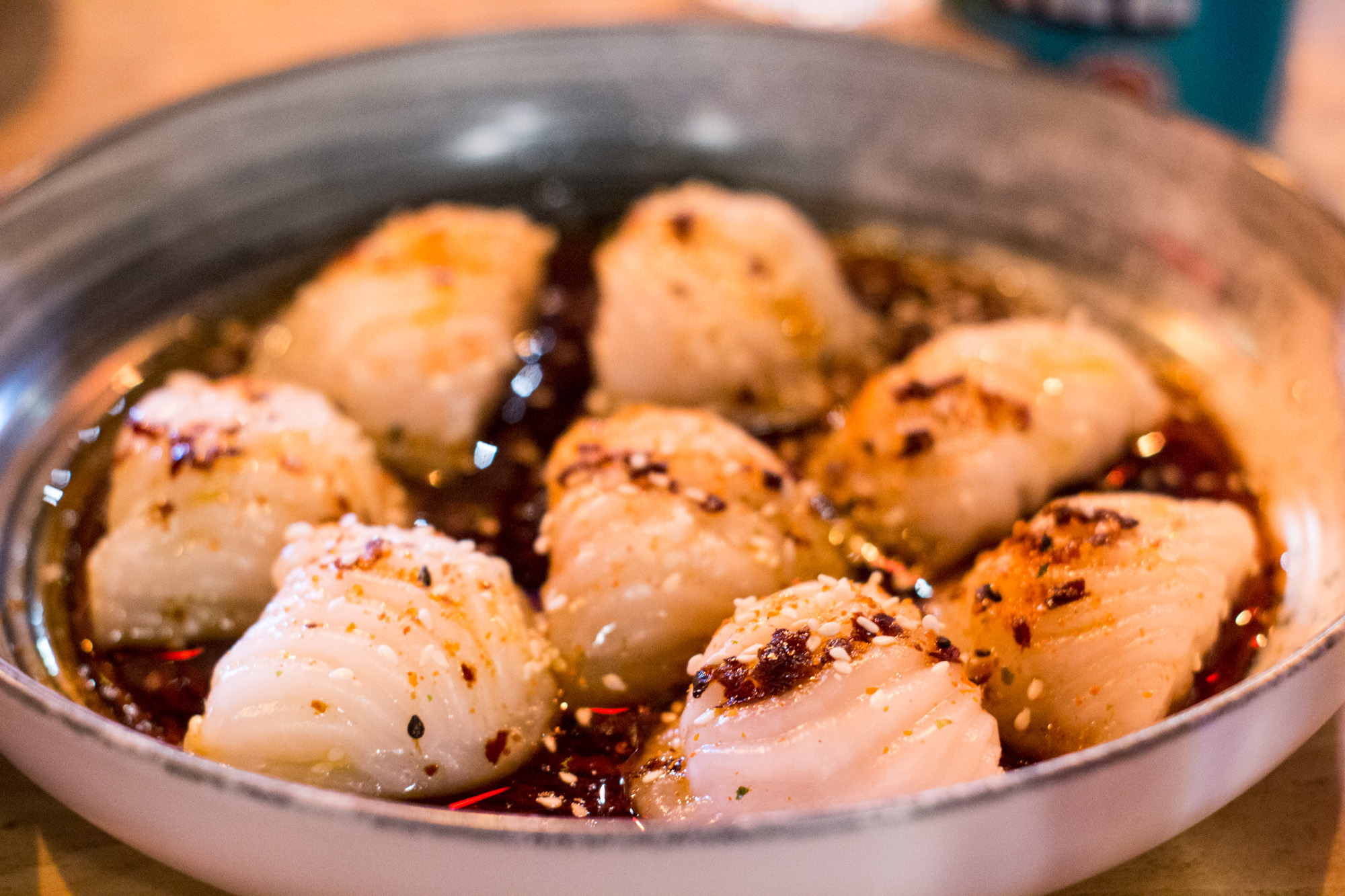 Speaking of dumplings, the steamed ha kow are a treat. These soft squidgy dumplings, packed with shrimp and served up with coriander, HK sauce and a whole lot of crispy chili oil – arguably the greatest condiment around. They're as good as it gets, delivering a high-quality version of the traditional dumplings nestling in an unforgettably punchy sauce.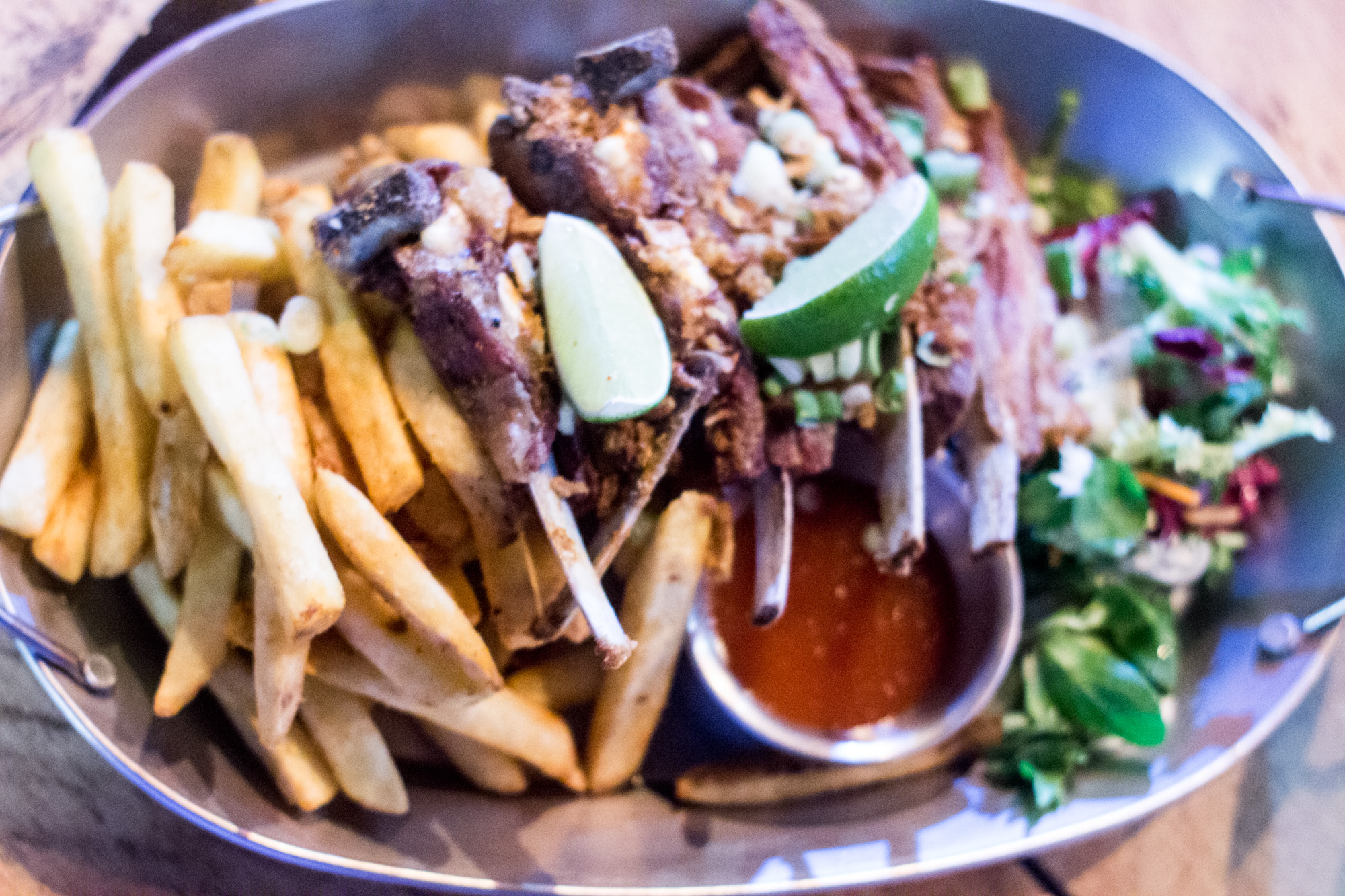 Desserts aren't flagged up on the menu, but I have a relentless sweet tooth so ask the waiter and he brings out something wonderful and surprisingly simple: fried mantou. They won't win any awards for looks – this dish is basically a couple of deep-fried buns covered with thick, sticky condensed milk – but the taste is glorious. The simple flavours cut through the potent spices of the other courses, and the whole thing borders on the erotic. Tear a hunk of bun off, smother it with sticky white gloop then eat – and don't forget to lick your fingers afterwards.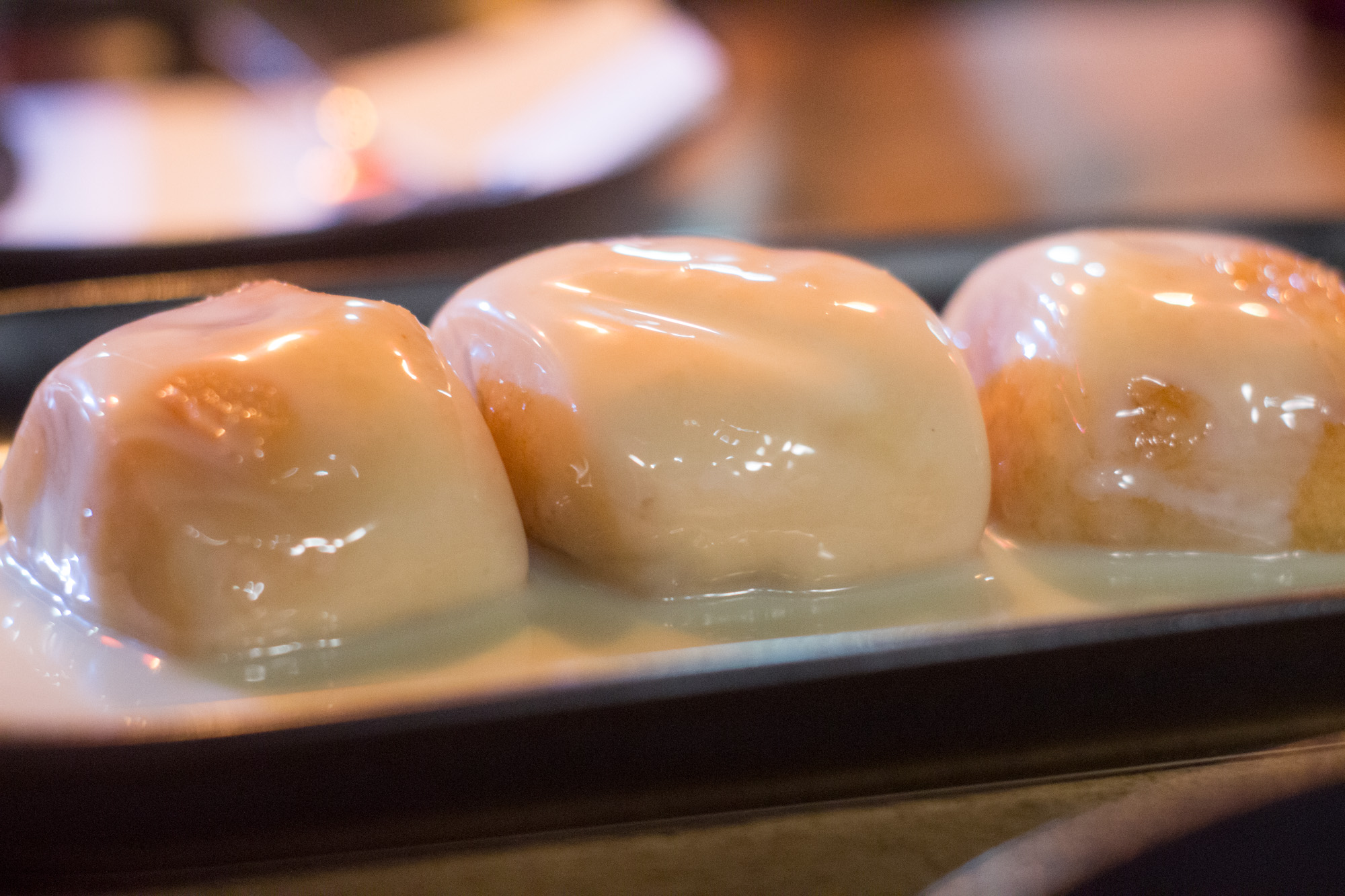 Gaijin Dumpling House is a credit to Levenshulme. It only opened relatively recently but this small but perfectly-formed restaurant serves up remarkable food, in terms of both quality and ideas.