Jandol Lebanese Restaurant
Ian Jones, Food and Drink Editor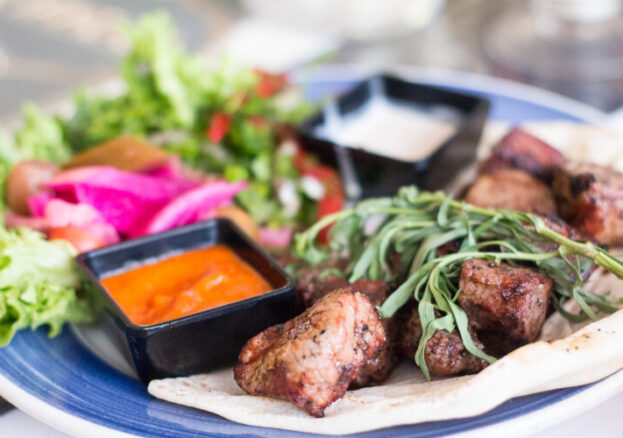 Jandol sits at the very heart of Levenshulme. It's practically the first restaurant you see when you get off the train and a great example of what this fast-growing town has to offer.
As well as being a restaurant, it sells a glorious range of sweets, including Turkish delight and more baklava than you've ever seen in your life. The owners and staff are a (Lebanese) delight, happy to chat about they make each and every item of baklava by hand and how they do it, plus proudly go into detail about every dish on the menu. And so they should, the care and attention that has gone into this menu should be shouted from the rooftops.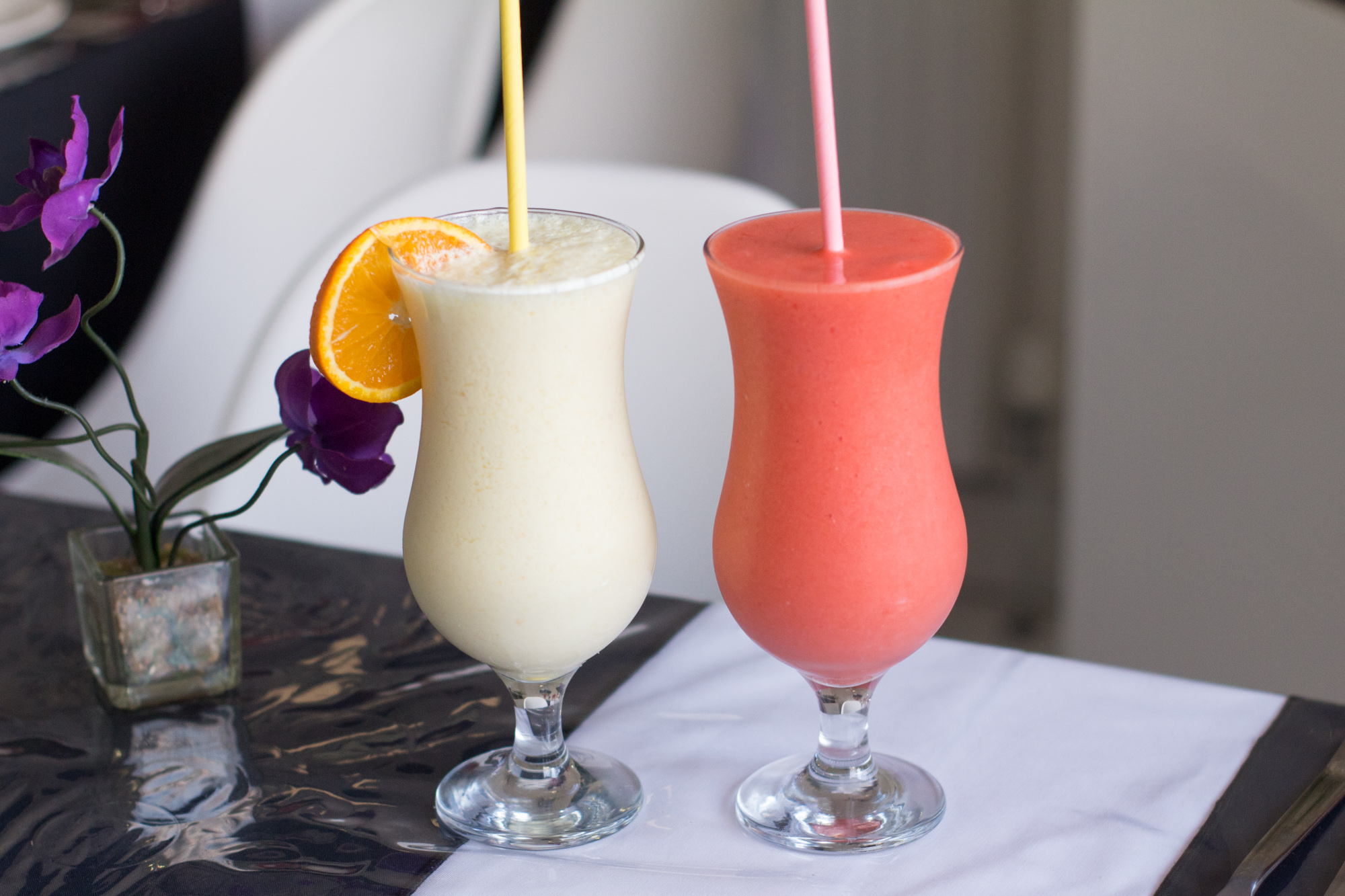 It's officially summer, so start with a cocktail. Or mocktail, rather, this is an alcohol-free venue. The Beirut Cocktail is a sublime blend of orange, lime, milk and honey syrup, like the greatest milkshake you've ever tried. Lactose averse? Go for the Summer Berry Blend, which combines strawberry, blackcurrant, blueberry and raspberry to make an amazingly sweet, tangy drink.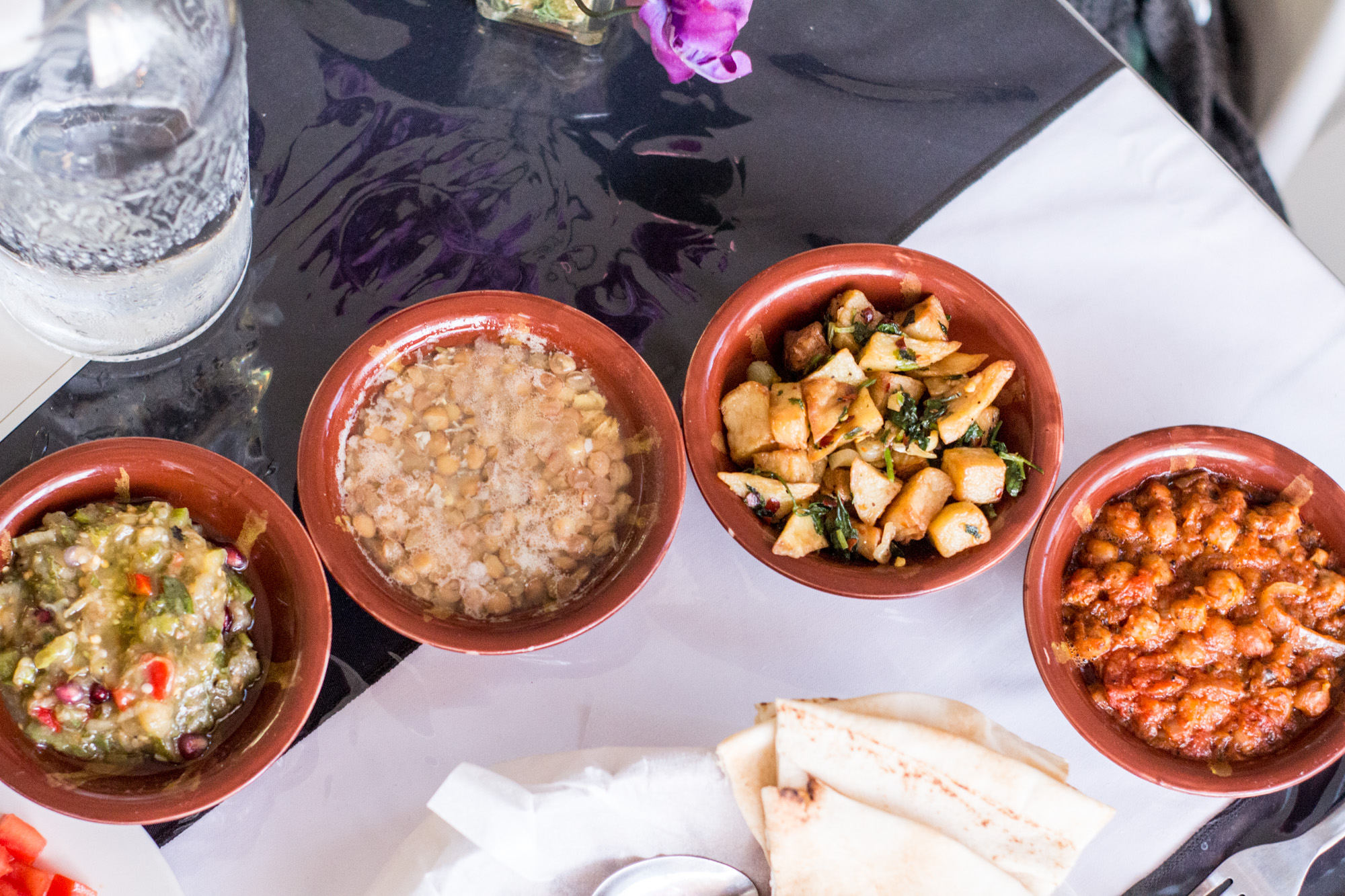 Foodwise, we recommend going for a mix of cold and hot starters, to begin with. The mix mezza is a smart option, four mini starters, from a long list, so you can get the full Jandol experience without ending up with mountains of leftovers. Highly recommended: baba ghanoujj (a fresh, garlicky take on the classic dip), moussaka (don't expect the creamy Greek version, this is more a veg-heavy stew based around aubergine and chickpeas), green lentils (pretty much the softest, most moreish set of pulses in Greater Manchester) and batata harra (spicy potato cubes, fried up with coriander and garlic).
These come with thin, delicate strips of pita, freshly made and ideal for scooping. The fatayer is another good option – chunky pastry delicacies, packed with spinach, onions and pomegranate sauce.
These thick chunks of lamb are nothing short of spectacular
After a veg-heavy beginning, it makes sense to go for a classic kebab and nothing hits the spot better than Jandol's shish kebab. These thick chunks of lamb are nothing short of spectacular, soft, flavourful and with that all-important charcoal aroma. It comes with a nice little side salad, including some crisp pickles that pack a mighty punch, and two wonderful dips, one spicy, one creamy and cooling.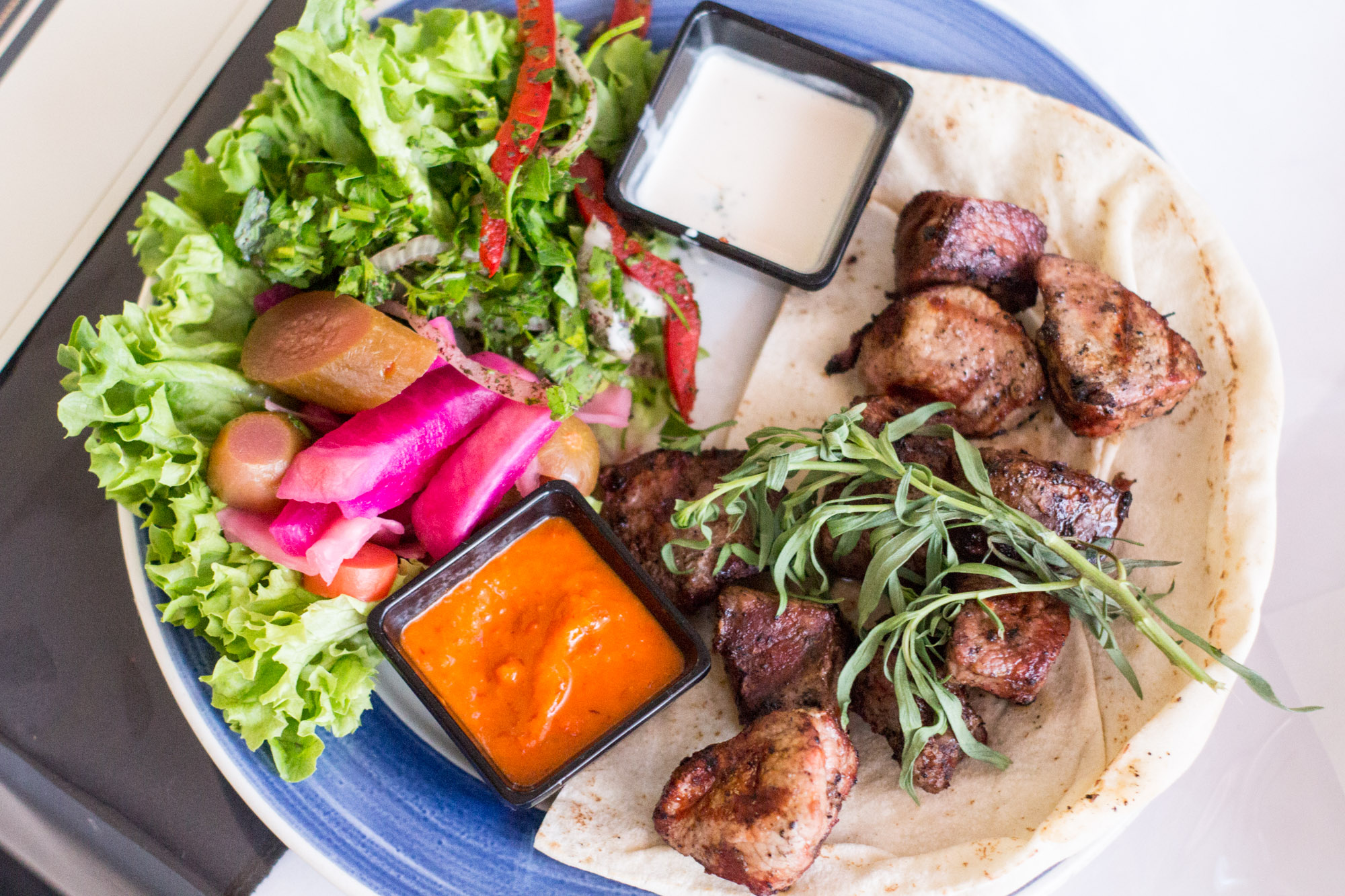 Levenshulme is finally living up to its potential, seeing an influx of open-minded, community-oriented people – similar to other South Manchester towns in previous decades, before soaring house prices saw pound signs light up and demographics shift. Jandol is a perfect example of the kind of neighbourhood restaurant that Levenshulme locals can feel proud of. The owners are a delight, the food is hearty, wholesome and pleasingly affordable and the whole experience is a joy from start to gut-busting finish. What's not to love?