Pride & Provenance
Kristy Stott, Theatre Editor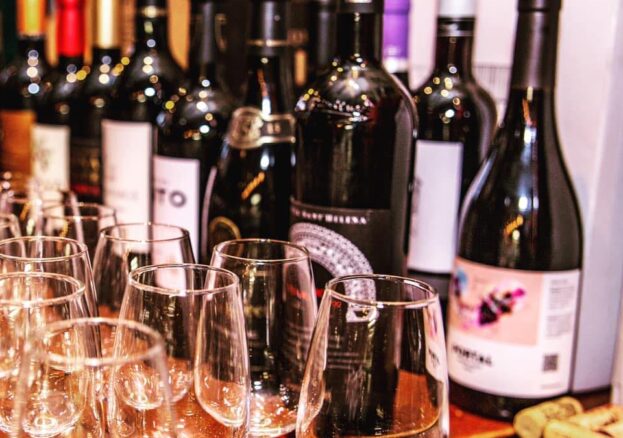 During your jaunt to the marvellous Piece Hall, why not step over the road and into Pride & Provenance, a superb cafe and wine bar.
Sitting right in the heart of Halifax town centre, close to the South Gate of The Piece Hall, sits Pride & Provenance. With dressed stone walls and oak floors that could tell a tale or two, it's a handsome eatery with high ceilings, beams and iron pillars.
Warm, modern and a real haven for cheese lovers, Pride & Provenance serves lots of local delights. You'll find cured meats and salamis – including Yorkshire Copa and Lomo, and a very good pork and fennel salami, as well as award-winning cheeses from all over the country. Whether you're into a Cornish cruncher, a Lancashire blue or the award-winning cheeses from Pextenement Cheese Co just down the road in Todmorden, there's plenty to try. There is also artisan bread and dipping oils, sandwiches, ideas and salads on offer, as well as an impressive wine list and drinks menu.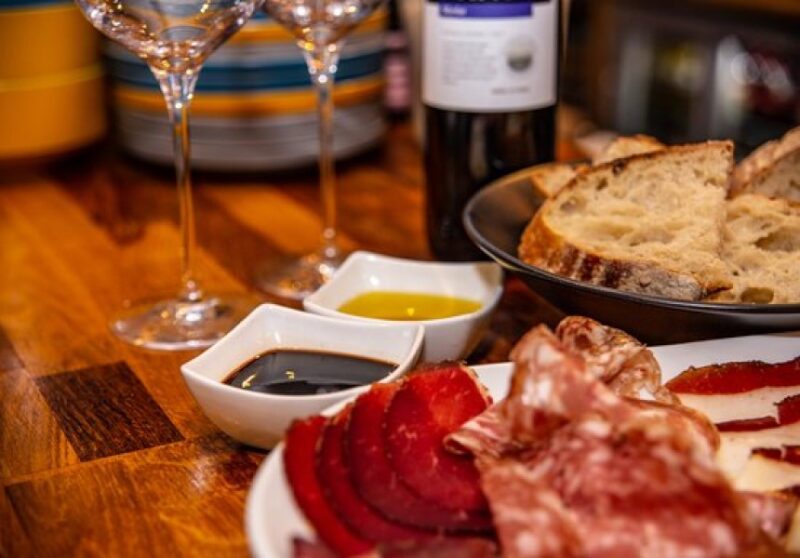 The venue also offers delivery on all of its delectable produce too – from sourdough to smoked salmon and charcuterie to chutney – they've got you covered. So whether you're looking for a bottomless brunch, a pre-theatre supper, a quick pit stop to refuel or a hamper, Pride & Provenance is a real gem in the wonderful period surroundings of Halifax.