National Coal Mining Museum for England
Polly Checkland Harding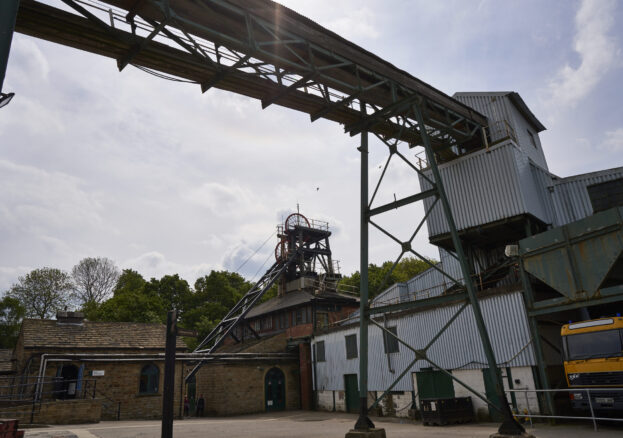 Coal mining is an industry with a rich heritage, and an indelible influence on British life today. Located at the Caphouse Colliery on the west edge of the Yorkshire coalfield, the National Coal Mining Museum tells the story of the industry to generations new and old. Mining took place on this site for four centuries until the coal at Caphouse was exhausted and the conversion of the colliery into a museum began. Granted national status in 1995, the National Coal Mining Museum explores over 200 years of coal production, introducing visitors to the roles involved in the operation of a mine – including those played by women and children.
A 33-minute bus from Wakefield, this is the place to see the historic steam winding engine that pulled miners and coal from 140 metres underground in order to facilitate what was once the second biggest industry in the UK. The museum's Technology Gallery showcases the tools used to overcome the challenges of working deep underground, while the Victorian Gallery demonstrates how difficult this work became in the 19th century – and what prompted the realisation that children shouldn't be working in the mines. There are displays exploring the lives of mining communities, stables with an 18 hand Clydesdale horse as well as ponies, and acres of surrounding woodland, filled with plants and wildlife, where the process for cleaning excess water from the mine and pumping it back into the local river is explained.
Perhaps what brings the industry most to life are the stories from former miners about their careers, and about how the culture and community that surrounded mining influenced the people they became. The museum's underground tours are led by ex-miners, who are uniquely placed to talk visitors through the 180-year history of the industry. Don a hard hat and a battery lamp, step into the 'cage' and descend nearly 200 metres to really get to grips with the changing ages of mining over the years – the National Coal Mining Museum is a fascinating, hands-on heritage attraction.