Dakota Manchester
Ian Jones, Food and Drink Editor
Dakota is a luxury hotel on Ducie Street, near Piccadilly Station, featuring the largest suite in Manchester, a Champagne Room and Cigar Garden. It transforms the city's skyline, bringing atmosphere, luxury and waterside views to the city's bustling hotel scene.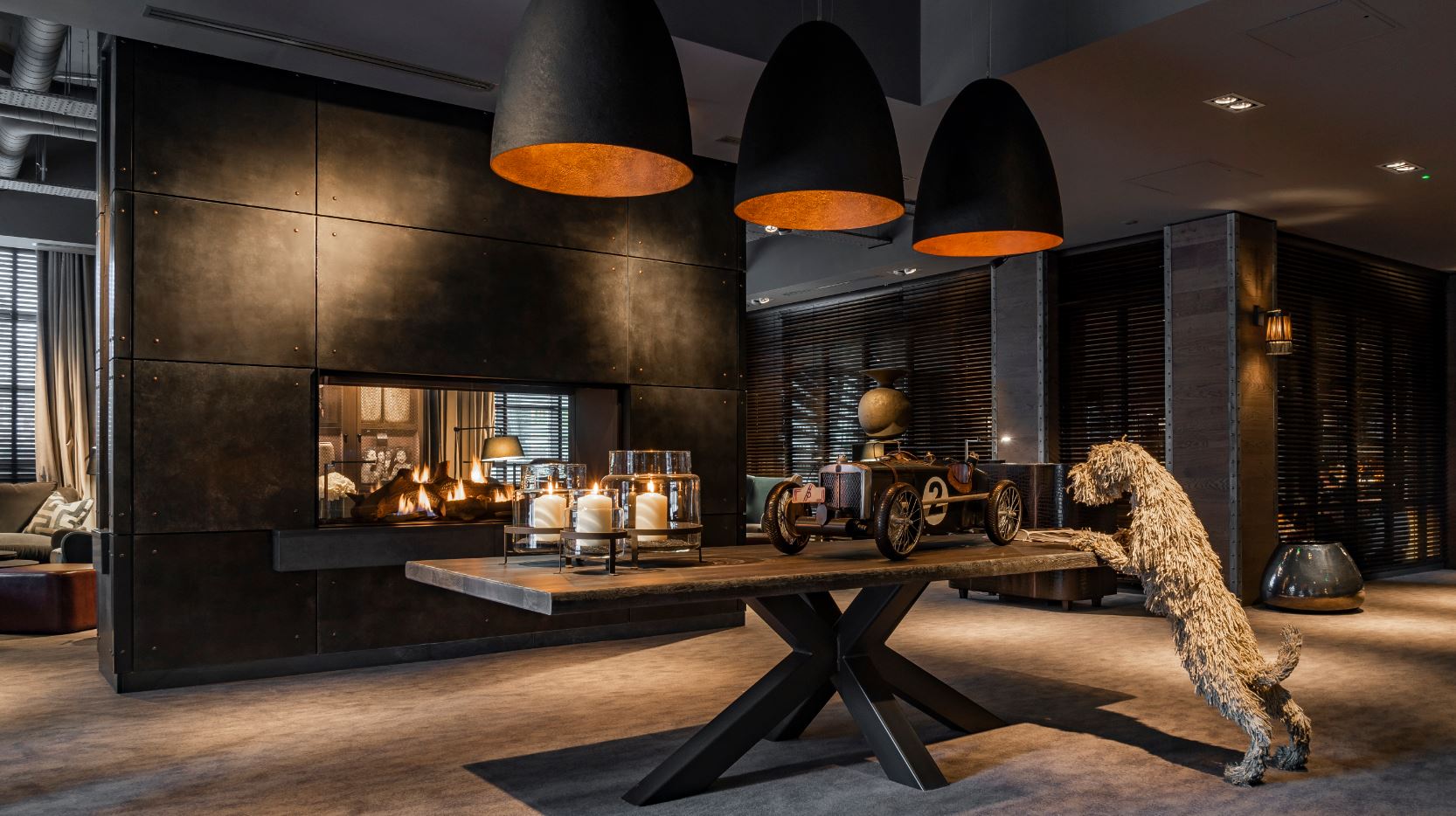 There are 137 luxury bedrooms, with 20 luxury suites – the most in Manchester. The rooms at Dakota Manchester have been modelled by acclaimed interior designer Amanda Rosa, focusing on luxury and style.
The monied will go straight for the Deluxe Suites on the hotel's top floor, featuring open living spaces, Emperor size beds, walk-in wardrobes, rainfall showers and more. Want more? Go for the Grand Deluxe Suite, the largest and grandest suite in Manchester. Here you'll find opulent bedrooms, a modern fireplace, steam showers and a sunken bath. And of course, jawdropping views across the city.
The Dakota Grill offers a classically-inspired menu
As for food, there's The Dakota Grill, a vibrant neighbourhood brasserie, complete with waterside views. This offers a classically-inspired menu, rich with seasonal ingredients and flavour.
The cocktail bar provides signature classics alongside bespoke in-house creations, as well as a carefully curated wine list. And if you're one of the few remaining smokers in the UK, there's The Cigar Garden – a purpose-built cigar terrace, which we're told is "designed to bring a touch of old-school Mayfair to Manchester". Don't fancy anything too London? Outside, there's a waterside terrace for al fresco drinking and dining.