The Pen and Pencil
Creative Tourist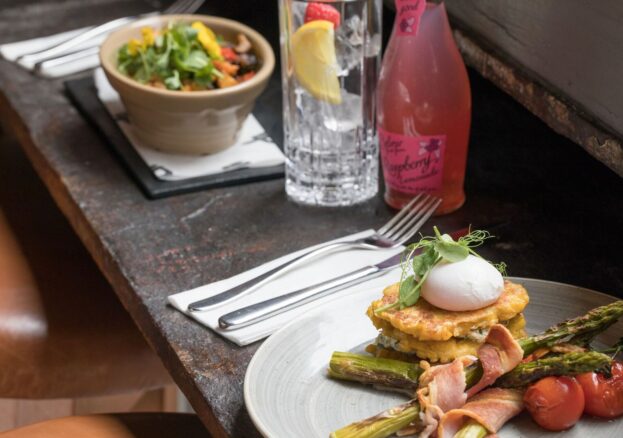 Review by Tom Hallet: The Pen and Pencil is a lovely little spot right on the edge of Manchester's Northern Quarter, just a five-minute walk from Piccadilly station. This cosy bar has opted for a more communal feel to their furnishing, with long tables and benches running along one side and cushioned stools perched up next to the bar. The wooden floorboards and exposed red brick walls give off a quintessential Manchester vibe (we love a bit of red brick), while the metal shelving holding up your favourite spirits behind the bar help tie together an industrial-yet-comfy look.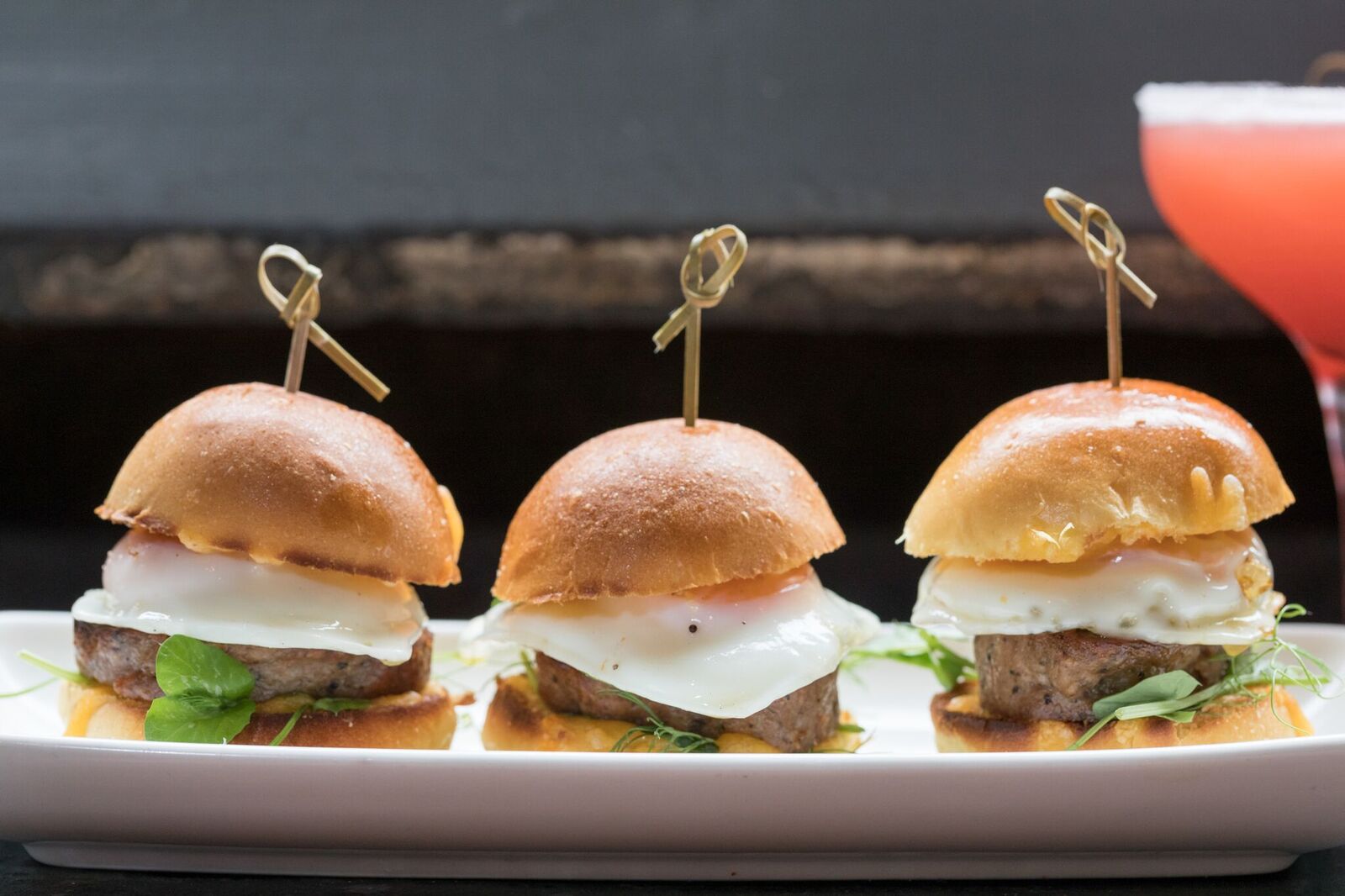 Side note. The word on the grapevine is that The Pen and Pencil gets its name from a famous steakhouse frequented by Don Draper et al in AMC's award-winning series, Mad Men. It's a show offering a peek into the everyday lives of ad-men, and women, working in 1960s New York, and although the bar itself is far from 1960s themed, you'll find plenty of subtle hints when you look around. I like it. On to the drinks.
Maybe inviting a man whose diet rarely strays far from gravy was a bad idea
Corey, my mate from Huddersfield, a.k.a. "Yorkshire's finest", made the executive decision to order two pints of Guinness rather than try the lovely looking cocktails available. Maybe inviting a man whose diet rarely strays far from gravy was a bad idea. Nonetheless, consider the selection of drinks thoroughly perused. The Pen and Pencil has a strong selection of draught lagers, alongside a good range of ales and guest beers. That said, it would be nice to see a couple more ales or guests on draught, with only one IPA hooked up to the pumps. But, with 16 cocktails on the menu, you won't be short of liquid luck to take you through the night. The U.K. is currently pushing Gin-based drinks left, right and centre, so it's refreshing to see this bar presenting us with a menu celebrating the classics and modern twists, all while using a variety of different spirits.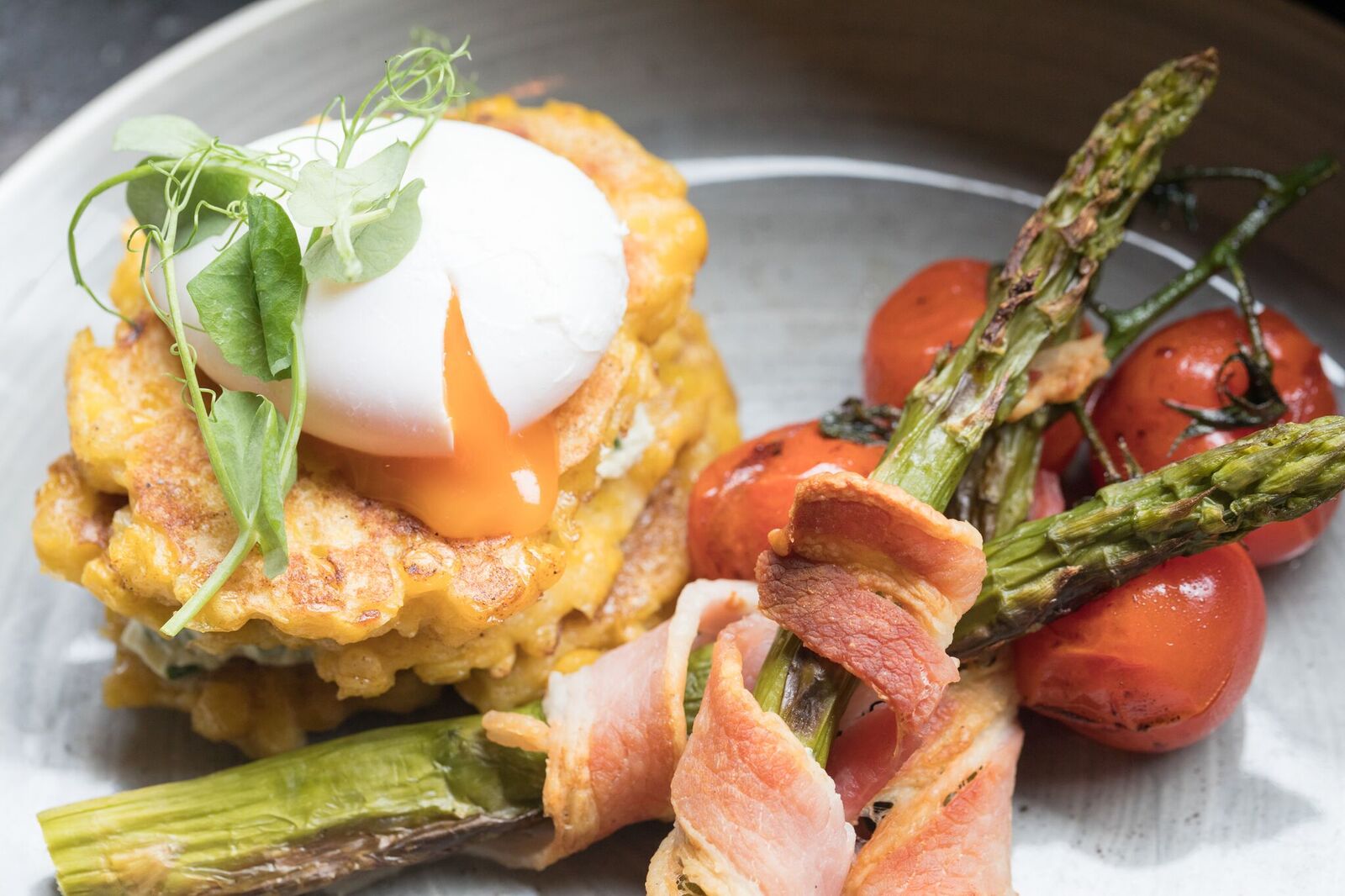 Corey and I order our food. Now, I usually employ a strict 'never order steak from a place that isn't a steakhouse' policy, but today I'm feeling adventurous. The place is named after a steakhouse, right? Wrong. Unfortunately, my Argentinian Flat Steak arrived at a temperature that can only be described as 'not quite warm'. However, I was more disappointed by how good the steak could have been if it was still sizzling hot, rather than the lack of culinary talent. The meat was tender and beautifully seasoned, and the skin-on-fries that came with were great too. At the other side of the table, Corey was getting stuck into a Moroccan lentil stew (vegetarian), which to our surprise came without a broth that the word 'stew' usually implies. However, the flavours were there, and the baked okra that we ordered as a side were bloody brilliant. Seriously, vegetables shouldn't taste that good. The rest of the menu is well balanced, with a strong selection of burgers, vegetarian options, and dishes for both lunch and evening. Definitely worth checking out.
All in all, neither of us were put off by the not-so-sizzling steak and we'd definitely try some more of the menu. The Pen and Pencil is definitely worth your time. The staff are lovely, and we both agreed that this bar offered something unique and different to Manchester's Northern Quarter. The trip wasn't perfect, but to be honest, it just made us want to visit again for round two.
* valid with the purchase of a drinks and not valid on bank holidays.