Alphabetti Theatre
Creative Tourist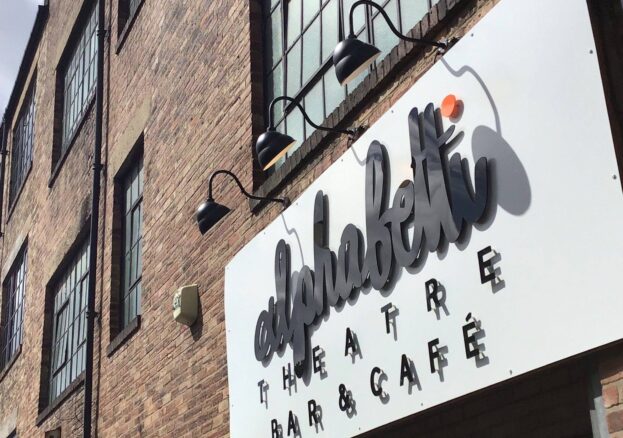 For guests who love the creative arts, drama, and comedy, the Alphabetti Theatre, housed in an unassuming building not far from the Discovery Museum, is one of the best up-and-coming theatres in the United Kingdom.
The Alphabetti Theatre is an independent theatre, set up not for profit but to develop creative talent in the North East of England. Since 2017 they have occupied their current building and have gone on to win awards for their work, winning Best New Writing Award in 2015 and 2016, and Best New Plays award in 2016, along with several Best New Children's Show awards. They were also shortlisted for the Best Fringe Theatre of the year in 2020.
The Alphabetti Theatre is one of the best up-and-coming theatres in the United Kingdom
The Alphabetti always aims to be relatable and accessible for all, working to create safe spaces for LGBTQ+ communities and activity promoting Anti-Racism as a key part of their culture. The core vision of the theatre has always been to help highlight and create new talent and shows that improve the creative sector in Newcastle and the North East through thought-provoking drama, poetry and comedy. The theatre provides training in a range of different art forms including audio drama production and regularly encourage new works to be submitted.
They recognise that writing can be a very lonely job and so host a group session for writers who meet monthly to share ideas and encourage one another. Because of this, new artists can always be found within the building, writing, honing and practicing their art before delivering it to you.
Not only that but as the majority of Alphabetti's income comes from the bar and café, it's not a hard choice in how to support them – in fact, they encourage you to try their range of drinks behind the bar. So, on your visit to Newcastle make your way to the Alphabetti Theatre and discover the fresh and new arts that the North East has to offer.