York Unlocked 2023
Sadie Pearson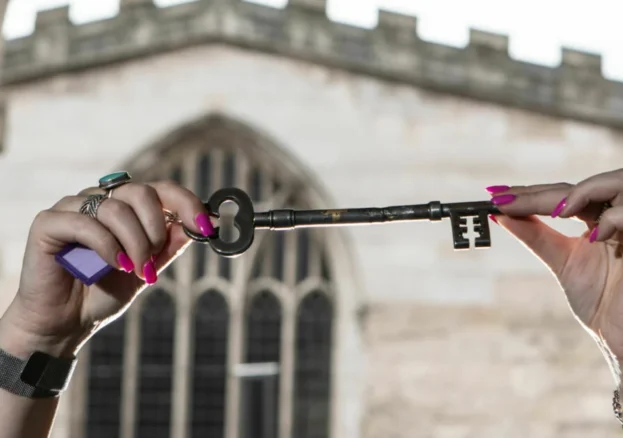 After a massively successful first ever York Unlocked in 2022 the weekend of open doors and exclusive access for all is returning. Over the 7th and 8th of October, up to 70 buildings will be welcoming the public in to look around and learn about the heritage of each site, completely free of charge.
Spaces that are often closed to the public, but hold significant space in York's history, will be allowing tourists and residents alike to explore their rooms, hallways and gardens. Often these hidden gems are hiding in plain sight. Some locals may be surprised by one or two of the locations on the map, no matter how well they think they know the city.
The event itself is totally unique in the scope of people it's managed to engage in heritage activity. What's even more incredible is that the entire weekend is run by a group of passionate volunteers who all have full time jobs. Last year they attracted visitors from as far afield as the USA and Australia as well as welcoming people into buildings that they've walked past for years of their lives but never knew the cultural significance held within the walls.
Some of the favourite sites from last year's event included Duncombe Place Masonic Lodge, Kings Manor and the Assembly Rooms. This year they'll be joined by the new additions of The Archbishop's Walled & Pleasure Garden, St Marys Tower and the Minster Refectory. All these places are hidden in plain sight but whose character and history can be much better appreciated from the inside.
Kathy M King the founder of York Unlocked says "Whether you are an architecture buff with a tick-list of specific buildings or a family seeking to see the city in a different light, York Unlocked is guaranteed to inspire, delight and intrigue."