When Darkness Falls at The Lowry
Kristy Stott, Theatre Editor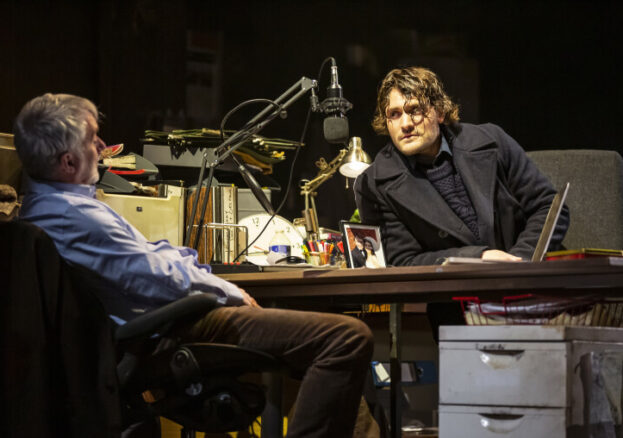 Intelligently weaving local history and folklore, When Darkness Falls is a twisted, spine-tingling ghost story playing out on The Lowry's stage. Atmospheric and intense, this eerie performance comes to Salford for eight shows this February/ March.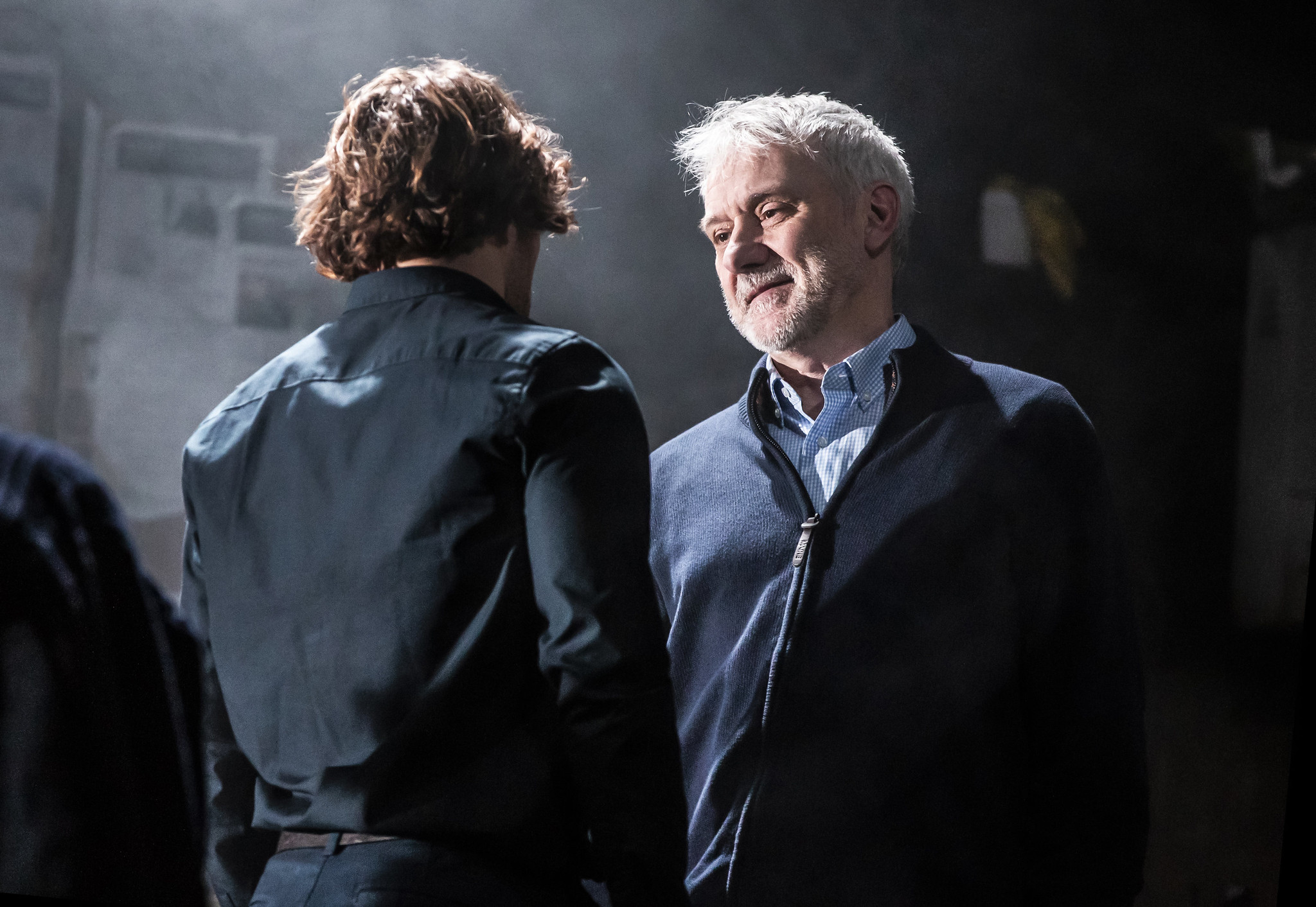 A twisted, spine-tingling ghost story
Set on the small island of Guernsey on a stormy night and inspired by terrifying true events, this clever two-hander centres around a young paranormal expert and a sceptical teacher as they record an episode of the local Historical Society's weekly vlog. Reflecting on the island's remarkable folklore and paranormal activity, the teacher lets the film roll as the expert speaker recalls horrifying stories – experiences that threaten to unsettle everything that we think we know.
A terrifying tale that will "leave you cowering in your seat".
Written by James Milton and Paul Morrissey, When Darkness Falls stars Tony Timberlake (Maggie May, Mousetrap, UK Tours) as the history teacher, John Blondel and Thomas Dennis (Henry V, Donmar Warehouse; War Horse, UK Tour) as The Speaker. And whether you believe in the paranormal or not, we're told that the show will have you perched on the edge of your seat. The show's illusions have been designed by John Bulleid, an Associate of the Inner Magic Circle with theatre credits that include Harry Potter and The Cursed Child (Palace Theatre, London) and Prince of Egypt (Dominion Theatre, London). Furthermore, all of the narrative is set to Bethany Gupwell's moody, flickering lighting design.
Spooky, smart and scary, When Darkness Falls has been described as a terrifying tale that will "leave you cowering in your seat" by The Guardian. Running at a tension-building 90 mins, the show is recommended for audiences over the age of 15.
Be sure to get your ticket before it's too late.