Week 53 Festival 2020
Kristy Stott, Theatre Editor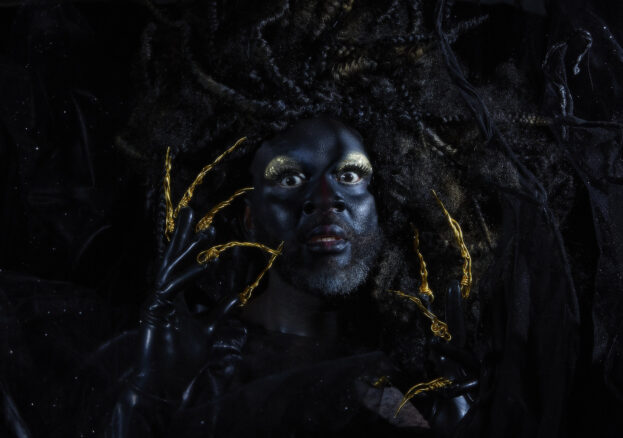 Fully accessible and always engaging, Week 53 celebrates bold and brilliant contemporary performance.
Week 53 takes over The Lowry, the obvious performance spaces and those hidden nooks and crannies, for ten days every two years. As always, the festival will welcome an incredible programme of international performance that seeks to challenge theatrical convention.
This year's festival will examine the theme of 'Power', seeking to challenge, interrogate and probe hierarchies and dynamics in our current political and social landscape; raising questions around who holds power? How might power be distributed differently? How do historic power structures influence today's narratives?
The 2020 festival runs from Friday 24 April to Sunday 3 May with the first commission announcement as Pandora by Le Gateau Chocolat. Described as 'part song cycle' and 'part theatre', Le Gateau Chocolat will be joined live on stage by Manchester Camerata. The festival will also bring a UK dance premiere from Brazilian choreographer, Alice Ripoll and dance company, Cia Suave. Blending break-dance, voguing, samba, passinho and dancinha, Cria explores affection and sensuality.
Street Culture innovators, Crxss Platfxrm will be joined by curator, Tunde Adekoya for a series of events exploring the radical potential of Street Culture and sculptor Hew Locke will bring The Man Who Would Be King, a new exhibition focussing on the expression of power through portraiture.
The festival will also feature a deftly moving, though optimistic performance from ex-circus Strong Lady, Charmain Childs; an interactive casino from award-winning Belgian theatre collective Ontroerend Goed, an aerial performance on the exterior of The Lowry and much more. This year's festival is pushing boundaries like never before. Do take a look at the full programme.