Tony Law + Sophie Willan + Alun Cochrane at Waterside
Kristy Stott, Theatre Editor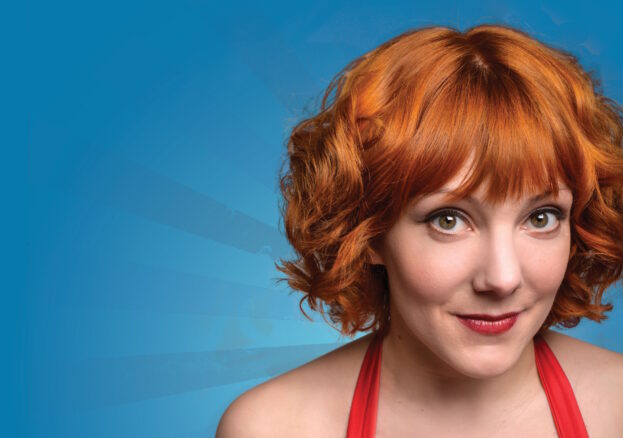 Bringing you the very best in alternative comedy, this triple-headliner comedy night features MC Jonathan Mayor, Tony Law, Sophie Willan and Alun Cochrane.
Tony Law is a mind-changing, comedy-art, laugh-affirming experience you'll never forget.
Sophie Willan is a sharp, eccentric and provocative, multi-award winning comedian who has fast become one of the most exciting rising stars in British Comedy.
Alun Cochrane is a tall, gangly Northerner who delivers his own brand of no-nonsense humour.
Jonathan Mayor (MC) is one of the finest comperes in the country and capable of settling even the rowdiest crowds with savage wit and a high octane stage presence.
Suitable for ages 16 and over.