Meze & More
Ian Jones, Food and Drink Editor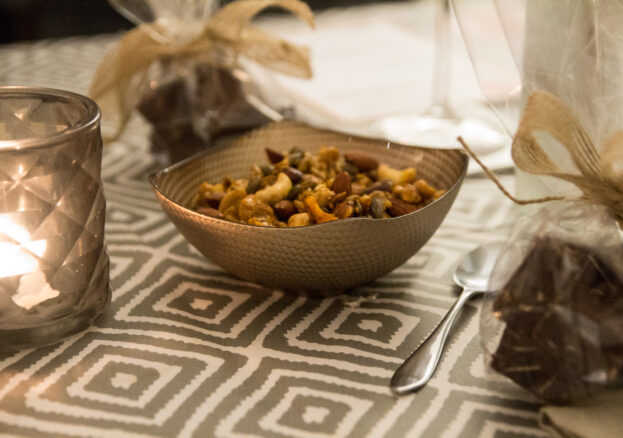 Time for something a little different. Supper clubs have become increasingly popular in recent years – in brief, it's where a keen cook opens up their home to a small number of paid guests, basically transforming it into a makeshift restaurant for the evening. Tonight we're in Sale, attending our host Sophie's Middle Eastern-influenced supper club titled Meze & More.
Guests are met with a drink, a potent but delicious orange and cardamom martini
We're joined by just four other guests, who all seem to work in marketing in some form or other, curiously. The atmosphere is casual and upbeat, with almost all guests keen to make a good impression. Sophie and her partner act as both chef and front of house, sitting to the side keeping a relaxed eye on proceedings while we eat and drink.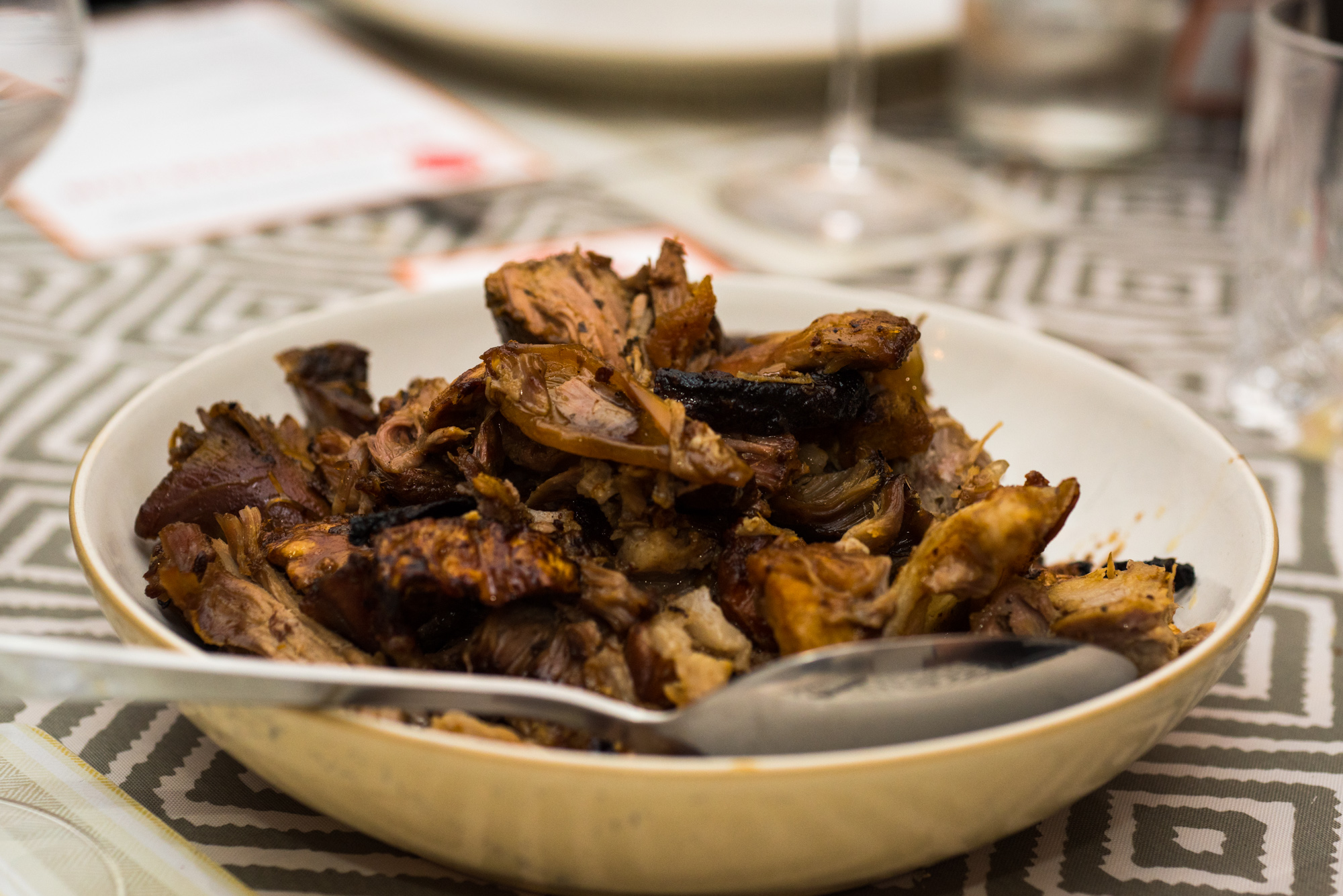 Guests are met with a drink, a potent but delicious orange and cardamom martini for the alcohol-drinkers. Small plates are dotted about the table, consisting of toasted spiced nuts – which are incredibly moreish, olives, traditional hummus, a wonderfully warming carrot, orange and walnut dip and some excellent homemade pitta bread. These are just the opening act though, and as good as they are, we're all excited to sample the 'bigger meze'.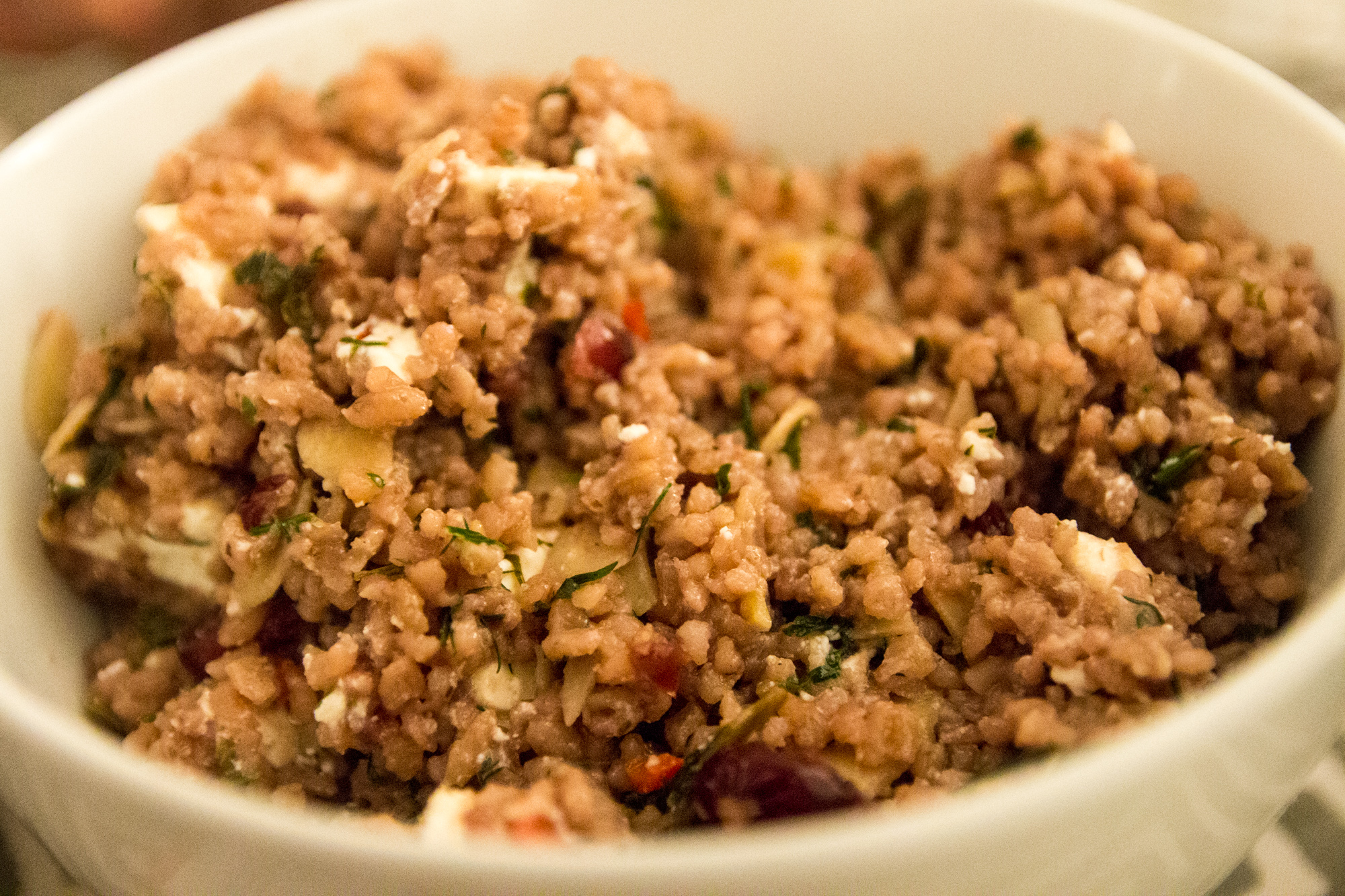 This consists of a series of bowls containing the following: slow-cooked lamb with cumin, mint and some perfectly-roast garlic cloves, pomegranate and bulgur wheat salad with feta cheese, roasted baby potatoes with sumac, and finally some charred broccoli and kale coated with garlic and chilli. The lamb is sublime. Bite-sized chunks of lamb, both crispy and crunchy at the edge, soft and satisfying at the centre, with a great breadth of Middle Easter flavours that develop and change throughout the meal.
I leave vowing to recreate the pomegranate and bulgur wheat dish in my own kitchen
But the star of the show, by some measure, is the bowl of pomegranate and bulgur wheat. It's an inspired pairing, combining the mouthwatering sweet burst of pomegranate with the tangy sourness of the gently melting feta cheese which appears in thick gooey chunks throughout. I leave vowing to recreate this in my own kitchen.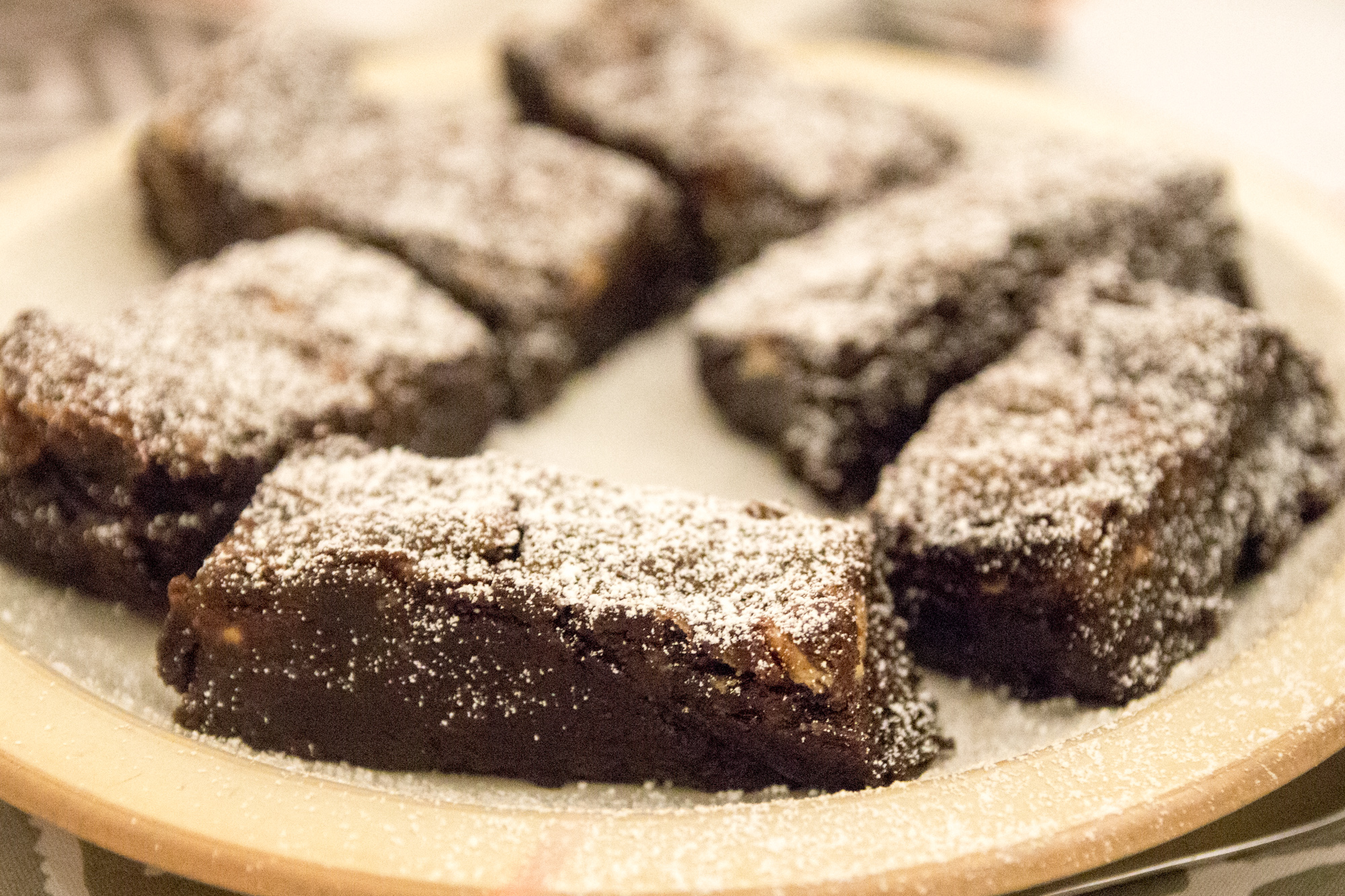 Desserts are faultless too. And there's a choice of two, from both fruit and chocolate-lovers. First, a spiced pear and ginger cheesecake, which is pleasingly light on the often-overpowering use of ginger, then a plate of tahini and halva dark chocolate brownies, which have a light-touch taste of sesame but a powerful thwack of cocoa bean.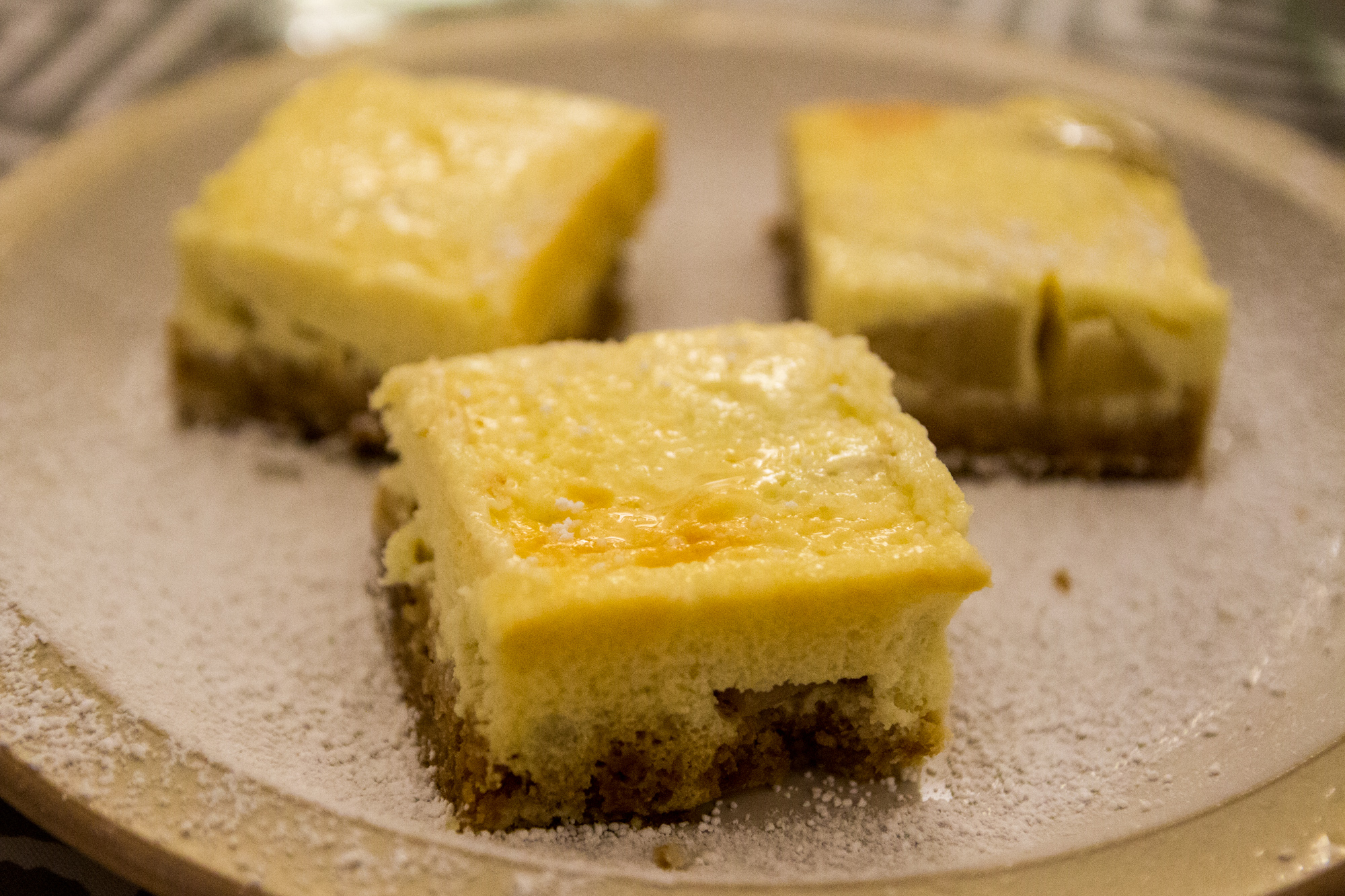 As people get tired of visiting the same old restaurants, and desire to save money (tonight is bring your own booze, which cuts out a hefty chunk of the average restaurant bill), it's easy to see supper clubs becoming ever-more popular across the city. And on tonights showing Meze & More is a perfect introduction. You can look forward to home cooking that easily reaches restaurant quality, in relaxed surroundings with people who share not only an interest in food, but the wish to try something new.