Longford Park
Sarah-Clare Conlon, Literature Editor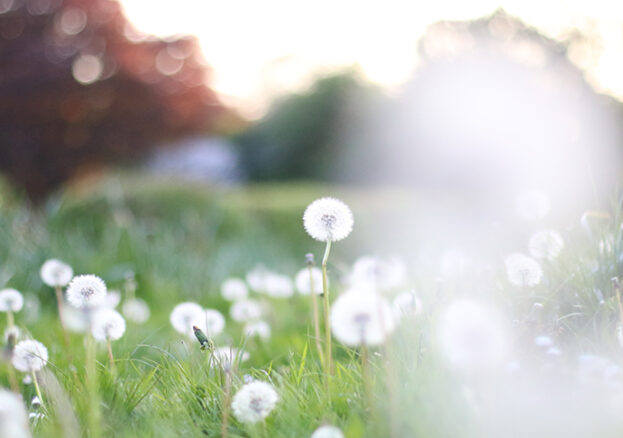 This public park was originally the home – then surrounded by countryside – of philanthropist Cottonopolis multi-millionaire John Rylands and his wide Enriqueta, who had the grand Gothic library on Deansgate built in his memory. Longford Hall, Rylands fine residence, was lamentably demolished by Trafford Council in 1995.
Longford Park is one of Manchester's (well ok it's in Trafford) nicest parks. Large green spaces lined by mature trees and some very pleasant well tended ornamental gardens make it a great place for a stroll.
The John Rylands Cottage houses the family-friendly Longford Café. They've long served great coffee, cakes and bread but now with added brunch and fancy stuff. Close by, you'll find a volunteer run pets' corner and a community allotment, a disc golf course, tennis courts, an enviable Athletics Stadium and a couple of very popular children's playgrounds.