The Wind in the Willows at Grosvenor Park
Creative Tourist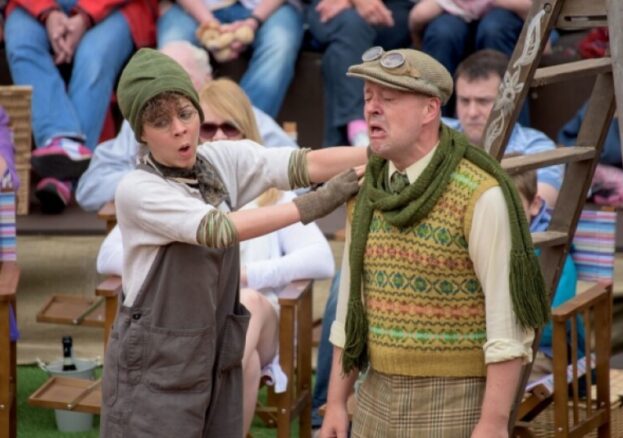 Round up the family and head to Chester for an enchanting walkabout outdoor theatre production of The Wind in the Willows. The perfect summertime performance.
Suitable for young theatre-goers aged five and over, the lush surroundings of Grosvenor Park will be the beautiful setting for this magical woodland adventure.
Move through the hidden corners of the park as you enjoy this fun and charming storytelling trail. Meet some of the most-loved characters from Kenneth Grahame's classic children's story: Ratty, Mole, Badger and of course boisterous Mr. Toad.
The trail is all on foot and is fully accessible for wheelchairs and prams.