WHP18: New Year's Eve at Store Street
Kristy Stott, Theatre Editor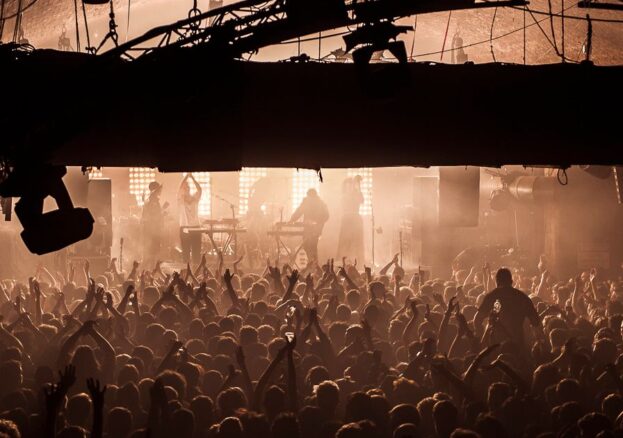 In a penultimate event, this New Year's Eve The Warehouse Project will bid a final farewell to its infamous Store Street venue. Manchester's clubbing institution The Warehouse Project is leaving its Store Street 'spiritual home' following a final New Year's Day closing party.
Store Street, a former air raid shelter beneath the streets of Piccadilly, was the club's second home following its launch at the old Boddingtons brewery. The WHP was based at Store Street from 2007 to 2011 before moving to Victoria Warehouse. When WHP returned to Store Street in 2014, it was intended for one season only – but it has been based there until now. With Manchester in constant evolution and the zone around Store Street undergoing an incredible transformation, the time for WHP underneath the arches has now drawn to a natural conclusion.
Store Street will forever be considered the spiritual home of The Warehouse Project by around a million people who have danced under those arches.
Join the WHP for this penultimate event -The End of Store Street, the final countdown – this new Year's Eve. The line-up is said to feature Danny Howard, Secondcity, Leftwing:Kody, Icarus, Huxley, KC Lights, Del-30, Ollie Ryder and Luke Welsh.
A new location for WHP is yet to be revealed.