The Peony Pavilion at The Lowry
Andrew Anderson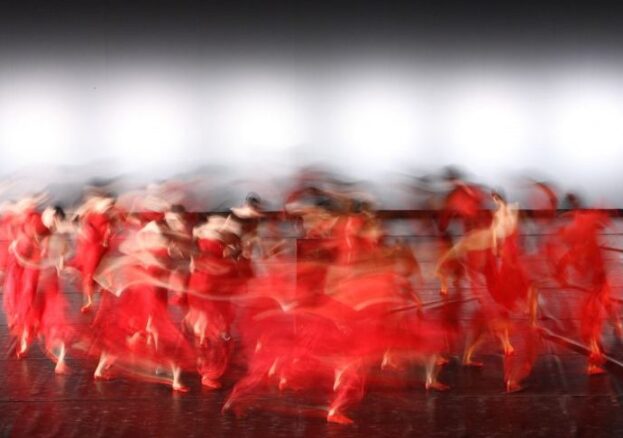 National Ballet of China are one of the world's biggest and best ballet companies, so we're super excited that they'll be leaping over to The Lowry as part of their UK tour. For those seeking a second dose of ballet to follow up on the superb Giselle – look no further.
So what's the story? Well, The Peony Pavilion is a sort of Chinese Romeo & Juliet, except it is far stranger and even more romantic. Two lovers meet in their dreams and pass between this world and the afterlife to be with one another (if that's not commitment then I don't know what is). Originally written by Tang Xianzu in the 16th century, it is one of the most famous stories in Chinese literature; in fact, it is so popular there's even a 20-hour long operatic version (but don't worry, this comes in at a far more manageable two hours).
As for the company, they draw the finest dancers from across China – a huge talent pool. What's more, the costumes and lighting have a distinctive Chinese twist that makes their work stand out from their Western equivalents.