The Merry Wives of Windsor at Grosvenor Park Open Air Theatre
Kristy Stott, Theatre Editor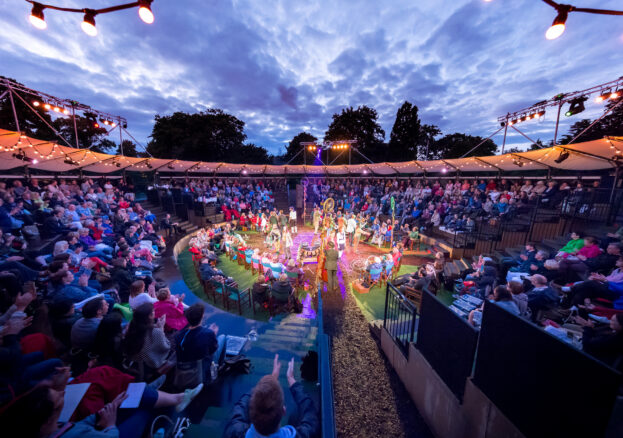 Following the news of the government's road map for easing the Covid-19 restrictions, we were thrilled to hear that Grosvenor Park Open Air Theatre have scheduled an extended season of bright, barn-raising live theatre. This summer will see Shakespearean comedy The Merry Wives of Windsor playing alongside productions of children's classic The Jungle Book and Jane Austen's romantic masterpiece Pride and Prejudice.
All set in the wonderful open-air surroundings of Grosvenor Park, The Merry Wives of Windsor is a riotous romp about marriage, wealth and jealousy, with a good serving of revenge.
Down on his luck, the bumbling Sir John Falstaff sets about fixing his financial woe by seducing the wives of two wealthy men. However, when the plot is discovered and the tables are turned, hilarious comedy ensues. The most farcical of all of Shakespeare's plays, The Merry Wives of Windsor is an affectionate and highly entertaining production.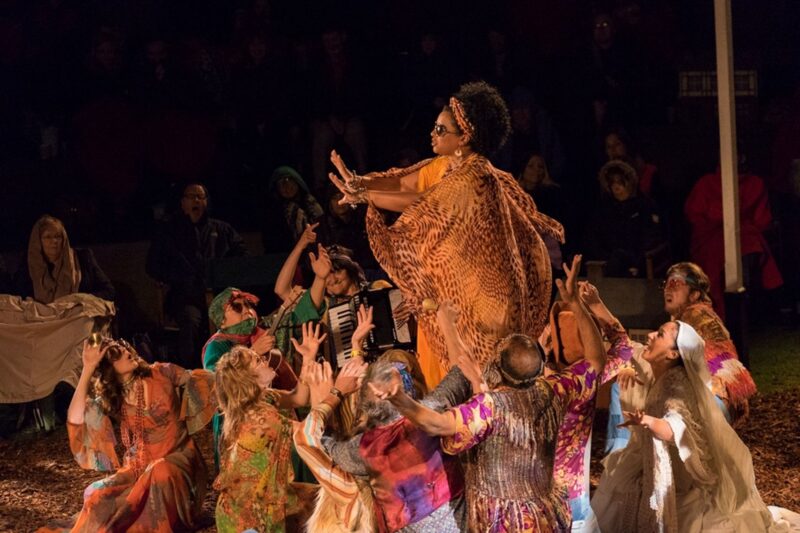 Established in 2010, Grosvenor Park Open Air Theatre is one of the country's best-loved open-air theatres and regularly plays to sold-out audiences across the summer. The theatre is produced by Storyhouse, Chester's award-winning cultural centre. Last summer the open-air theatre staged A Comedy of Errors, one of the only full-sized shows to happen in the UK during the pandemic. The show managed to sell all its tickets in one week; this year, the organisation have doubled the length of the summer season to cope with demand and reduced seating capacities.
The backdrop for this outdoor performance spectacular really is unrivalled – all you need to do is round up your family and friends, pack a picnic (or pre-order a pizza at the venue) and get that prosecco chilled on ice. A joy for all of the family in the beautiful open-air theatre at Grosvenor Park.