The Makings of a Murderer at The Lowry
Creative Tourist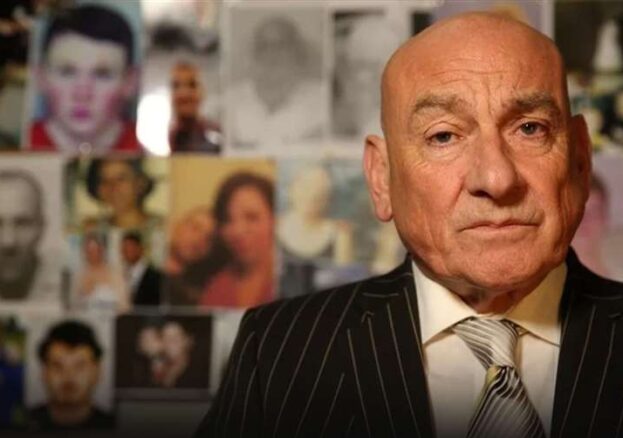 Here's a thrilling evening for fans of true crime and those with inquisitive minds. The Lowry are proud to host The Makings of a Murderer, a fascinating night at the theatre with The Scottish Detective, David Swindle.
Spending more than 34 years as a senior detective, Swindle will share his unique perspective into the mind of a murderer and those high-profile cases that remain unsolved.
Find out more about some of the most notorious serial killers of all time and what makes them tick. Learn about the cases, explore the circumstances around them and hear the detective's perspective on what really happened.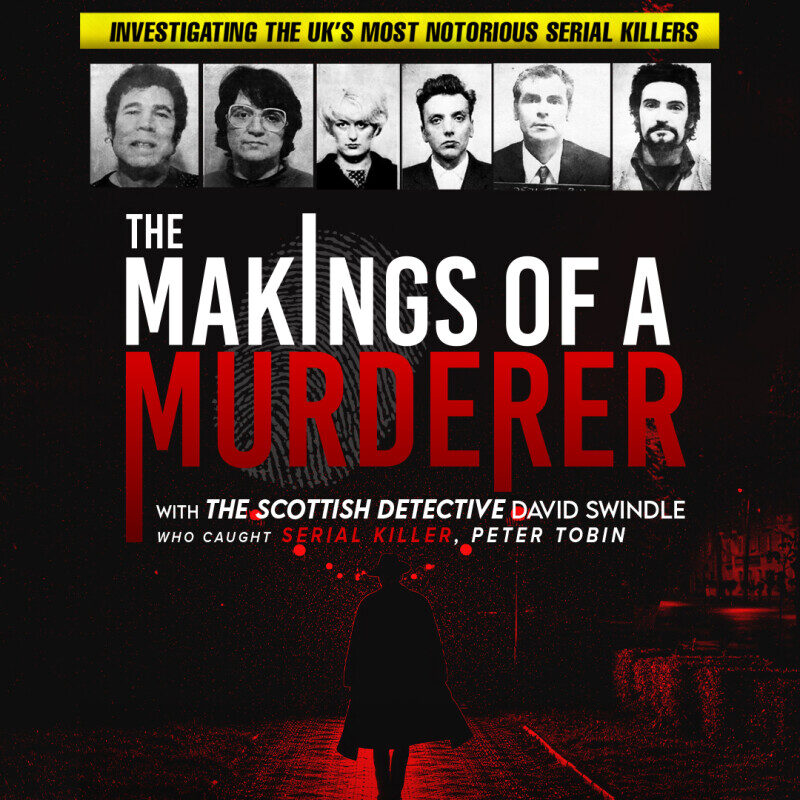 What are the early warning signs and clues? What really happens behind the scenes on a murder investigation? Swindle will also examine the connections to the local area for some of the most famous murder cases.
You'll take a look at some of the most famous murder cases including Jack the Ripper, Peter Tobin, Harold Shipman, Peter Sutcliffe as well as those 'Killer Couples' – Fred and Rose West and The Moors Murderers Ian Brady and Myra Hindley.
Most interestingly, it was Swindle – with his ground-breaking operation Anagram – who uncovered the activities of Peter Tobin. Fully interactive and gripping, The Makings of a Murderer offers a chilling window into the mind of these monsters.
Of the show, Swindle says, "Serial Killers are cunning, conniving, controlling, careful…They live apparently normal lives and get away with their crimes for years…until eventually detected."
The Makings of a Murderer visits Salford for one show only and is strongly recommended for those aged 18 plus.