The Laughienda Comedy Club with Steve Bugeja
Ian Jones, Food and Drink Editor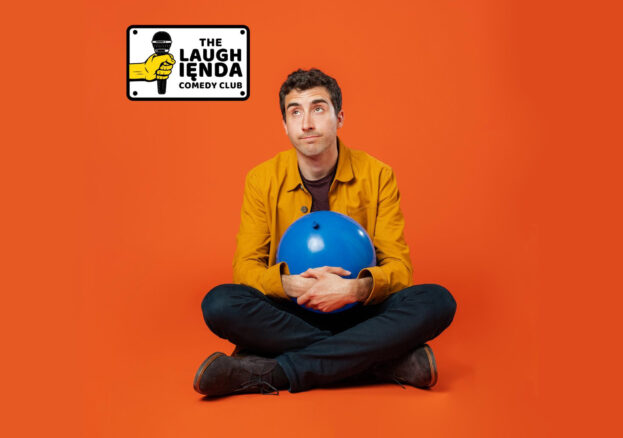 The Lion's Den is one of our favourite bars and event spaces, not only in the ever-growing Great Northern Warehouse but the whole of Manchester. And a big reason for this is the weekly live comedy night, The Laughienda, held every Thursday in the cosy upstairs space.
For the price of zero pence (although you can, and should, donate a few quid), you get a line-up of around 10 comedians, ranging from big names trying out new material to first-timers taking their first onstage steps, with a host of experienced talent in between.
Headlined by the fantastic Steve Bugeja
Tonight's event is headlined by Steve Bugeja, star of The Russell Howard Hour and co-writer of ITV2's Buffering. The line-up also includes the brilliantly dark Hannah Platt as compere, plus a whole bunch of other top-drawer acts, carefully picked by the Laugienda team.
It's a friendly atmosphere, both onstage and off, so don't worry about being harangued by the comics; it's not that kind of night. Plus, you'll be part of a welcoming and supportive bunch in the audience. The line-ups vary wildly from week to week, so you're guaranteed a ton of new stand-ups each and every time, covering all kinds of genres.
One word of warning: every event this year has been packed out so you'll need to book a seat in advance. Simply click the booking link before for a free ticket, and hell, join their Facebook group for good measure.