The Enchantment of Chester Zoo
Gemma Gibb, Associate Editor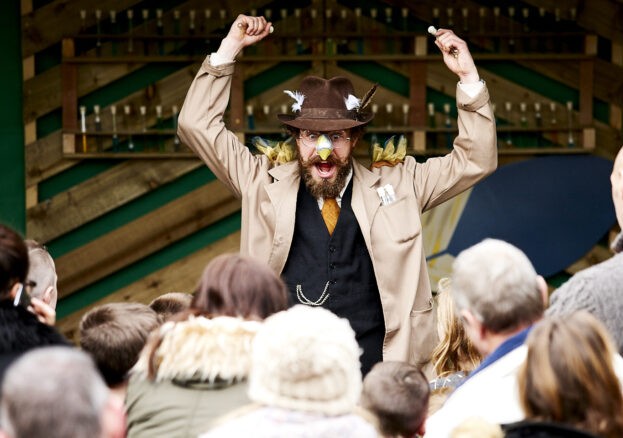 It's not often that you can take part in and influence a real-time adventure story. After thousands flocked to take part in the first Enchantment of Chester Zoo theatrical experience last year, this major outdoor arts spectacular is back for ten days only this autumn.
We are more than a bit excited about the UK's leading Zoo and conservation charity and Wild Rumpus, the award-winning outdoor arts producers of the Just So Festival teaming up again this October half-term for a Halloween event with a difference.
Encounter a new magical reality through stunning stage sets and arresting, interactive performance. A dastardly sorcerer has cast a spell to send the zoo to sleep and it's up to you to find the antidote to the potion before the animals succumb to an eternal slumber.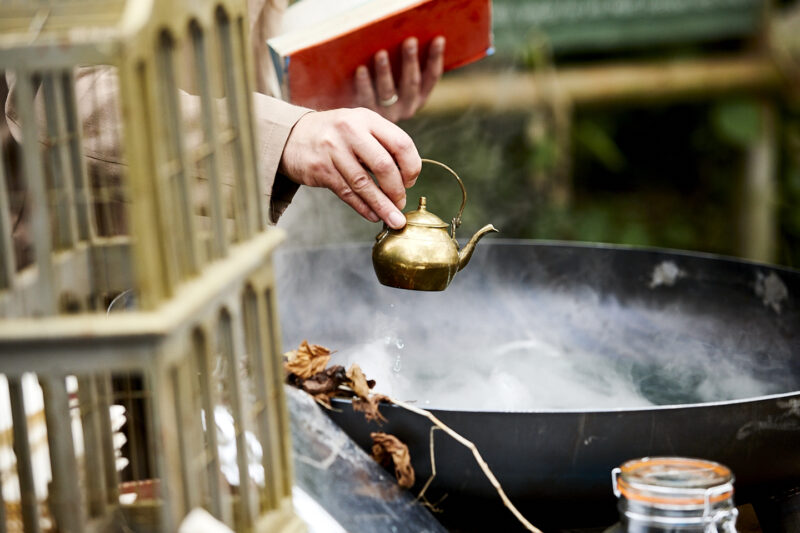 Wise old owls have discovered the plot and are masterminding the collective mission as families journey through the enchanted zoo seeking out clues from performers, characters, musicians and acrobats who are residing close by the amazing moths, sloths, giraffes and orangutans. There's the chance to find out more about the incredible ways that these animals sleep while collecting the antidote to gain admission to the secret world of Owl HQ and help break the spell together.
We love this alternative take on the traditional Halloween experience. Families can see some great performance in an environment like no other and be thrilled and inspired by new and enhanced knowledge about incredible and endangered animals. The experience is free with Zoo entry and for under 2s.