The Cornerhouse
Sadie Pearson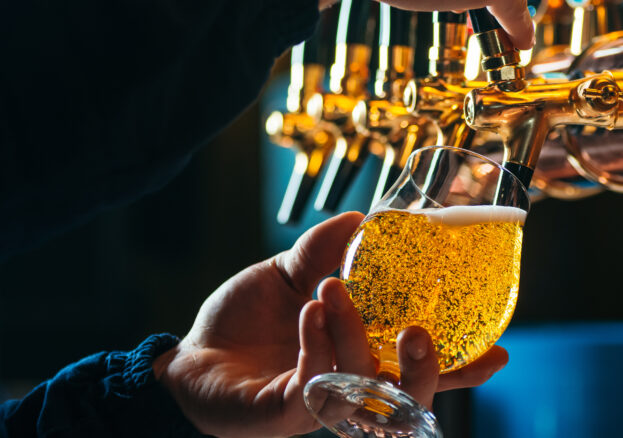 The Cornerhouse has it all.
Live music, comedy, quiz nights and special events – all to be enjoyed alongside sharing platters and, of course, an extensive range of wines, gin, real ales and craft beers.
Moreover, this bar is situated in a beautiful listed building in Chester's gorgeous canal district.