Santa Crafts at Castleford Museum
Sarah Gaffney-Lang, Families Editor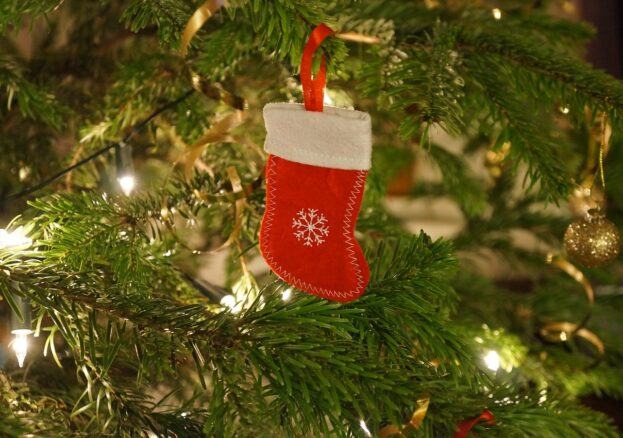 Loving this fab idea for Santa crafts from Castleford Museum – you can decorate a personalised ceramic plate to take home and put Santa's mince pies on, and of course Rudolph's carrot. A lovely way to say an extra special thank you to Santa and a guaranteed family heirloom!
This is a free, drop-in activity and there is no need to book.
Part of Wakefield Museums and Castles 12 Days of Christmas.