Roald Dahl on Film at HOME, Manchester
Gemma Gibb, Associate Editor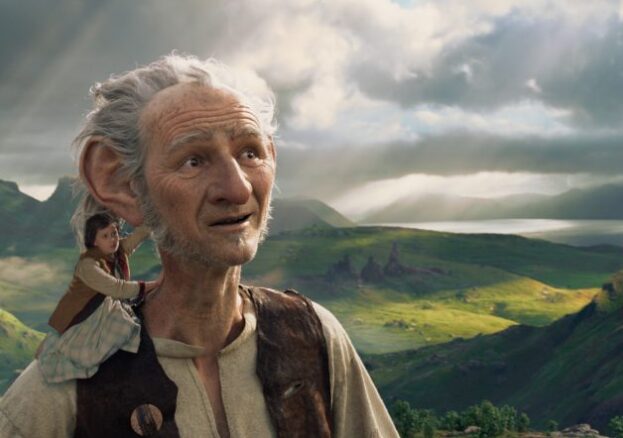 HOME have a gloriumptious offering this summer as part of the national Roald Dahl 100 celebrations.
Catch Steven Spielberg's new BFG film and James and The Giant Peach (5 August only) alongside an unmissable Scratch 'n Sniff screening of Matilda.  Booking is essential for this stinky showing of the newly restored film on 14 August which is celebrating its 20th anniversary this year. Expect to whiff your way through the film using prompts and a special scratchcard where smells are expected to include chocolate cake, pancakes, exploding TV sets and fish paste sandwiches.
The clever folk at Scratch n Sniff cinema have hit on something special here – a memorable family cinema experience that positively encourages interaction, fidgety bottoms and an invitation to let little and big kids' imaginations run wild.
A new BFG-themed café menu will complete the experience. Let's just hope they won't be serving Snozzcumbers…
It's worth signing up to HOME's Bring The Family card for regular family discounts and offer.