Micklegate Social
Ian Jones, Food and Drink Editor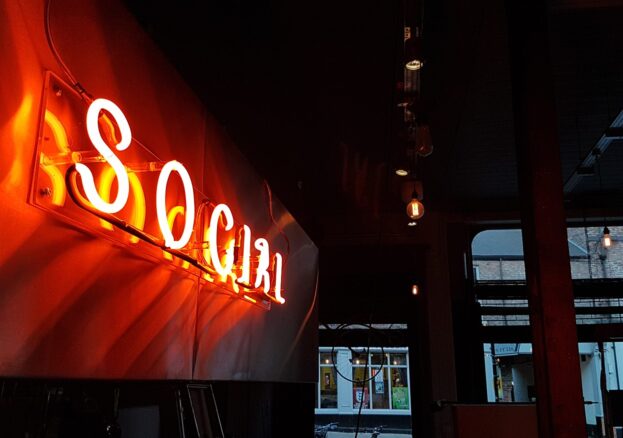 Just inside the city walls, the Micklegate Social is an outlet bar for the Icecream Factory nano-brewery, as well as a place to savour various other craft beers. Granted that you're going for the beers, it's worth mentioning that the space is big and welcoming, not just a shopfront; stylish contemporary furniture and art plus knowledgeable and friendly bar staff make the Social live up to its name. There are also perennial live music gigs in the basement space downstairs, from the likes of Vinny Peculiar, Lost Hours, and Josh of All Trades, plus a regular jazz session.
Now, on to the beers. Icecream specialises in IPA, offering Social Pale (4%), a refreshing East Coast style brew with a subtle, bitter flavour, and Space Craft (6%), a West Coast-style beverage with fruit tones. These light, refreshing beers are put together with love in a tiny brewery, based on careful study of the IPA type.
You can also get everything else your tastebuds desire: expect a well-stocked bar with local masterpieces in both draught and cans. Food on offer includes classic fried breakfasts with a contemporary twist and doughnuts, for those with a predilection for sweet treats.
The Social is close to the station, putting it on the main route to the city centre, and nearby you'll find the Jorvik Viking Centre and the Castle Museum, two classic destinations for families, making Micklegate Social a hot tip for hip mums and dads looking for refreshments. The Social also offers 10% off for guests using the space to work from, giving you at least one very good reason to leave the house.