Rare Finds Flea Market at DIECAST
Carmel Smickersgill, Tours & Activities Editor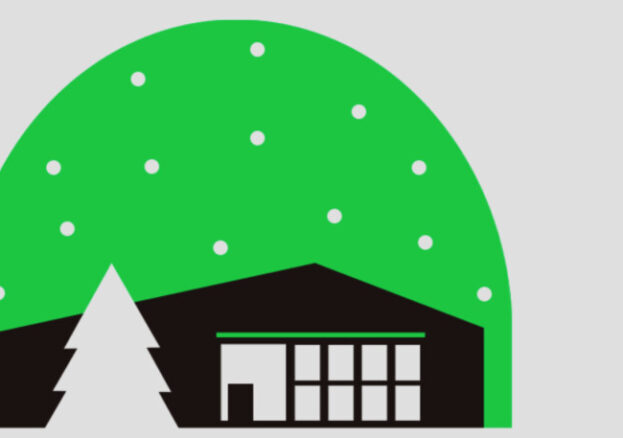 DIECAST is one of Manchester's most exciting new venues. The multifunctional space will be  embracing the season with Winterhood, a month-long celebration of all things festive, cosy and delicious. You can find steins and bagels in the beer hall as well as dancing, live music and performances on the bandstand. On the 9th December the venue will be taken over by the promoters of pre-loved items, Rare Finds. Explore their eclectic flea market of thrifting joy and indulge in the process of present buying for the holiday season.
Stall holders range from second-hand furniture renovators to handmade jewellery, gifts, vintage clothing, art and more. Each item you know has ended up in the space because someone thinks it's truly unique. Markets like Rare Finds are a great way to source some sustainable presents, support local sellers and get your thrifting fix for the year.
Once you've finished your shopping you can congratulate yourself by partaking in the live entertainment, glorious indulgent food and all round excellent vibes at DIECAST.