Producer's Toolkit: Creating Contracts for Freelancers and Employees
Carmel Smickersgill, Tours & Activities Editor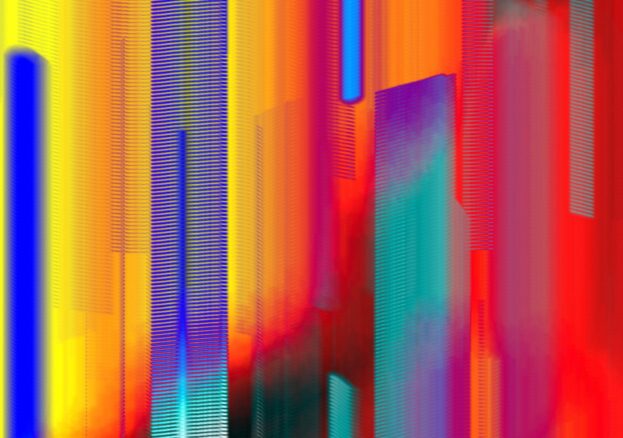 In the next instalment of HOME's Producer's Toolkit Workshops, Charlotte Jones, Chief Executive, Independent Theatre Council (ITC) will host a session on creating all shape and manner of contracts.
This will be particularly helpful to anyone who ever has to draft contracts for people working for their organisation, regardless of what medium that organisation works in or the capacity in which they're employing someone. You will also have an opportunity to learn more about ITC, what it does and how it can benefit you as a creative.
HOME are welcoming questions in advance of this session. If you'd like to get in touch to ask something more specific you're encouraged to drop them an email on talent.development@homemcr.org. As well as questions, feel free to drop them a message if you have thoughts prior to the session, make sure these are sent by Monday 7th December.
This workshop is aimed at Self-producing artists, producers and anyone who has to create contracts. Places are limited and tickets are available on a Pay What You Can basis. The suggested price for the event in £2.50, however, HOME is as aware as the rest of the arts and cultural industry, of how the current situation is particularly chaotic for freelance artists and organisations.
Check out their other Producer's Toolkit workshops on the website.