FilmFear at HOME
Tom Grieve, Cinema Editor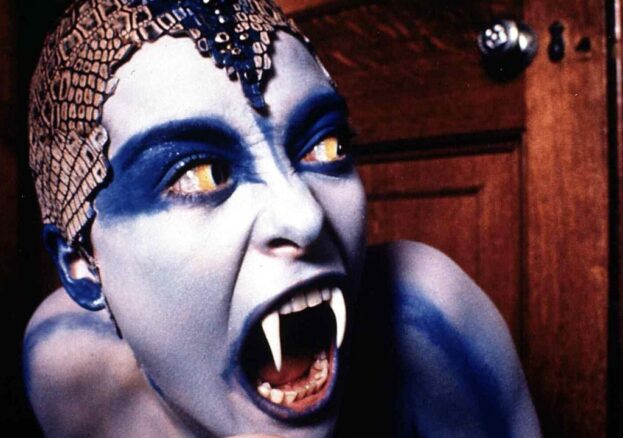 Every October, HOME joins forces with Film4 to present a curated season of scary movies, featuring forgotten classics, beloved favourites and previews from the future masters of horror. This year, the programmers behind FilmFear have decided to mix things up a little. Eschewing hardcore, blood-and-guts terror, for 2022 there is a focus on soul-wrenching spookiness, with explorations of the dark secrets of the English landscape sat alongside assorted international frights.
FilmFear starts with Enys Men (Thu 27 Oct), the brand new folk horror sees Bait director Mark Jenkin return to the Cornish coast with his 16mm camera. Centred on a researcher (Mary Woodvine) living and working on a desolate island, the film will be accompanied by a Q&A with Jenkin and producer Denzil Monk.
Eschewing hardcore, blood-and-guts terror, for 2022 there is a focus on soul-wrenching spookiness
That film is followed the same evening by a lesser-seen specimen from maverick filmmaker Ken Russell (The Devils). Adapting Bram Stoker, the fabulously-titled The Lair of the White Worm takes us to a remote spot in the Peak District, where a mysterious skull is stolen for use in the erotic worship of a pagan god – look out for an early appearance from a typically foppish Hugh Grant.
The weekend features supernatural stalking in New Mexico with Pete Ohs' trailer park chamber piece Jethica followed by South Korea's mysterious actioner The Witch: Part 2. The Other One from director Park Hoon-Jung, in a Friday night double bill. Things are a little lighter on Saturday with ghostly sci-fi comedy drama Next Exit, and Incredible But True, the latest from the wild imagination of Quentin Dupieux (Rubber).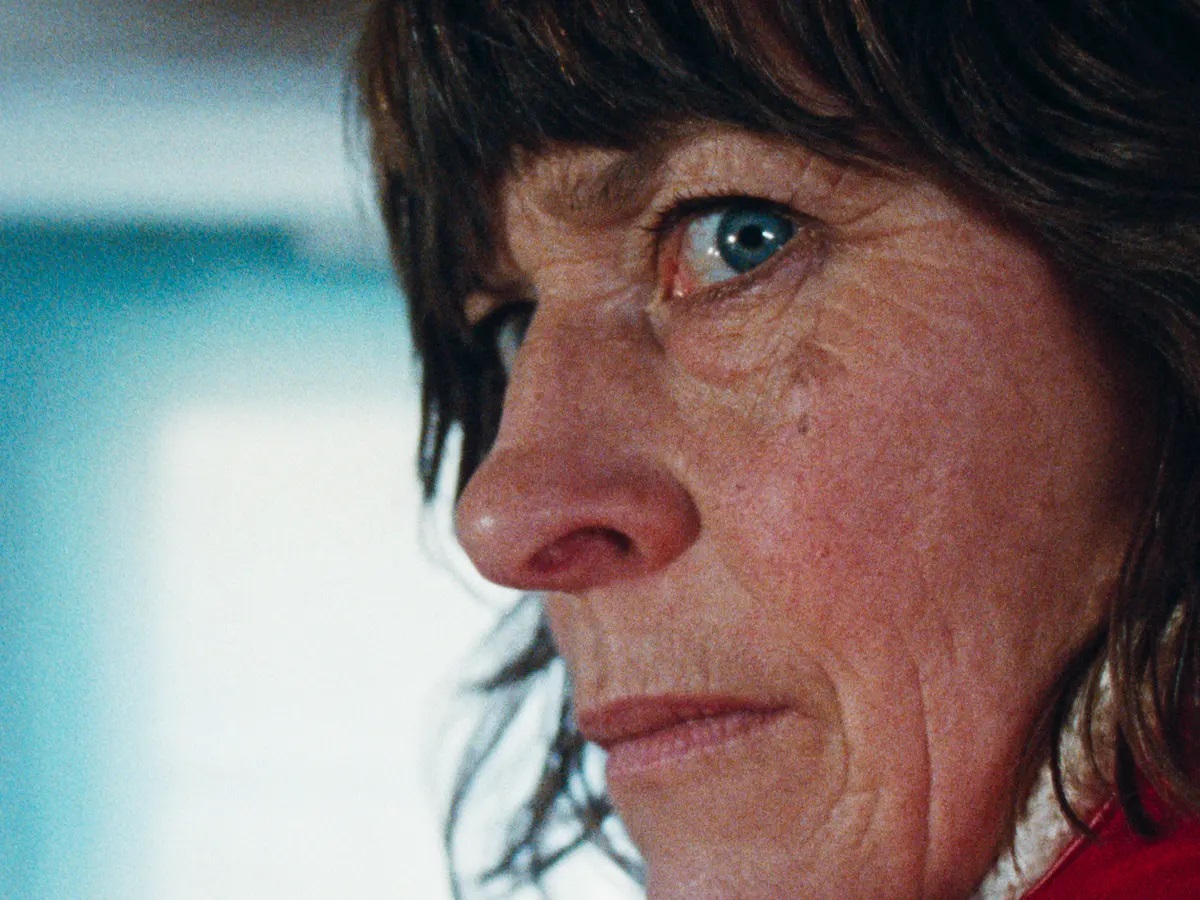 On Sunday 30 October, the new film from Justin Benson and Aaron Moorhead (The Endless) features a ghostly presence and a "psycho-geographical rabbit-hole" in Los Angeles. Meanwhile, Lynch/Oz explores the visual, aural and thematic links between the work of cult filmmaker David Lynch and The Wizard of Oz, with the likes of John Waters and Karyn Kusama lending their expertise.
Finally, it's back to merry old England on Halloween itself, where 1971's Satanic classic The Blood on Satan's Claw closes out FilmFear. Directed by Pier Haggard, the film is part of the 'Unholy Trinity' of British folk-horror along with The Wicker Man and Witchfinder General, as well as being essential viewing for horror fans interested in the history of the medium.