Preview/ Censor + Q&A
Creative Tourist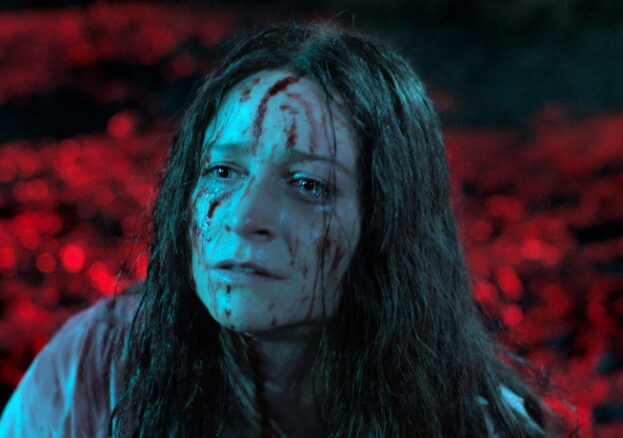 1985. After viewing a strangely familiar "video nasty", Enid, a film censor, sets out to solve the past mystery of her sister's disappearance, embarking on a quest that dissolves the line between fiction and reality.
Already highly praised from Sundance, this pulp horror melodrama is daring, audacious and brilliantly executed. Disquieting, disturbing (in the best sense) and tremendously cine-literate, it's quite, quite brilliant and eloquent on the subject of trauma and the relationship between on screen sex and violence and real-life sex and violence.
This special preview screening will be followed by a Q&A with director Prano Bailey-Bond.