Nigel Slater's Toast at The Lowry
Kristy Stott, Theatre Editor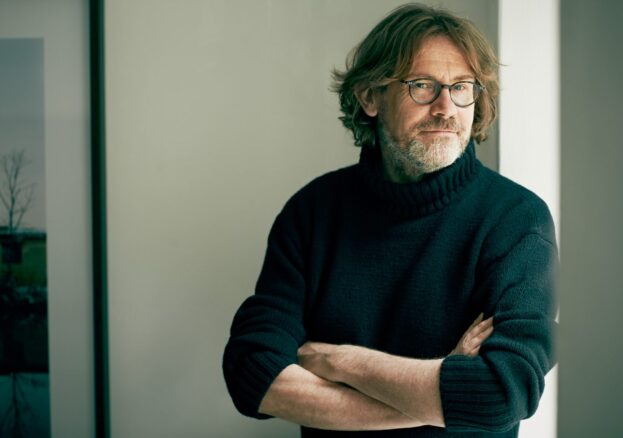 The Lowry celebrates its 18th birthday this year and aptly the Week 53 cross-arts festival, for the compulsively curious, will explore artistic work with a 'coming of age' theme. We're delighted that Week 53, which runs from 17 May to 28 May, will present over 70 performances by around 100 artists and is all about celebrating creativity and challenging convention.
We're most thrilled that the festival will see the first ever adaptation of Toast: The Story of a Boy's Hunger, the award-winning food memoir from Observer writer Nigel Slater, brought to the stage. Adapted for performance by Henry Filloux-Bennett, Toast is the story of Nigel Slater's childhood told through the tastes and smells of the food that he grew up with. A moving autobiography, Toast focuses on Slater's love of food, his younger days, the relationships with his family and his burgeoning sexuality.
Director, Jonnie Riordan has also hinted that the show will include 'a series of communal eating interventions' as a brilliant way of getting the audience to share the same tastes, aromas and feelings of nostalgia associated with childhood. Food Consultant James Thompson will work closely with the creative team to create an interactive and highly enjoyable experience for the audience. Expect the sweet smell of bread and butter pudding and jam tarts wafting through the auditorium.
Nigel Slater's Toast is a brilliant coming of age narrative and a truly extraordinary story of a childhood remembered through food. Toast is sure to whet the appetites of foodies and theatre-lovers as they share the origins of Nigel Slater's lifelong passion for food.