New Year's Eve Party Games Party at GRUB
Ian Jones, Food and Drink Editor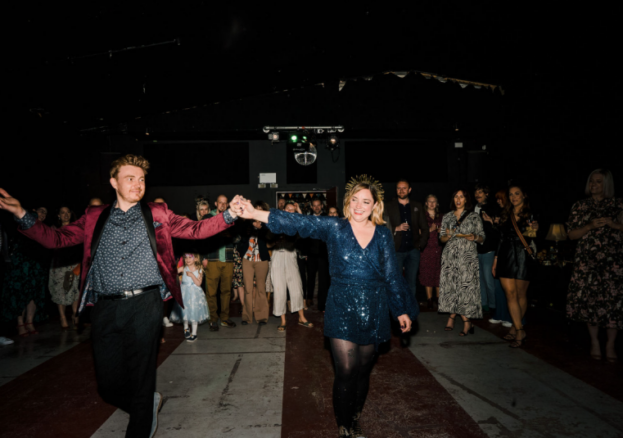 This New Year's Eve, GRUB is all set for a day full of fun. During the day, punters can enjoy a Bottomless Board Games Brunch, with access to over 200 games and bottomless drinks. After that, from 6pm-9pm, the New Year's Eve Party Games Party enters the fray.
You can probably guess what it involves: we're talking games. Lots and lots of games. Just like all the best house parties, except this time there's no chance of running out of booze and the next-door neighbours won't be banging on the walls shouting to keep it down.
We're talking games. Lots and lots of games
It's about those capturing the spirit of classic games nights before 2023 comes along and rescues the early 2020s with a guaranteed* year of fun, happiness and good times for all. (* not actually guaranteed). Guests will arrive in teams and play party games against each other, all at once one of our favourite venues in Manchester.
If GRUB's previous events are anything to go by, it'll be the perfect pre-drinking party for those looking for some pre-countdown fun. Guests can expect:
Four rounds of classic party games hosted by our resident quizmaster. If you're into games like Pictionary, Speed Jenga, Charades or Articulate, you're in for a treat
A collaborative party playlist where guests can pick the songs (but please, no Vengaboys)
120 minutes of bottomless drinks as part of our VIP ticket including fizz, mimosas, house pints and house wine
Freshly cooked street food available from a lineup of indie vendors
Party-goers can choose between a standard ticket which includes a house drink and entry, or a VIP ticket (includes entry and 120 minutes of bottomless drinks). For more information and to book, head to GRUB's booking page at the link below.