Carvery at Freight Island
Ian Jones, Food and Drink Editor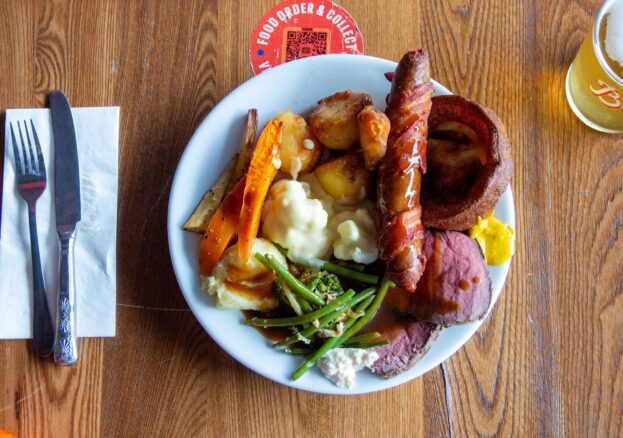 A carvery in modern Manchester? Whatever will they think of next? Naming no names, but the traditional carvery (think flat-roofed pub off a dual carriageway) doesn't have the greatest reputation, but Freight Island is set to up-end that with 'Seconds'. 
This Sunday roast concept is simple: a big plate, three choices of high-quality meat, plus an equally high-quality vegan option, as many sides as you can possibly manage, plus a few supersized next-level options for those of you with a supersized rumbling tummy.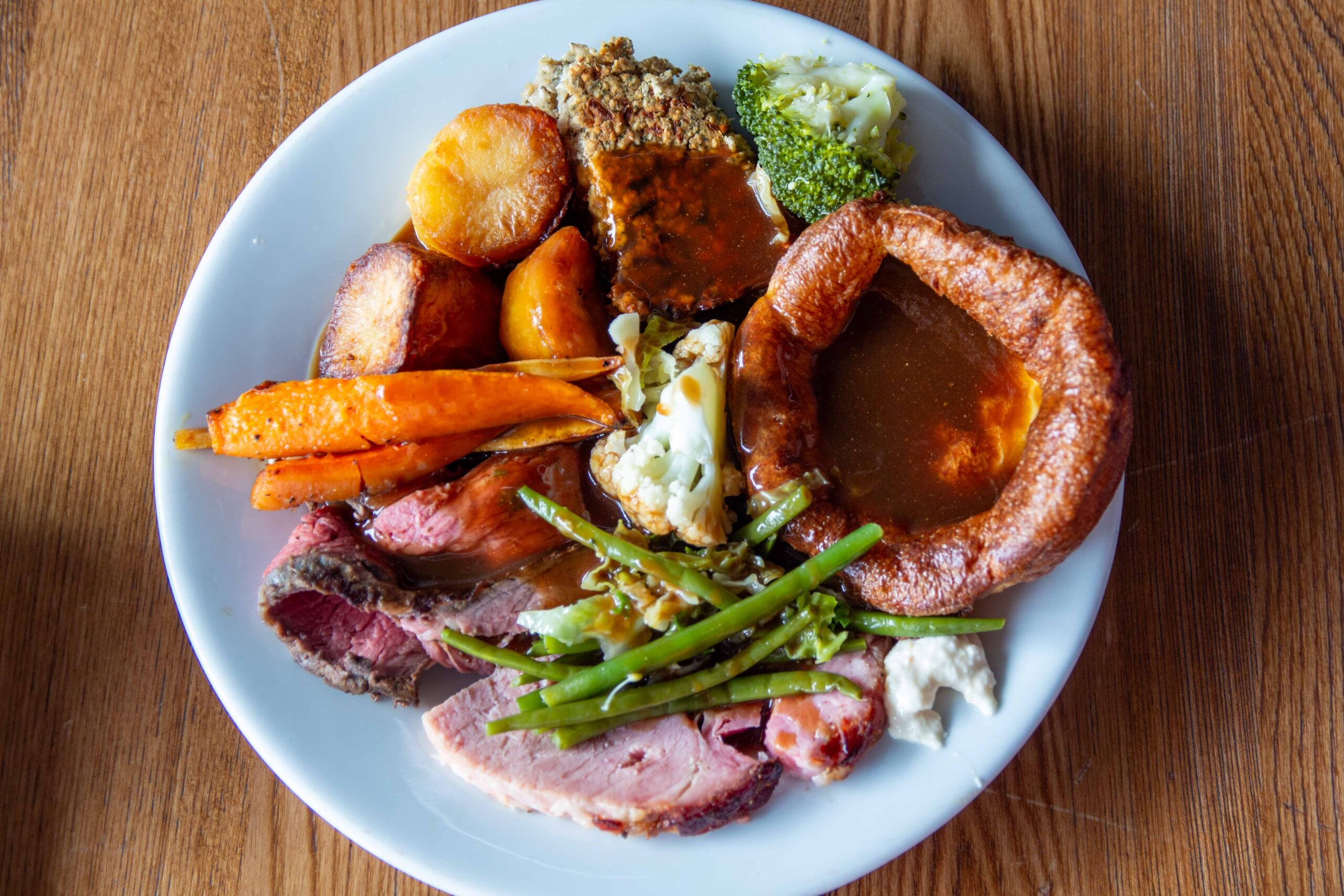 Best of all, the chef in charge is right there proudly slicing and dishing out the meat, keen to answer any questions, while the Freight Island staffers in charge of the bonus bits are happy and cheerful – impressively so for a Sunday afternoon after the night before (today's twentysomethings truly are made of sterner stuff).
The food is superb and lives up to Freight Island's reliably high standards. But more than that, the atmosphere is great too. It's a big bright space, full of all kinds of people, of all ages, all sitting happily and enjoying a great Sunday soundtrack.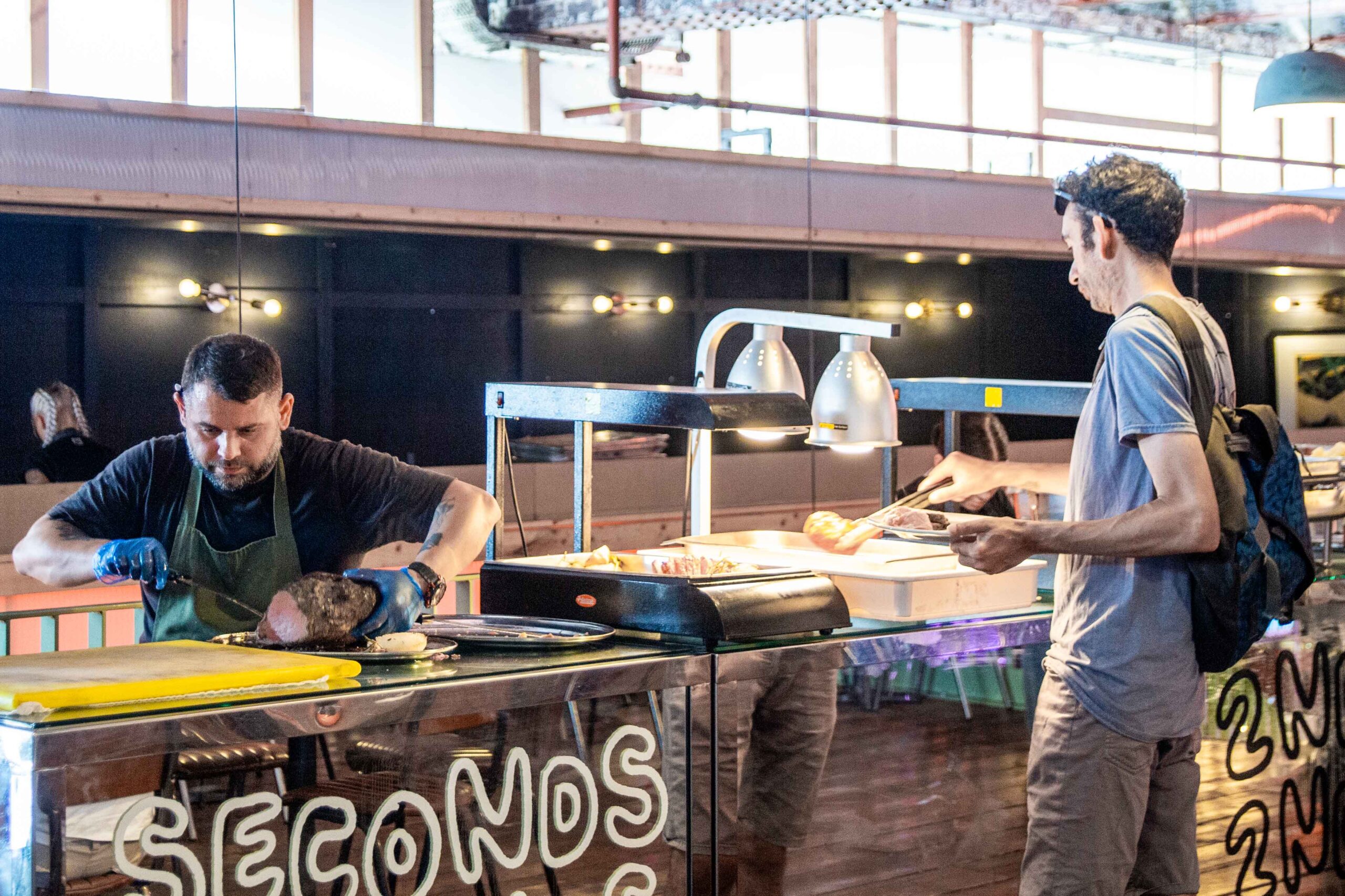 Meat-eaters, don't skip on the beef. It's a thick, pink slice of roast topside of Highland beef, the polar opposite of those gray cold slithers of caveries past. Then there's the marmalade-glazed gammon, which falls apart beautifully at the merest touch of a fork. 
It's not a Sunday roast without a monstrous Yorkshire pudding resting on top, and this is a fine example of the genre. It's as big as they come, crispy around the edges, soft and lightly gooey in the centre, like every great Yorkshire pud.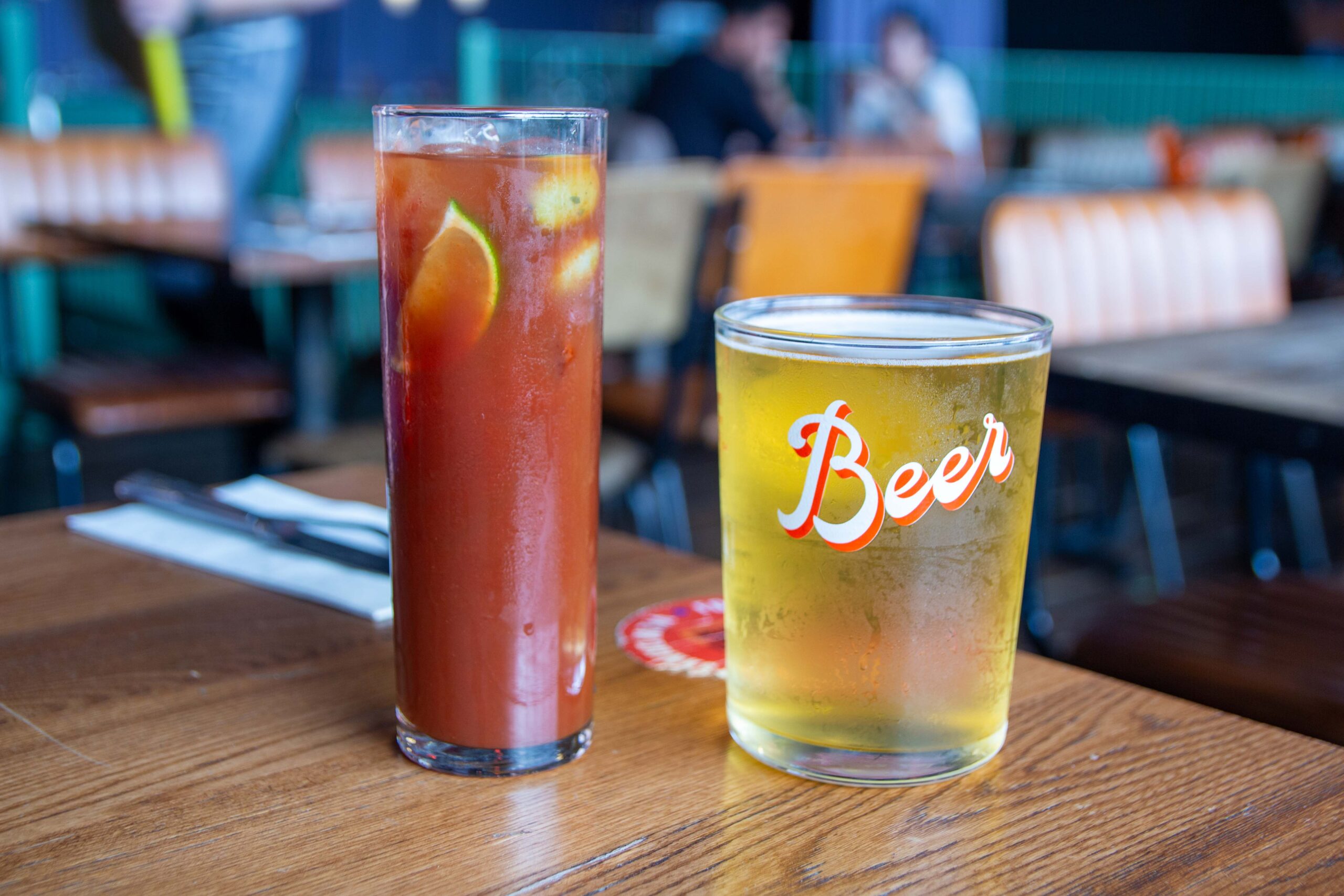 The roast potatoes are sublime – perfectly crispy edges and soft in the middle, while the honey-glazed carrots and assorted greens are cooked well, with a pleasing crunch. 
The gravy is a perfect example of how it should be done: rich, savoury, sweet – a host of aromas, perfectly balanced and taking the entire plate to all-new heights.
It's a few quid extra for one of the giant honey-mustard pigs in blankets and well worth it. Giant is an understatement – this soft, salty, bacon-wrapped sausage is enough for two, three, or even four people to share. Eat them while they're piping hot.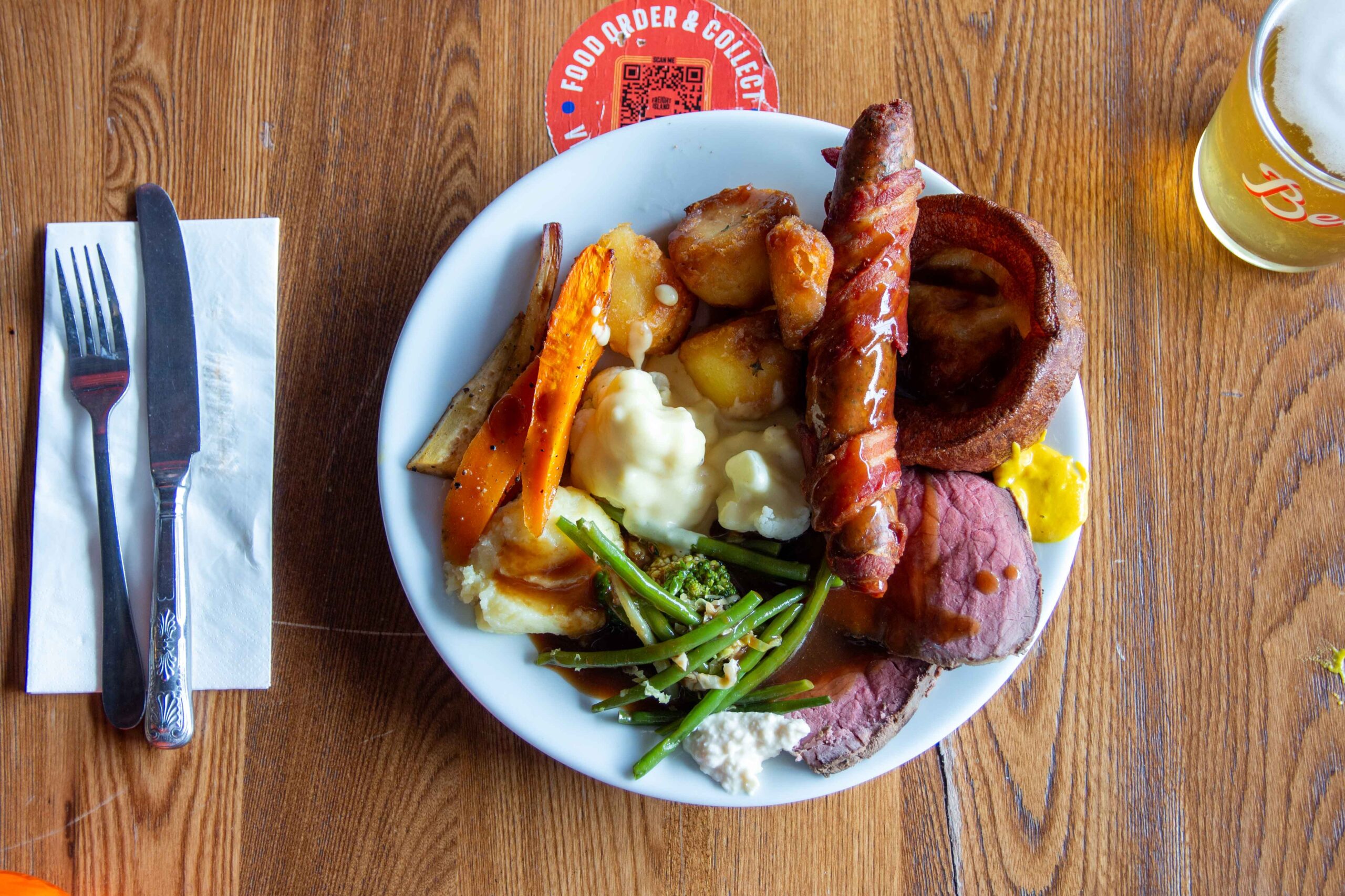 The Mayfield institution is delivering the ultimate Sunday roast, one that's a million miles from the sad old carveries that dominated the Sunday food landscape at the end of the last century. All that's left now is to kick back and marvel that a place as sprawling as Freight Island can come up with some of the city's finest food.